Ascension Saint Thomas has added a Tennessee Titans executive and the president of Nashville State Community College to join its board of directors.
"Our board members generously volunteer their time and expertise to help Ascension Saint Thomas fulfill its mission throughout Middle Tennessee," said Tony Heard, chair, Ascension Saint Thomas Board of Directors. "We are fortunate to have Dr. Shanna Jackson and Gil Beverly joining this dynamic group of leaders. I know their contributions will be highly valued."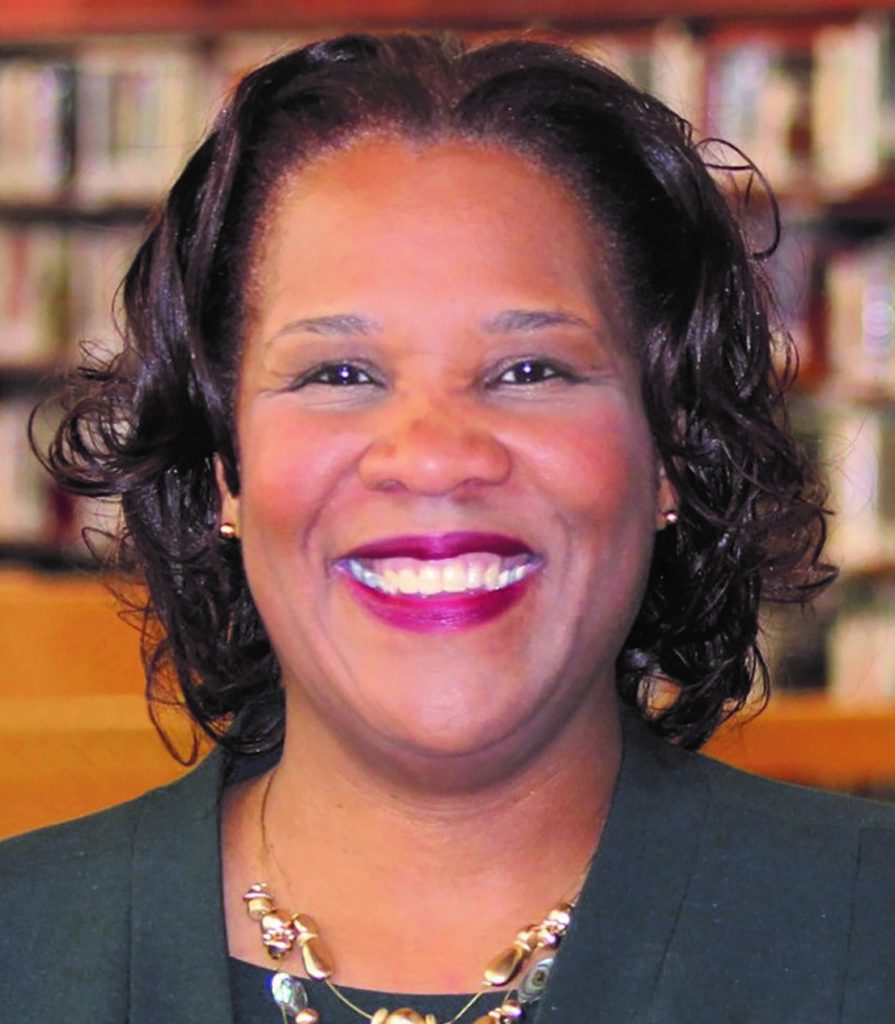 Under Dr. Jackson's leadership since 2018, Nashville State Community College (NSCC) has opened new campuses while investing in existing ones, established additional transfer pathways for graduates to enroll seamlessly in bachelor's programs, and launched new ventures with Metro Nashville Public Schools (Better Together) and Clarksville-Montgomery County Schools (Greater Together) to help students prepare for, attend, and complete college. 
In 2022, the institution became an education partner for Amazon's Career Choice Program, developed a law enforcement career exploration program, and was recognized by the Tennessee Higher Education Commission for its commitment to enrolling and serving veterans.
Beverly serves senior vice president and chief marketing and strategy officer for the Tennessee Titans.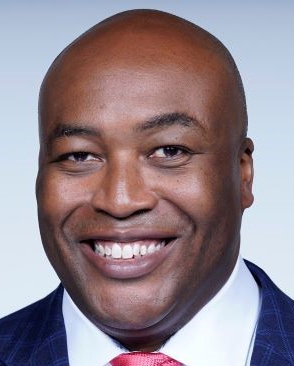 Since joining the Titans in 2019, Beverly has led several key initiatives, including partnerships with Metro Nashville Public Schools and Williamson County Schools to launch the state's first Girls Flag Football leagues. Demonstrating his commitment to local business, Beverly created opportunities for Martin's Barbecue, Slim & Husky's Pizza, and Party Fowl to open locations inside Nissan Stadium. Under his leadership, the Titans also launched "Battle of the Bands," an opportunity for up-and-coming bands to play at halftime. 
"Ascension Saint Thomas is committed to fostering a board of dynamic, creative, forward-thinking leaders who integrate the health system within the civic and business community to extend our mission and make a positive difference" said Fahad Tahir, president and CEO, Ascension Saint Thomas. "Dr. Jackson and Gil Beverly have helped their respective organizations establish unique partnerships and launch exciting programs to serve our community for years to come. Nashville is a better and more vibrant place because of their leadership and I am honored to welcome them to our board of directors."