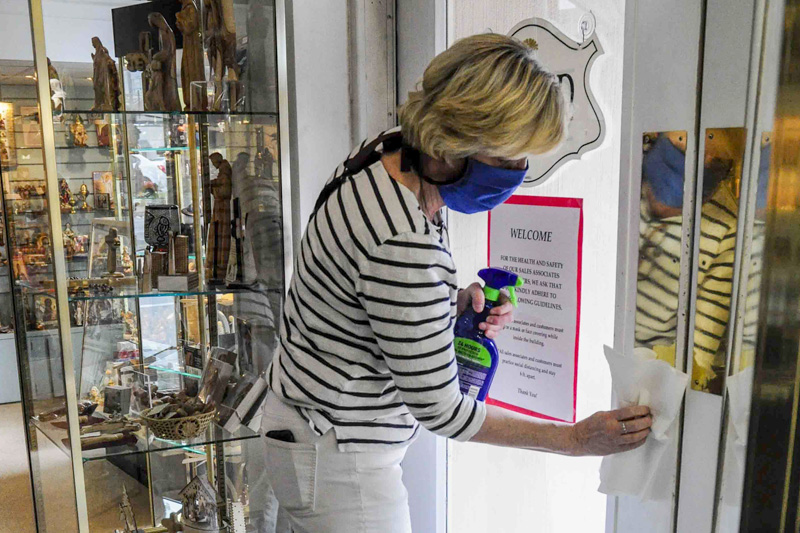 Tennessee joined most other states in the nation this spring in reporting record unemployment rates amidst the COVID-19 pandemic. An estimated 320,000 Tennesseans are currently receiving unemployment from the state, and more have filed and are still waiting for assistance.
Small businesses, especially those in the food service and hospitality sectors, have been gutted.
While some restaurants have been able to pivot their business models to ramp up takeout and delivery, that's nearly impossible for caterers like the Clean Plate Club.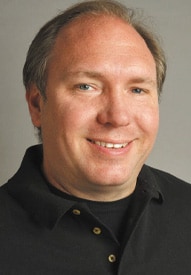 The 40-year-old business, founded and run by a long-time Nashville Catholic family, has never taken such a hit. "Our whole business is social gatherings, not social distancing," said Chris Holmes, owner and operations manager. "We're designed for high-volume and large-scale events."
Some of the recent events that the Clean Plate Club would have catered include the Steeplechase and Vanderbilt University's commencement celebration. Holmes has also lost several large, high-end weddings. "In eight days we lost $400,000" in business due to events being cancelled, Holmes said.
"The only reason anyone calls right now is to cancel."
The Clean Plate Club has been offering online menus for curbside pickup, but that's such a drastic shift for them that it hasn't gained a lot of traction. "We're competing with a lot of people," in the restaurant business doing the same, he said, and "people aren't used to thinking of us for that."
The Clean Plate Club did receive a Paycheck Protection Program loan, but it won't be enough to sustain the business for long. They have also rented out part of their commercial kitchen space to a temporary tenant.
Holmes, 48, was planning to retire early, to make up for all the lost sleep and missed vacations sacrificed while working long hours to build and sustain the family business, "but not anymore," he said.
"We're trying not to lose everything," Holmes said. "It's going to be really tough."
There have been a few bright spots for Holmes and his family during this time. His son just graduated from Father Ryan High School, and they enjoyed the drive through parade together. "I'm not home at midnight and getting up at 5 a.m." for the next job, Holmes said. "This is healthier…I've enjoyed moving at a much slower pace." The family has also been able to take their boat out on the water more often, which has provided some solace.
Holmes and his 19 full-time staff members would love to get back to work, but "at what cost?" he asks. "I would feel terrible if my staff and family members were exposed to anything."
Closed for the busy season
Retail businesses that rely heavily on foot traffic have also been deeply affected by Metro Nashville's mandatory "non-essential" business closures from mid-March through early May. For St. Mary's Bookstore in downtown Nashville, the timing has been especially bad.
"This is our busiest season," said store manager Julie Cragon, whose family has run the store for decades. Spring is the time when the store is typically humming with activity as locals and visitors embark on a treasure hunt for Fist Communion, Confirmation and graduation gifts, milestones that have all been put on hold or greatly scaled back. "That has hit us big," said Cragon.
The bookstore re-opened to in-store customers on May 11 after closing in mid-March. It's taken several weeks for foot traffic to pick back up, as many people don't realize the store is open again, and the pace is still slow.
"We thank God every day that we own this building," Cragon said, and that her family does not have to pay the high-dollar West End Avenue rent that some of her neighbors do. With a small staff made up almost entirely of family, St. Mary's has only had to furlough two employees. "We want them to be safe," she said.
The store is also taking precautions opening back up by having staff members wear a mask and asking customers to do the same. "We want them to be comfortable coming back in," Cragon said.
St. Mary's Bookstore is still offering curbside pickup and personal delivery within a limited distance from the store. "Making home deliveries is definitely new," Cragon said, but it's one way they've gotten creative to serve customers during this time.
Cragon has also been promoting special items on social media and increasing the capacity of the website to take online orders. But at its heart, St. Mary's Bookstore is the kind of a place where customers want to go in and flip through the books and casually browse the packed shelves for the perfect gift. "People come here because they want to hand-pick something," Cragon said.
While business has definitely slowed for now, Cragon said, she is grateful for the parishes and people of the Diocese of Nashville for their continued support.
A 'fairly insulated' market
Real estate sales in Middle Tennessee may have dipped as people have scaled back or shifted their moving plans during the pandemic, but realtors have not seen a major slowdown. With a national reputation as a hot market, "Nashville is good, real-estate wise. We've been fairly insulated" from a major coronavirus-related impact, said realtor Mike Geiger, of The Wilson Group.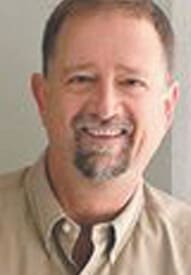 With low mortgage interest rates available now, and the majority of clients still going through with moving plans, "we are not experiencing the plummeting sales like other places around the country," said Geiger, a parishioner at Christ the King Church in Nashville.
For comparison, there were around 3,500 real estate closings in Davidson and surrounding counties in April 2019, and 2,900 in April 2020. "I'm about 80-85 percent of where I was this time last year," he said.
"Amazon is not going anywhere. Ernst and Young is still here. These people are coming," Geiger said, referring to the 5,000 corporate jobs a new Amazon operations center is expected to bring to Nashville, and the impact of the accounting giant's local offices.
A few higher-dollar closings have stalled for Geiger this spring, but affordable and mid-range family homes are quickly coming under contract, he said. "There's a lot of housing demand here still."
As "essential workers," realtors have been working throughout Metro Nashville's "Safer at Home" order, but with added safety precautions. Showings are by appointment only for pre-approved buyers, and realtors and clients are wearing masks and keeping their social distance. "I make sure all the doors are open and the lights are on" during home showings to minimize contact, Geiger said. "We're working very cautiously."
Geiger is optimistic that the Middle Tennessee housing market will remain steady and weather the COVID-19 storm, but like everyone else, must live with the uncertainty of what's ahead. "If the virus comes roaring back," he said, "who knows."