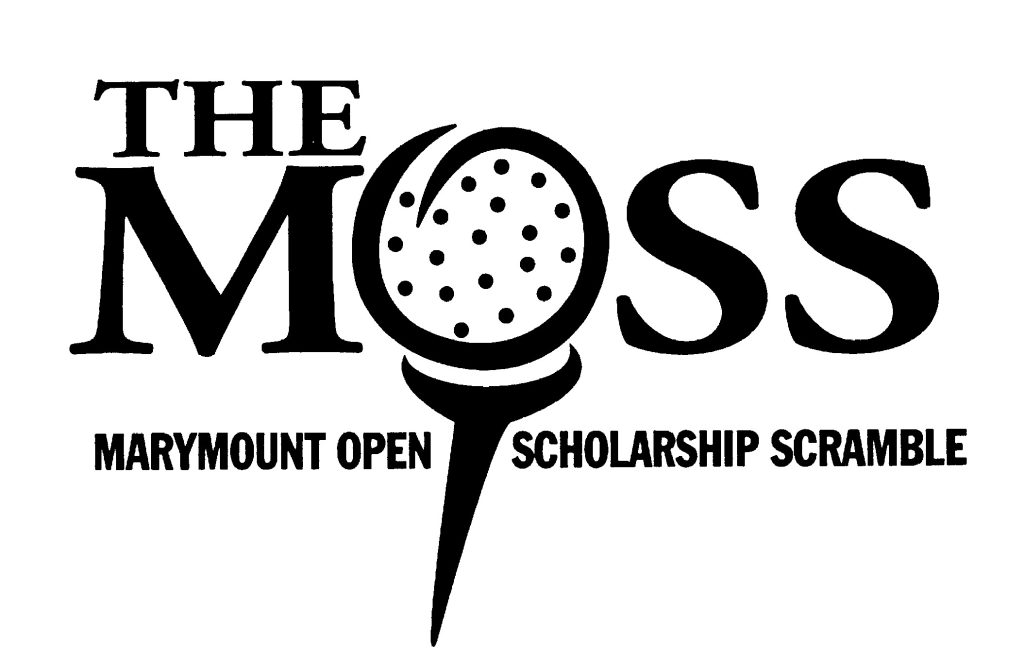 Enjoy a day on the golf course all the while helping youth all across Middle Tennessee take a step back into the wonder and fun of summer camp at the 29th annual Camp Marymount MOSS Golf Tournament on Friday, Oct. 6, at the Montgomery Bell Golf Course, 800 Hotel Ave., Burns, Tennessee, 37029.
All proceeds from the golf tournament will go toward the Peggy Whiteside Scholarship Fund, so any child that wants to enjoy a few weeks of archery, horseback riding, swimming, canoeing, and more, while also incorporating daily prayer services and regular opportunities to attend Mass, can have the opportunity to do so.
"Peggy Whiteside was a head counselor here for well over 20 years," explained Tom Hagey, executive director of Camp Marymount. "She just dedicated every summer to this camp, and she covers several generations of campers.
"Whenever anybody talks about her, the true impact she had on their lives was just amazing."
That's why it was fitting when the scholarship fund was enacted in 1994 to name it after her as Camp Marymount continues to strive to bring the fun of camp to all youth.
"It's important to Camp Marymount because we want a very all-inclusive environment," Hagey said. "The kids come here, they all wear the same torn jeans, they all lose their socks, they all have dirty t-shirts, and nobody knows whether their parents make a million dollars a year or $30,000 a year. Having that blend is what makes Camp Marymount special.
"If the world could be more equalized like things are out here at Camp Marymount, it'd be a better place."
Registration for the MOSS Golf Scramble, which begins at 7:30 a.m. on Friday, Oct. 6, is currently open. Cost is $125 per player. Mulligans are available for $10 for each nine holes or a Mulligan package, which includes two mulligans and a forward tee, is available for an additional $35.
Registration is due by Friday, Sept. 22. To register, visit campmarymount.wufoo.com/forms/2023-moss-registration.
Sponsorship opportunities are also available. Levels include a Hole Sponsor for $200, a Golden Green Sponsor for $250, a Junior Camp Sponsor for $500, a Senior Camp Sponsor for $1,500, or a Marymount Spirit Tournament Sponsor for $3,000. There are also options for donating a door prize or goodie bag item, or another, undisclosed amount.
As of Monday, Sept. 11, sponsors include Marymount Spirit sponsors Grace Construction Company, Inc., and SLS Services, LLC; Senior Camp sponsor Fairview Animal Clinic; and Junior Camp sponsors Father Ryan High School and Genetic Assays, Inc.
Other sponsors include Banc Card of America, Inc; Barnes Preston Global CPAs; Boro Endodontics; the Mahn Family; Carnegie Hotel; Expedition Egypt Travel; Msgr. Michael Johnston; Holy Family Church in Brentwood; and Laden & Batra Dentistry.
Sponsor sign-ups are due by Tuesday, Sept. 19. To sign up as a sponsor, visit campmarymount.wufoo.com/forms/2023-moss-sponsorship.
For more information, email info@campmarymount.com.