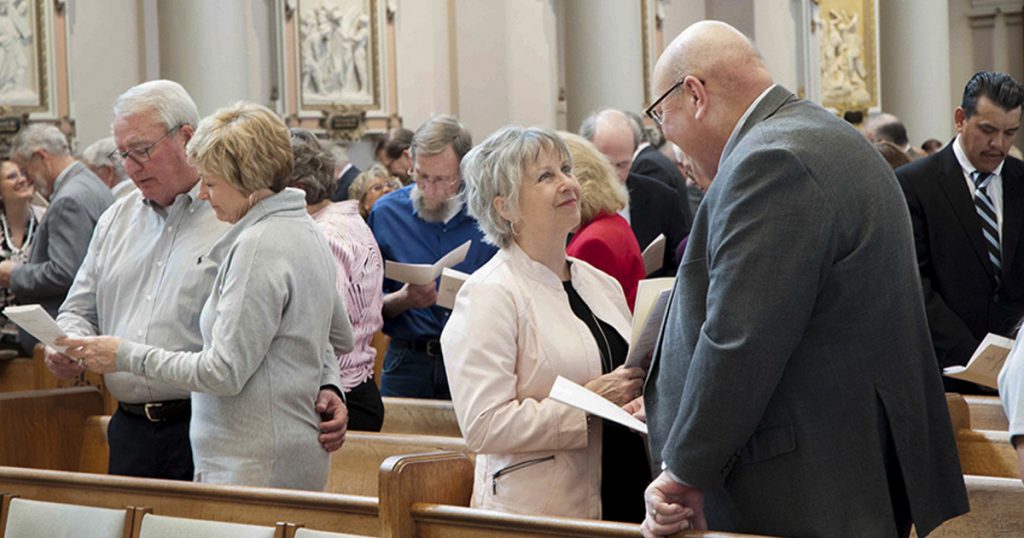 Couples across the Diocese of Nashville who are celebrating their Silver or Golden wedding anniversaries during 2021 are invited to participate in the diocese's World Marriage Day Mass on Sunday, June 27, at the Cathedral of the Incarnation.
Typically, the World Marriage Day Mass is held in February on the weekend closest to Valentine's Day. But because of the COVID-19 outbreak, the Mass was rescheduled for June.
The couples will have a group photo taken with Bishop J. Mark Spalding at 1:30 p.m. with Mass following at 2 p.m. A light reception will be held after Mass.
To receive an invitation to the Mass, contact your parish office.
For more information, contact Deacon Tom Samoray at tom.samoray@dioceseofnashville.com.