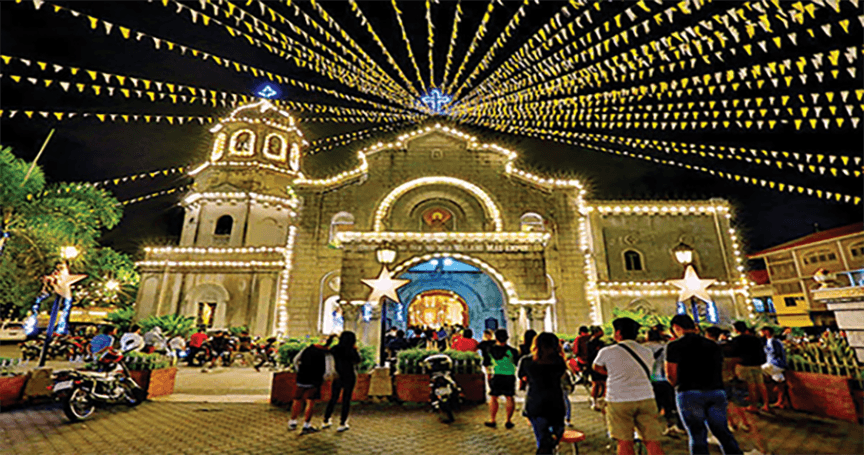 The Filipino American Prayer Group will sponsor the traditional Simbang Gabi tradition at 7 p.m. Dec. 14-22 at St. Joseph Church, 1225 Gallatin Pike South in Madison.
Simbang Gabi is a Philippine devotional nine-day tradition in anticipation of Christmas. In the Philippines, during Simbang Gabi, people attend Mass early in the morning. In the United States, the services are done in the early evening instead because of the work and living situations.
For many, observing Simbang Gabi is a way of offering sacrifice and requesting blessings from the Lord. According to tradition, if one completes nine Masses, their wishes will be granted.
The services are open to all.
On Dec. 23, a Filipino American Holiday Mass will be celebrated at the Catholic Pastoral Center, 2800 McGavock Pike, Nashville, at 6 p.m. with Bishop J. Mark Spalding as the celebrant. All are welcome to attend the Mass.