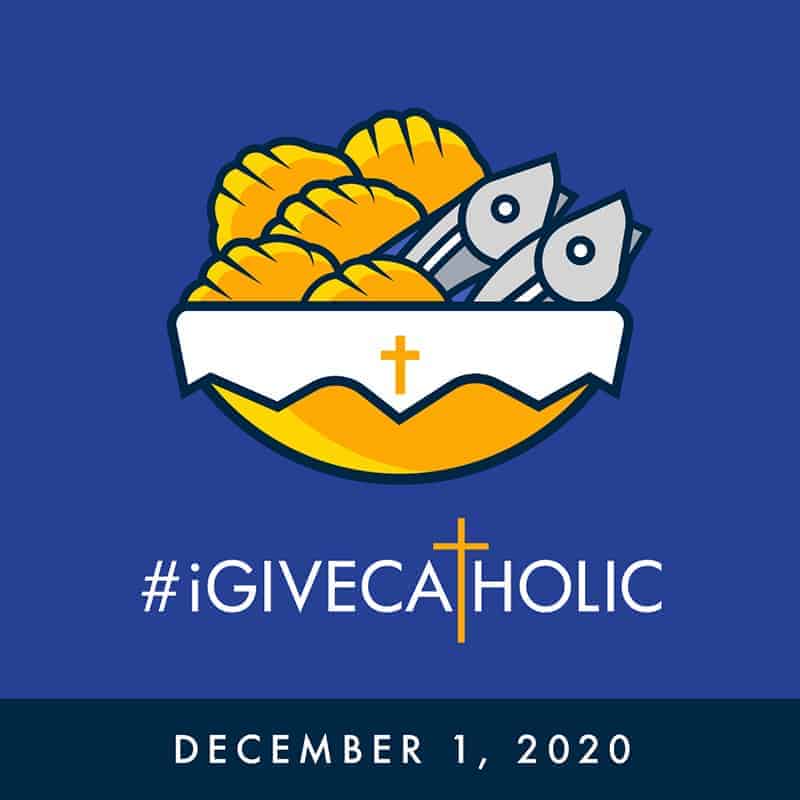 Schools, ministries and other organizations in the diocese will once again be participating in the #iGiveCatholic campaign on Tuesday, Dec. 1, as part of the national GivingTuesday initiative to support non-profits, held each year on the Tuesday following Thanksgiving.
"It's a chance for people to support parishes, schools and ministries in the diocese," Ashley Linville, director of development for the diocese.
The individual schools and ministries that have registered with #iGiveCatholic will identify what the funds raised will be used for and will promote the event among their own community and supporters, Linville explained.
To see which organizations in the diocese have registered and to donate, visit Nashville.igivecatholic.org.
This the second year the diocese has participated in the #iGiveCatholic campaign, Linville said. Last year, the various ministries raised a total of $60,000 to $70,000. "We're hoping to build on last year's efforts," Linville said.