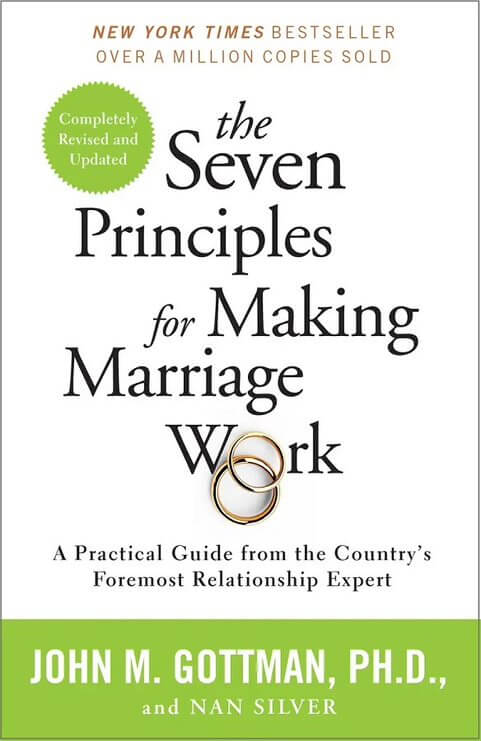 St. Joseph Church in Madison will host two more Marriage and Communication workshops as a follow-up to a successful workshop it hosted in January.
The workshops are based on the best selling book "The Seven Principles of Making Marriage Work" by Dr. John M. Gottman and Nan Silver.
Dr. P.K. Kaemsap, a parishioner of St. Joseph and a certified leader of the Gottman Institute, will continue the discussion with two more workshop dates that will take a more extensive dive into the seven principles.
Workshop dates are 9 a.m. to noon Saturday, March 25, and Saturday, April 1, in the St. Joseph Parish Life Center. The events include lectures and private couple exercises.
"This educational workshop is designed to help couples improve their friendship and conflict management skills," according to the Gottman Institute. "The Seven Principles Workshop includes lectures and private couple exercises. Participants will not be asked to share their personal problems in front of others."
For more information or to register, call Rebekah Kent at 615-860-5031.