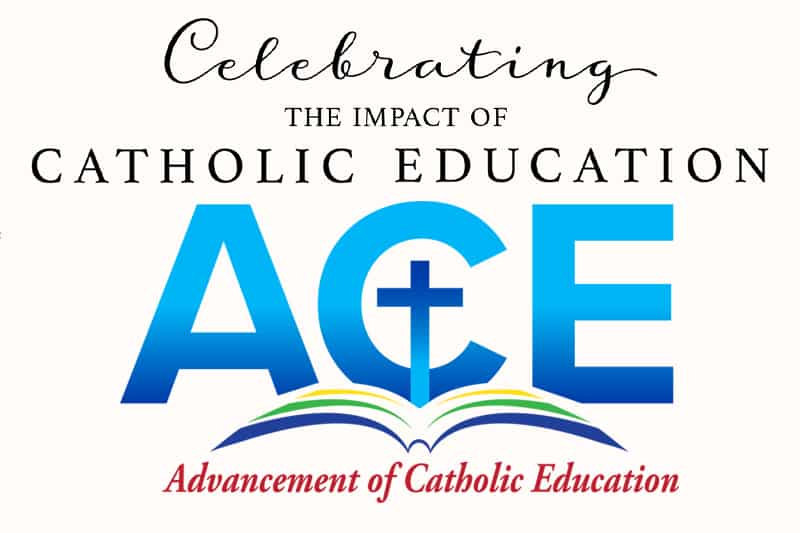 The online auction for the Advancement of Catholic Education fundraising event is open and accepting bids.
Among the auction items are:
Bordeaux and Burgers with Bishop J. Mark Spalding
A bourbon tasting with Father Anthony Stewart, Father Mark Simpson and Father Javier Suarez
A virtual fine wine tasting with Father Dexter Brewer, pastor of Christ the King Church in Nashville
A golf outing with Father Stewart at Nashville Golf and Athletic Club
For a full listing of auction items, follow the links at www.dioceseofnashville.com/ace. The auction ends at 10 p.m. Tuesday, Oct. 27.
The main ACE fundraising event, which will be held live online this year, will begin at 6 p.m. Tuesday, Oct. 27. All are welcome to join.
Proceeds will benefit the ACE endowment, which funds tuition assistance and other support for the diocese's 16 Catholic schools so they can continue to provide an excellent academic and spiritual education for their students.
The online event will be emceed by ACE board member and St. Henry Church parishioner Marty Blair. It will include presentations by Bishop Spalding and Catholic school students on the impact ACE has made for them, and an update on Catholic education in the diocese.
Those who make a donation can include with their gift a message for a Catholic school teacher who made a difference in their lives.
The goal this year is to raise $250,000 for the ACE endowment. Whatever is raised up to $250,000 will be matched by an anonymous donor. People can make a donation online at www.dioceseofnashville.com/ace or mail their gift to ACE, 2800 McGavock Pike, Nashville, TN, 37214.
For more information about the event or how to donate, contact Diocesan Director of Development Ashley Linville at 615-645-9769 or Ashley.linville@dioceseofnashville.com, or
Assistant Director of Development Anna Beth Godfrey at 615-645-9769 or Annabeth.godfrey@dioceseofnashville.com.