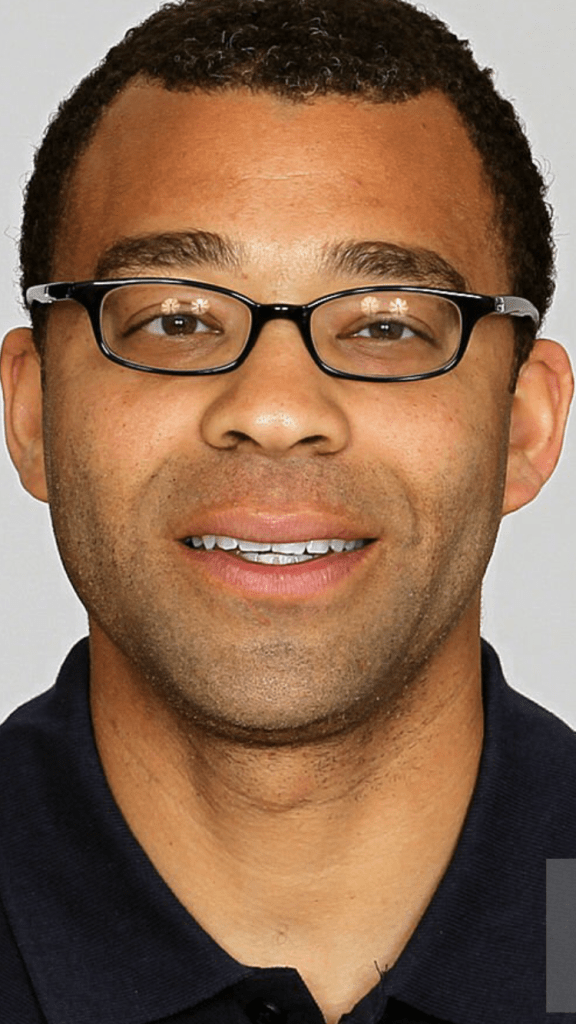 Pope John Paul II Preparatory School has announced two new additions to its athletic department staff.
Mondray Gee has been hired as the new Director of Athletic Performance, and Bryan Richter has been hired as the women's varsity softball head coach. Gee will begin in his new role this spring, and Richter will take over the softball program beginning in the 2022-23 school year.
Gee has more than 20 years of experience as a strength coach, including with National Football League teams the Tennessee Titans, Detroit Lions, Green Bay Packers and Seattle Seahawks during their Super Bowl winning season. He also has worked with athletes at his alma mater, Michigan State University.
As the Director of Athletic Performance, Gee will not have coaching responsibilities with a particular team or program but will be available to work with student athletes involved with all of the sports programs at Pope Prep.
Gee will coordinate with coaches to develop strength and conditioning programs specifically tailored to each sport, with a primary focus on strength, flexibility and movement.
"This is big for all of our athletic teams, as they will have access to Coach Gee's expertise and work with him to coordinate team workout sessions throughout the year," Athletic Director John Dempsey said. "Coach Gee is a great guy who is very passionate about what he does; he exudes positivity. I look forward to him coming on board later this spring and getting started with our student-athletes."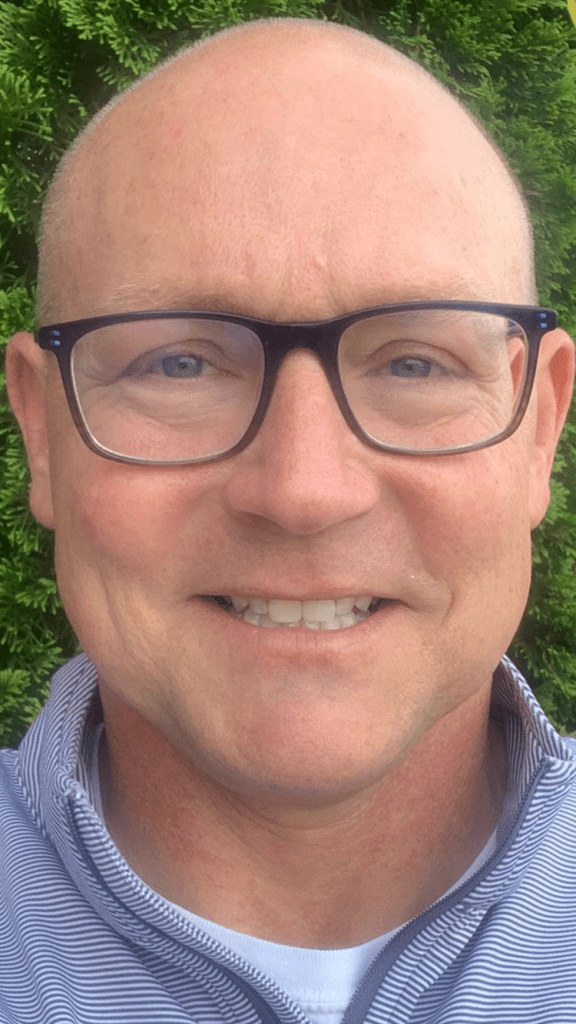 "I would like to say thank you to everyone involved in this hiring process," Gee said. "This opportunity presented to me is a great one. God has opened this door, and I'm stepping through the entrance to serve.
"Having the ability to assist our student-athletes across all sports is a challenge that I welcome," he added. "I want to provide all athletes with a safe environment where they can get better each day. Again, I'm beyond grateful and thankful for this journey we are embarking on, and I can't wait to get started!"
Richter comes to Pope Prep with more than 20 years of experience coaching softball and baseball at various levels. A graduate of the University of Illinois, Richter majored in architecture while playing baseball for the Illini.
"I am extremely excited to have Coach Richter lead our softball program," Dempsey said. "He demonstrates a true passion for coaching and a love of the game. His knowledge and experience as a coach will immediately impact our program.
"More importantly, he is a great person who will help bring out the best in our student-athletes," Dempsey added.
"I look forward to continuing the past success of the softball program and can't wait to work with the athletes, families, and staff members at Pope," Richter said. "By building the girls' fundamental skills, committing to consistent hard work, and having fun along a path that reflects Him, we will build a strong program for the school and its athletes to be proud of. The softball family will reflect the overall, amazing experience that Pope provides."