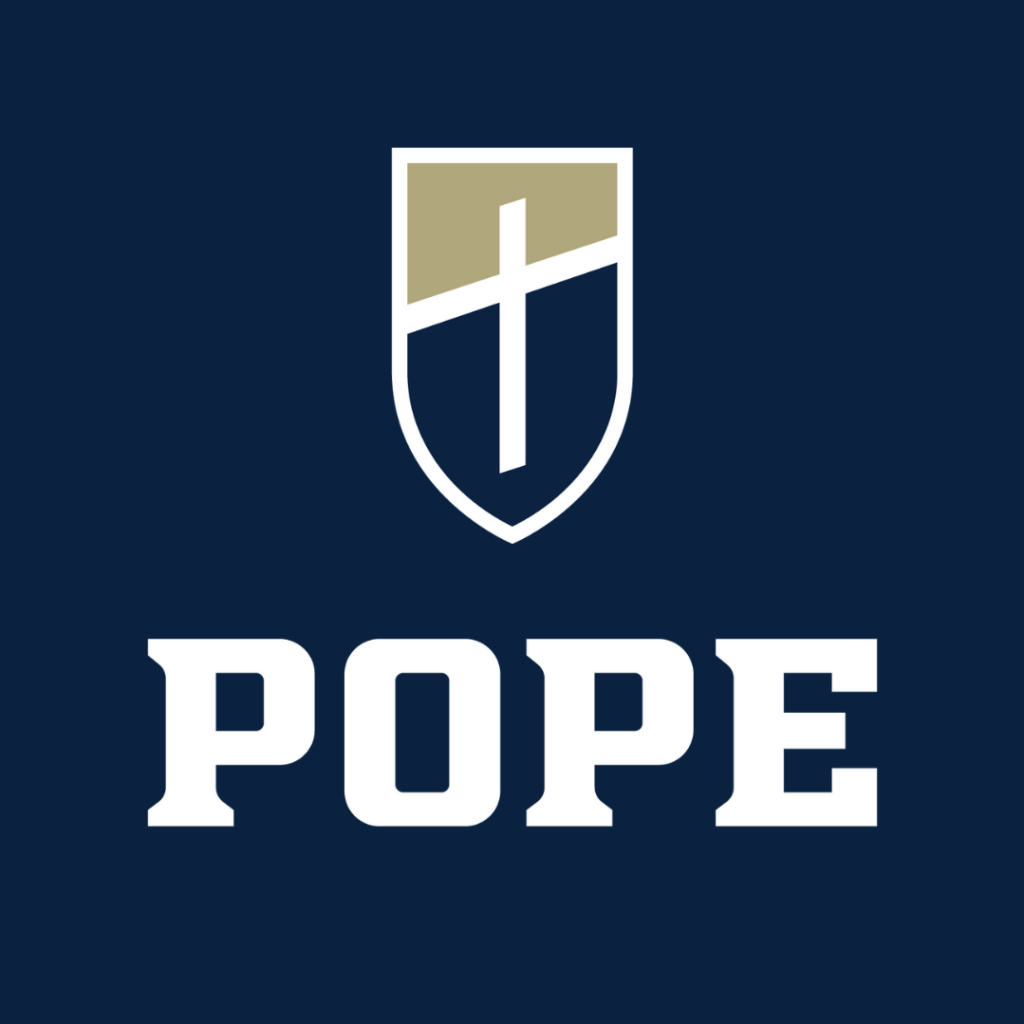 Pope John Paul II Preparatory School has contracted with Carney-Sandoe and Associates of Boston to help guide the school through its search for a president.
"Carney-Sandoe and Associates was selected among several search firms. Their reputation in the education community is highly regarded, and their network is vast," Russell Marino, president of the Pope Prep Board of Trustees, wrote in a letter to the school's community.
"We have been assigned two consultants who will visit in the coming weeks to tour the campus and meet with various constituency groups," he added. "Insights gained through interactions and observations allow our consultants to experience our culture and identify qualities and characteristics we seek in our next leader."
The Carney-Sandoe consultants "will work with our Leadership and Advisory Teams to guide the process and present the best-suited candidates for our consideration," Marino wrote. "The Leadership Team is tasked with recommending one or two finalists to Bishop (J. Mark) Spalding for final consideration."
The Leadership Team includes Marino, Brian L. Cooper, chancellor and chief operating officer for the Diocese of Nashville, and Dr. Rebecca Hammel, diocesan superintendent of schools.
"An Advisory Team, mainly comprised of current and past Pope John Paul II Preparatory School Board of Trustees members, will engage with the Leadership Team, offering their insights and guidance on applicants presented by Carney-Sandoe and Associates," Marino wrote.
The Advisory Team members are:
Father Andy Bulso, a 2005 graduate of Pope Prep and pastor of St. Edward Church in Nashville.
Steve Cook, former Pope Prep parent and former member of the Board of Trustees.
Sharon Edwards, former Pope Prep parent and current board treasurer.
Ashley Fox, a 2009 graduate of Pope Prep and a member of the board.
Eddie Pearson, a former Pope Prep parent and a former board president.
Dr. Jenny Uhl, a former Pope Prep parent and former board president.
Terry Wallace, a former Pope Prep parent and current board vice president.
"As our process unfolds, we will provide updates to our community," Marino wrote. "We intend to have a president named in the spring and ready to serve as the first president of Pope Prep on July 1, 2023."
Mike Deeley resigned last spring as Pope Prep's Head of School. Karen Phillips is serving as the Interim Head of School.
Earlier this fall, the Board of Trustees decided to adopt a president/principal leadership model for the school.
"As you may recall, we are in the final stages of updating our strategic plan, which will strengthen Pope Prep's position over the next several years," Marino wrote. "This is an exciting time for us, and having the right leader in place is critical to accomplishing our future goals and vision. On behalf of the Advisory and Leadership Teams, I assure you we are committed to finding the right person to lead our community."
The Diocese of Nashville opened Pope Prep in August 2002 as its second diocesan high school. In 2021, the school expanded to include grades six through eight. Today, it has more than 750 students.