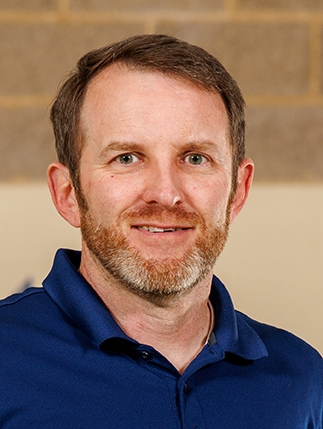 Pope John Paul II Preparatory School has named Brian Hock as the new head coach for the high school and middle school wrestling programs, according to Athletic Director John Dempsey. 
Hock wrestled at Lake Superior State University in Michigan after high school. His coaching experience spans more than 30 years in both Michigan and Tennessee. He served as an assistant coach last year at Pope Prep under former head coach Jamie Castleman, who stepped down at the end of the 2023 season.
"We are very grateful for Coach Castleman's hard work and dedication over the past five years," said Dempsey. "He and Assistant Coach Jason Allman have done a great job reigniting our wrestling program and have set a strong foundation for the future of the program."
Hock holds a doctorate degree in psychology and serves as a professor at Austin Peay State University in Clarksville. He will serve as an off-campus head coach for both the high school and middle school programs.
"Coach Hock brings a passion for the sport and a wealth of tactical knowledge," added Dempsey. "I am confident that the wrestling programs are in good hands, and I look forward to our programs' continued growth and success in the years to come."
"I'm very excited to lead the wrestling program at Pope," Hock added. "I want to build upon the quality program that Coach Castleman and Coach Allman have created."