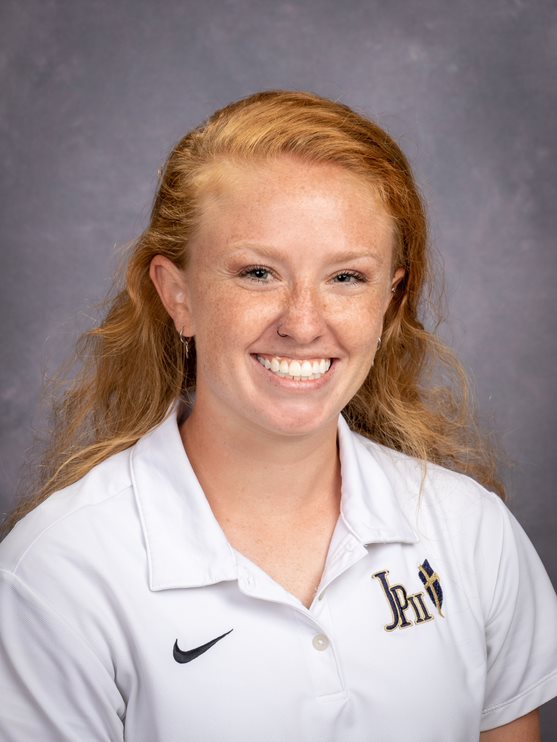 Pope John Paul II Preparatory School has named 2016 graduate Grace Lascara as the new head coach of the women's lacrosse team.
While a student at Pope Prep, Lascara, who holds the school's all-time scoring record, was named to lacrosse All-Region and All-State teams and was an All-American selection in 2016. She played collegiately at Kennesaw State University in Georgia.
Lascara returned to Pope Prep last season as an assistant coach for the women's lacrosse team.
"Grace Lascara was an outstanding multisport student-athlete here at Pope John Paul II, and we are excited to have Coach Lascara lead our women's lacrosse program," said Athletic Director John Dempsey. "She has a high lacrosse IQ and knowledge of the game that will help further develop our program."
"I am very excited to be back at Pope in this new role," Lascara said. "I look forward to helping the girls develop their skills and growing the program."
Lascara will take the reins from Coach Emily Clavin, a 2009 graduate of Pope Prep, who requested to move into the assistant coaching role.
"I would like to thank Coach Clavin for taking over the program in 2021 and doing such a wonderful job in her first year as a head coach," Dempsey said. "With her family schedule and position as Director of Admissions, Coach Clavin felt she would serve the program better as an assistant coach, so we made that happen for her."