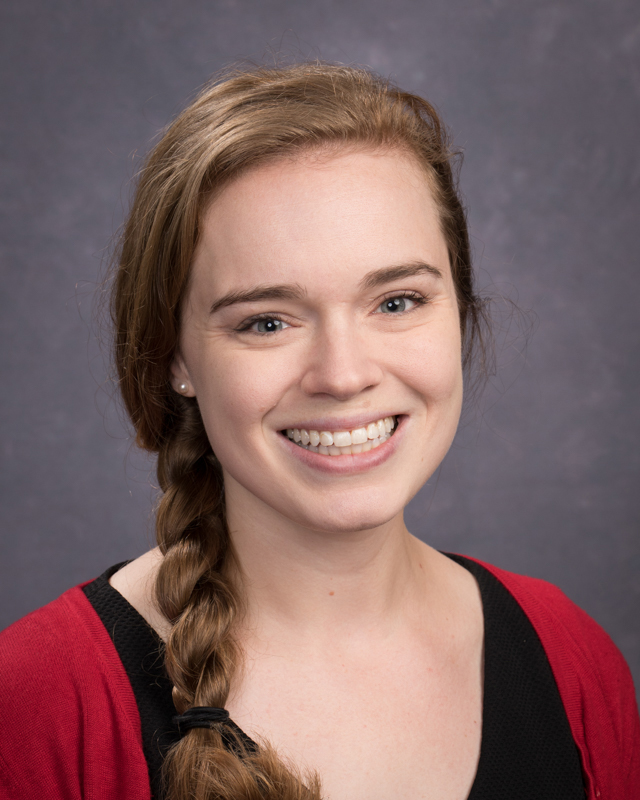 Ellie Walsh-Moots, a social studies teacher at St. Bernard Academy, is headed to Scotland next year as part of the prestigious Fulbright U.S. Scholars Program. 
The Fulbright grant program was started in the aftermath of World War II to help facilitate cultural understanding between people from the United States and other countries around the world. Potential candidates must submit a proposal for an independent research project, a statement of purpose, and a personal statement in order to apply.
"I was in shock and incredibly excited when I learned I was selected," said Walsh-Moots, who is a graduate of St. Cecilia Academy. "I never imagined that I would win. I called my parents because they were out of town at the time visiting my newly born niece and they were equally shocked and excited."
Walsh-Moots, who served as the Social Studies Department Chair at Pope John Paul II Preparatory School before moving to St. Bernard this year, will be studying teacher leadership; namely, teachers who have additional leadership roles in addition to their responsibilities in the classroom. She wants to examine their importance to the function of a school community.
"I think it's very important because teachers like me act as liaisons between other teachers and a school's administration," Walsh-Moots said. "We're very critical in helping things get done at school."
Walsh-Moots will be studying at the University of Strathclyde in Glasgow, Scotland, April to June in 2022.
She was inspired to apply because she thinks it will help her immensely in her teaching career. "I was drawn to the Fulbright program because it promotes understanding of other cultures. That's what I want to instill in my students as a social studies teacher," Walsh-Moots said. "I think it's good to know that my students know I'm doing this to help them even more."
Walsh-Moots was originally supposed to head overseas this past spring, but COVID derailed those plans.
"It's actually been a blessing in disguise that I have extra time to prepare," she said. "I've had time to do some more preliminary research before I go abroad. Having to delay everything was frustrating at first but being patient and making good use of this time has been super helpful. I can't wait to hit the ground running when I make it to Scotland."