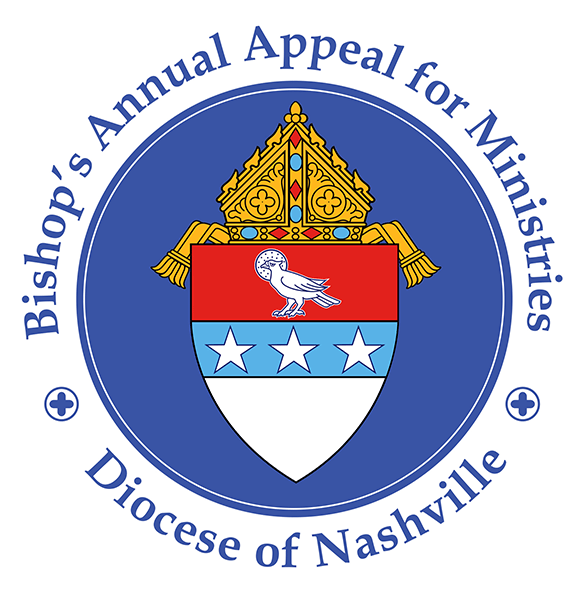 As we enter the second half of the year, the Bishop's Annual Appeal for Ministries is already more than halfway to its $3 million goal.
As of Wednesday, July 12, more than $1.8 million has been brought in, as the annual fund works to support the various ministries of the diocese, including faith formation, vocations, youth ministry, Catholic Charities, Diocese of Nashville, and more. With the next set of mailings scheduled to go out in August, the fundraising team is hopeful that the goal will be reached.
The Bishop's Annual Appeal supports "the future of the Church. We need young people and to continue to support their personal vocations be it priesthood, religious life, or marriage, and hopefully they'll pass it down to their children, and the diocese can continue to share the truth with everyone and instill in them a desire to love and serve the Lord and proclaim the good news," said Patrick Held, annual appeal coordinator for the Office of Stewardship and Development.
Held, a Diocese of Nashville native who grew up in Columbia and a former seminarian of the diocese, took on the role in April.
Growing up in this diocese, "I've personally seen multiple parts of the appeal's benefit through vocations, faith formation, SEARCH, and I've been a beneficiary of this annual fund," Held said. "Thanks to it, I've gained a deeper knowledge of the Church and of Christ through my studies at Notre Dame Seminary. While the priesthood is not my particular vocation, I will, God willing, be able to share that knowledge with my future spouse and children and just be a better man.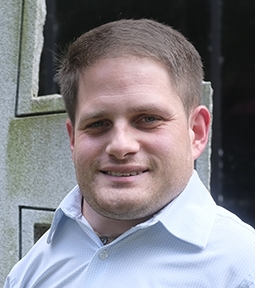 "I just want a lot of people to have the opportunity to go deeper into their own faith and relationship with Christ and be able to experience the same joy and passion that I have been grateful to receive through people's generosity towards the Bishop's Annual Appeal," he continued. "I'm personally connected to it all and motivated to help the diocese succeed in the various ministries it provides."
To all those who have donated thus far, "we are very appreciative," Held added. "Without their support the diocese would not be able to do as much as we do now for Catholics and everyone in our geographical boundaries."
People can donate to the Bishop's Annual Appeal for Ministries in one of three ways:
Online at www.dioceseofnashville.com/appeal where donors can opt to make a one-time gift or set up a monthly gift.
Texting BISHOP to 615-552-1101.
Mailing cash or a check to Office of Stewardship and Development, Catholic Pastoral Center, 2800 McGavock Pike, Nashville, TN 37214. Checks should be made payable to the Diocese of Nashville. Cash donations should include the donor's name and parish, so the parish receives proper credit for its designated portion for the overall appeal.
For more information, call Held at 615-760-2763 or email patrick.held@dioceseofnashville.com.