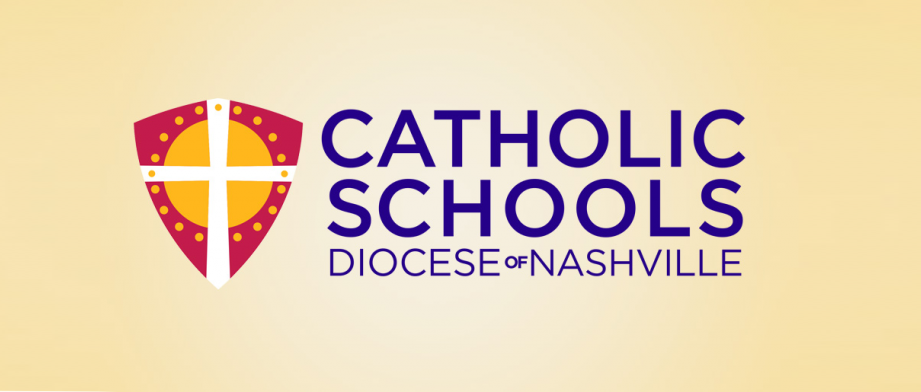 The State of Tennessee Education Savings Account (ESA) program staff and the Diocese of Nashville's Catholic Schools Office are co-hosting an ESA-approved Schools Fair for prospective families interested in a private or Catholic education for their child from 5-8 p.m. on Thursday, March 23, in Bishops Hall at the Catholic Pastoral Center.
The event is free to families interested in attending a private, faith-based, Catholic school, and those who are interested in the ESA Program for the 2023-2024 school year. During the event, families will be able to speak with representatives of the ESA-eligible schools in the diocese as well as Tennessee ESA representatives.
The Education Savings Account program was adopted by the Tennessee General Assembly in 2019, to provide funds, much like a scholarship, to eligible families in Davidson and Shelby Counties who want to send their children to a participating private school in the area. Funds can help families pay for tuition, books, and more.
Eligibility for the program is determined based on residency in Davidson County, household income, the educational status of the student in the prior year, and the student's current grade level.
Applications for the 2023-2024 school year are due by Wednesday, May 17. During the workshop, representatives from the schools and the state will be on hand to answer questions and help with the application process.
"ESA has given us an amazing opportunity," said Kim White, assistant superintendent for curriculum and instruction for the Catholic Schools Office. "ESA allows us to not only offer a superior education product, but to invite families to encounter Christ."
As of Thursday, March 9, 40 ESA students are enrolled at one of the 10 participating diocesan schools in the area.
They include Father Ryan High School, Christ the King School, St. Ann School, St. Edward School, Holy Rosary Academy, St. Pius X Classical Academy, St. Henry School in Nashville; St. Matthew School in Franklin; St. Joseph School in Madison; and Pope John Paul II Preparatory School in Hendersonville.
Additionally, Overbrook Catholic School, which is owned and operated by the Dominican Sisters of St. Cecilia Congregation, currently has two students enrolled in the ESA Program.
All 11 schools are being invited to the fair, said Dr. Tony Bonta, assistant superintendent of operational vitality for the Catholic Schools Office.
"The ESA staff has been incredibly professional, prompt, and proactive, and our Catholic school leaders have been very engaging and invested in the program," Dr. Bonta said. "The Catholic Schools Office is extremely grateful to our school leaders for all their efforts to promote and implement the ESA program."
For more information about the fair, visit dioceseofnashville.com/catholic-schools/.
For more information about the ESA Program, visit esa.tnedu.gov.