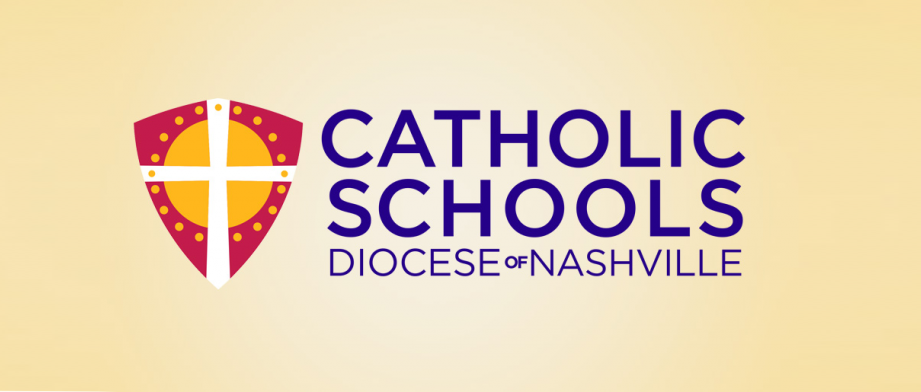 As the 2022-23 school year begins, the Diocese of Nashville welcomes two new heads of school and two new presidents to area schools.
Father Ryan High School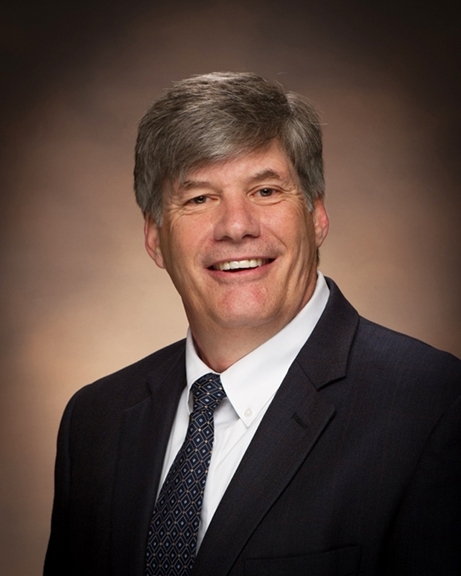 • Paul Davis, President
• Effective date: July 1, 2022
• Previous experience: Father Ryan English teacher from 1986-1998; Dean of Students from 1998-2007; principal from 2007 to June 30, 2022.
• Education: Christ the King School, class of 1977; Father Ryan, class of 1981
• Degrees: Bachelor's degree in Secondary Education and English from Tennessee Technological University, class of 1985. Master of Arts degree in Educational Psychology and Counselor Education from Tennessee Tech, class of 1992.
"The opportunity to be head of the school that has shaped me and so many others in this community is humbling. While I did not expect to become president, when Jim McIntyre decided to take up a new educational challenge in another state, I decided that I should enter the search process," Davis said. "Through discernment, prayer, discussion and the guidance of our Lord, I was selected. As I begin this role, I make sure to remember the people who came before me and who had put so much time and effort into making this place an outstanding Catholic school.
"I strive to keep true to our mission of being a living experience of the Gospel," he said. "I pay attention to the promise we make to each student and each family: 'You will be known; you will be loved.'
"Father Ryan has always demonstrated that ability to look at itself and change to serve the needs of our community and live the teachings of our faith," he said. "The diocese is fortunate to have so many outstanding Catholic schools and continuing to partner with them in promoting Catholic education for the benefit of all schools is important to us.
Pope John Paul II Preparatory School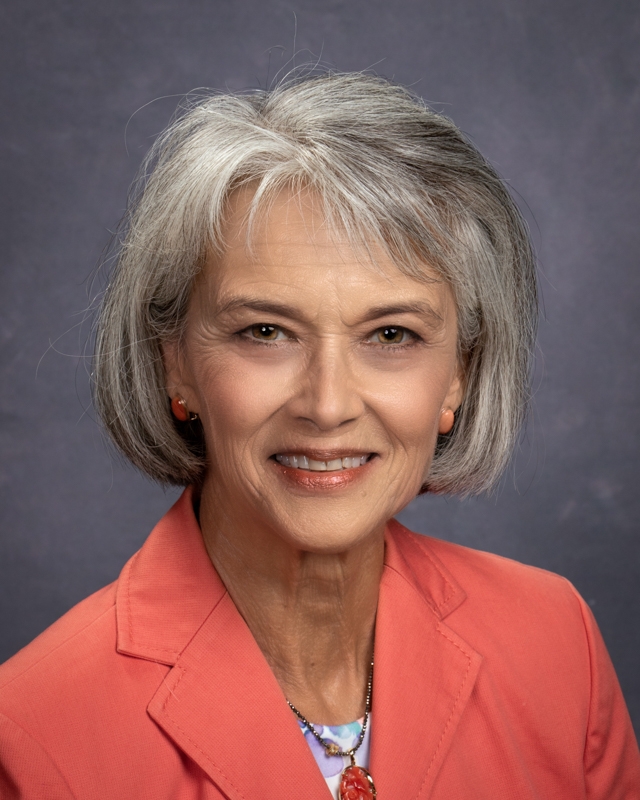 • Karen Phillips, interim Head of School
• Effective date: April 11, 2022
• Previous experience: 37 years of teaching experience including 12 years teaching history and economics at Gallatin High School, while also serving as head of the department; Academic Dean/Dean of Studies and Assistant Head of School for Institutional Advancement and teacher of World and European histories at Pope Prep from 2002-2022.
• Degrees: Bachelor of Arts Degree in History/Psychology and Sociology from Vanderbilt University. Master's Degree in Elementary Education from the University of Louisville.  
For the upcoming year, Phillips said her primary priorities are "reaffirming a mission mindset with regard to policies and programs and iterating a vision through the completion of a strategic plan, identifying areas for strengthening and improvement in academic programming, ensuring high levels of support for both faculty and students, and assisting with the search for a new Head of School" for the 2023-2024 school year.
"I am hopeful that I can help the community recognize its strengths and resources in addressing our challenges and reaffirm its commitment to both student growth and faculty growth," Philips said. "What sets Catholic schools apart from other schools is primarily their focus on the growth and development of the whole person, especially recognizing that the spiritual nature of human beings must be cultivated, nurtured and informed as much as the mind and body."
St. Cecilia Academy and Overbrook School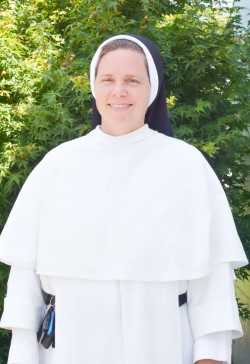 • Sister Dominic Quinn, OP, President
• Effective date: July 1, 2022
• Previous experience: Middle School science, math, religion and literature teacher at St. Catherine of Siena School in Kennesaw, Georgia, from 2006-2010; principal of Our Lady of Mount Carmel in Newport News, Virginia, from 2010-2016; principal of St. Vincent de Paul School in Denver, Colorado from 2016-2022.
• Degrees: Bachelor of Arts Degree in history from Christendom College in Front Royal, Virginia; Teacher education courses from Aquinas College in Nashville; Master of Education Degree in educational leadership from Christian Brothers University in Memphis, and a CSMA Master of Arts in Catholic Studies from the University of St. Thomas in St. Paul, Minnesota.
Sister Dominic is the first president of St. Cecilia and Overbrook.
"As Catholic educators, we are constantly striving to ensure that our schools are places of Christian discipleship and authentic human formation, which has become a greater challenge in the current cultural context," Sister Dominic said. "To this end, the Dominican Campus recently undertook the work of creating a new Strategic Growth Plan for both Overbrook and St. Cecilia Academy. One of the pressing initiatives of that work was to explore, identify, and implement a leadership model that would ensure that these vital Dominican schools would thrive well into the future.
"Led by the Institute for School and Parish Development, and after engaging in much research and conversation with the wider community of families on the Dominican Campus, the President-Principal Model was selected for Overbrook School and St. Cecilia Academy," she continued. "I feel privileged to be appointed by the Congregation of St. Cecilia to serve as president under this new model.
"My hope is to come to know the people who make up Overbrook School and St. Cecilia Academy. I have found the staff to be steeped in the mission of Catholic education, and I am looking forward to working alongside them for the good of the schools," Sister Dominic said. "I am particularly eager to meet our families, to learn their stories, and to support them in their life's great work of raising and forming children in the midst of the day's cultural challenges."
St. Bernard Academy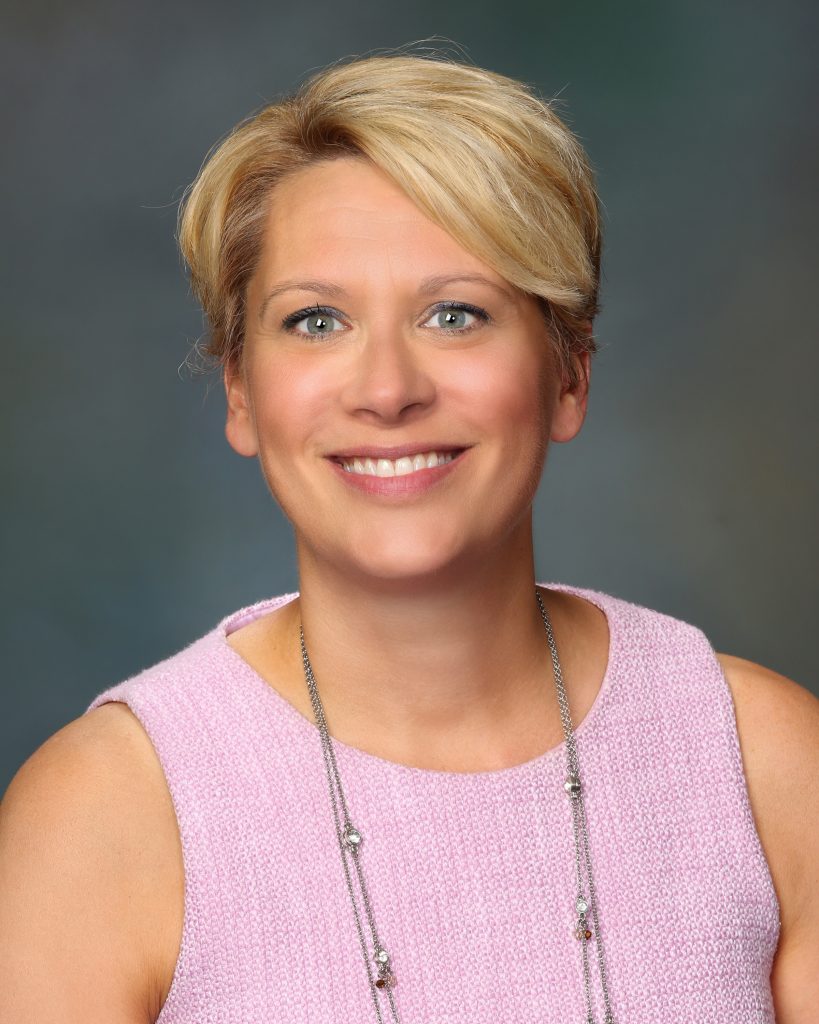 • Leigh Toomey, Head of School
• Effective date: July 1, 2022
• Previous experience: Assistant Head of School at The Village School of North Bennington in Vermont; Middle School Director, Interim Fine Arts Director, creator of a school-wide Social and Emotional Learning curriculum, sitting member of the Board of Trustees' strategic planning, finance and admission committees and more for Frederica Academy on St. Simons Island, Georgia; and 20 years in small business management.
• Recognitions: 2021 Georgia Thespian Society Administrator of the Year Award 
• Degrees: Bachelor of Public Communications, Master of Business Administration, Master of Science in Teaching, and a Master of Advanced Studies in Educational Administration. She is currently pursuing a doctorate in education from John Hopkins University with an emphasis on entrepreneurial leadership through a social justice lens.
• Certifications: New York State teaching certifications in Elementary Education, Social Studies, Business and Marketing, and Coordinator for Work-Based Learning Career Development.
Toomey said she has several hopes for the upcoming school year.
"My first order of business will be to begin planning for transition and entry into the St. Bernard Academy community by establishing a communications architecture, which will transcend throughout my tenure as head," Toomey said. "This will be the foundation of a systematic, ongoing plan for information gathering and decision making based on inquiry, reflection and ultimately growth.
"My hope is that this practice will establish an ongoing planning process, which actively solicits and incorporates beliefs, ideas and visions of the various constituencies of the St. Bernard Academy community," she said. "I look forward to meeting personally with many members of the SBA community during the upcoming months as we get to know one another better, and share our beliefs, ideas and theories about what makes Catholic educational institutions positive and strong."