The Nashville Diocesan Council of Catholic Women will host its annual conference April 14-15 at Henry Horton State Park in Chapel Hill, Tennessee.
The theme for this year's conference is taken from the Book of Revelations: "Behold, I make all things new again."
The presenters for this year's conference include: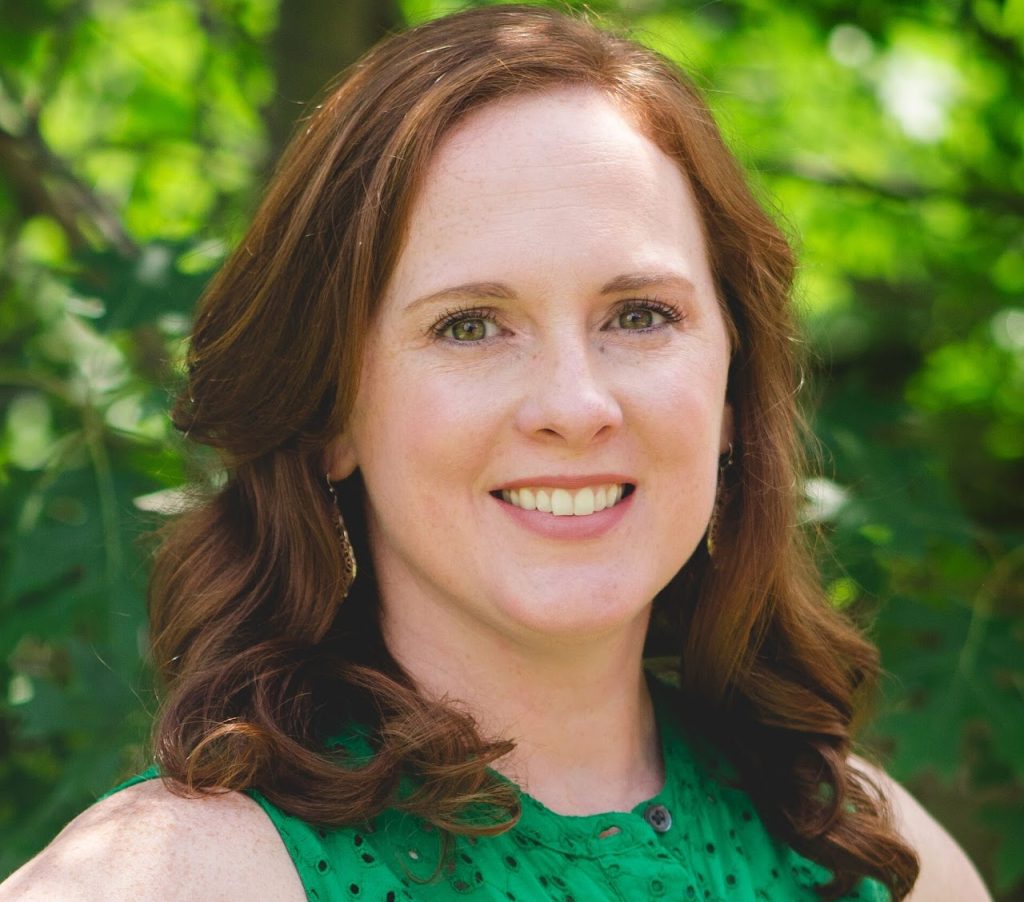 – Elizabeth Tomlin, the author of "Joyful Momentum: Growing and Sustaining Vibrant Women's Groups" and contributing author to the "Living Word Catholic Study Bible for Women" and the "Ave Prayer Books for Catholic Mothers."
Tomlin helped to establish the Military Council of Catholic Women under the Archdiocese for the Military Services in 2012 and speaks and consults with parishes and dioceses across the globe to grow women's ministries and faith formation.
She is a regular contributor to CatholicMom.com and Diocesan and an Our Lady of Lourdes Fellow at the University of Notre Dame, where she is a candidate for a master's in theology. Tomlin earned her Juris Doctor from the George Mason University School of Law and her bachelor of science in chemistry from the College of William and Mary. She serves as General Counsel for the Archdiocese for the Military Services, USA.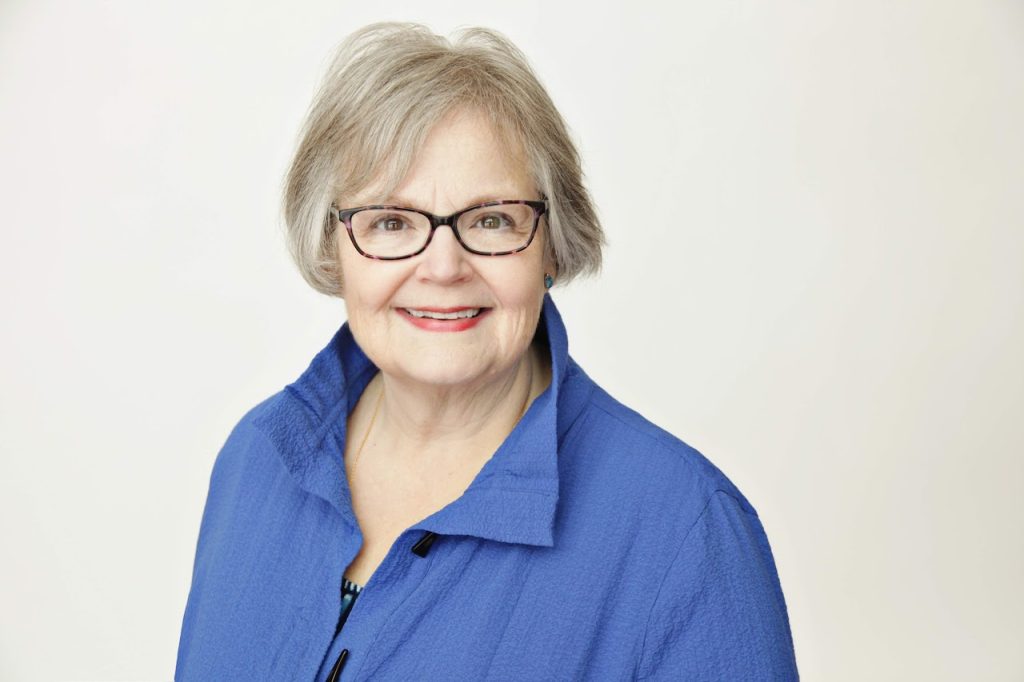 – Cindy Hinton Church is a self-described everyday humorist attempting to find the joy and laughter in the big events of life as well as the everyday mundane tasks.
She performs stand-up comedy and storytelling and is a graduate of Rik Robert's School of Laughs. She appeared on stage at Tennessee Performing Arts Center as a storyteller in the final Nashville cast of Listen to Your Mother.
A cradle Catholic from Immaculate Conception Church in Clarksville Tennessee, she has also attended parishes in Korea, Germany and South Alabama. She is an active parishioner at Our Lady of the Lake Church in
Hendersonville where she has facilitated a program for Divorced Catholics for several years.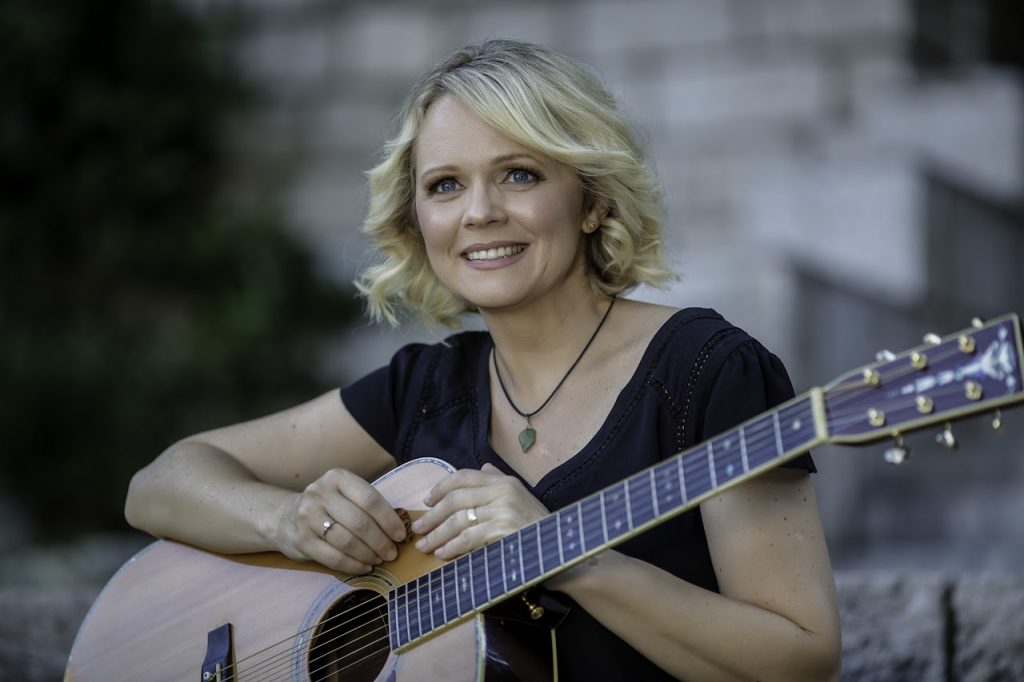 – Tatiana "Tajci" Cameron is an award-winning music artist, author, inspirational speaker, and certified life coach whose work focuses on life's transformations. Cameron has traveled extensively for the past 30 years performing in concerts and presenting story and music keynote talks. She has performed in venues large and small, from Madison Square Garden and Carnegie Hall, Cathedrals, and large conferences to the small parish churches and community theaters. Her faith-based musical programs have been broadcast on all major Catholic and Christian TV networks.
In addition to her musical abilities, Cameron's personal experiences and her journey into the mystical side of God provide stories and reflections that leave the audiences with a sense of spiritual renewal, hope, and desire for deeper healing.
As a life coach, Cameron facilitates workshops, Lenten missions, and online courses in faith communities, corporations, and retreat settings. She has published five books and is a TEDx speaker.
Cameron, a resident of Franklin, Tennessee, is a board member of Better Decisions, a mentoring program for inmates in women's prisons; and Nashville Peacemakers.
Father Eric Fowlkes, pastor of the Cathedral of the Incarnation will be celebrate Mass for the conference on Friday, April 14, and Bishop J. Mark Spalding will celebrate Mass on Saturday.
The conference will also feature rosaries, the sacrament of reconciliation, vendors and a silent auction.
The conference is limited to 100 attendees because of space.
Registration costs $100 and includes dinner on Friday and lunch on Saturday. To find a registration form, visit https://sites.google.com/site/nashvilledccw/.
Room reservations should be made directly with the Henry Horton State Park Lodge; use code 4782.