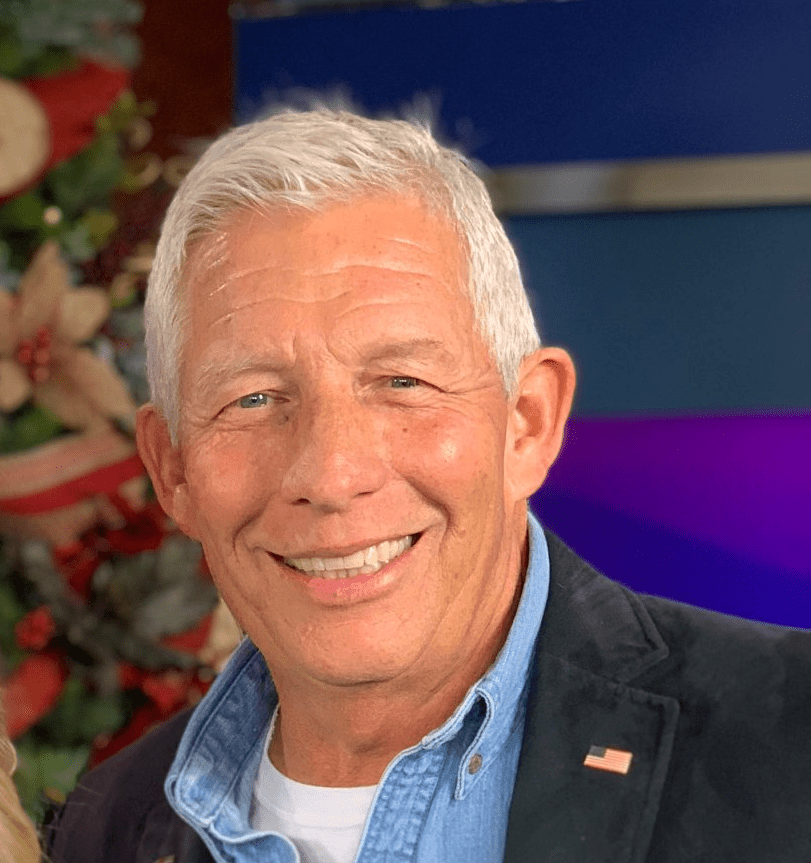 When a shooter opened fire at 10:13 a.m. Monday, March 27, at The Covenant School in Nashville, it became the latest in a string of school shootings that have plagued the United States in recent years, and the 13th to happen in 2023 alone.
Education Week metrics have determined that the six victims of the tragic shooting are the most for any mass shooting at a school that has happened this year.
"The news of the shooting and loss of lives at The Covenant School this morning is deeply sad and shocking," Brian Cooper, chancellor and chief operating officer for the Diocese of Nashville, said in a statement released the afternoon of the tragedy. "It is a painful reminder that these horrific events can happen at any time. Our own city is not immune to this violence.
"Across Middle Tennessee, our churches and schools continue to be vigilant as we focus on the safety and security of parishioners, students, faculty, and staff. It is a top priority," he continued. "Within the last five years, the diocese has conducted multiple comprehensive security reviews of each school and adjacent parish grounds. We have taken significant steps to continually enhance the security of our facilities in cooperation with parish leaders."
Those significant steps began 10 years ago when Michael "Moose" Moore, president of The Vigilance Group, first began working with the Catholic community of Nashville.
"When you're in an active shooter situation, everybody says run, hide, or fight, but nobody ever talks about that last word, the fight word," said Moore, who retired from the U.S. Air Force as a lieutenant colonel. "What does that mean? How do you respond? I call that a learned behavior because it has to be discussed and learned about."
"Schools and parishes have got to learn how to protect themselves because, until the police arrive, you are the first responder," he said. "If we don't stop the shooter or know how to stop the shooter or don't have the capability of stopping the shooter, that will make it worse because that requires training, that requires vigilance."
Moore has taught those skills at several schools and parishes throughout the diocese.
In January 2013 at St. Cecilia Academy, Moore provided vigilance and self-defense training to freshmen and sophomores of the all-girls school and has done the same every year since.
Two years later, in December 2015, Moore began working with Holy Family Church in Brentwood when Father Joe McMahon became pastor. After going through a security assessment, the church decided to have a Brentwood police officer at all four Masses every weekend for extra precaution, Moore explained.
Moore's firm provided security assistance and consulting services to the Diocese of Nashville for the episcopal ordination and installation of Bishop J. Mark Spalding in February 2018.
"Since that time, The Vigilance Group provides Angel Watch or security consulting for various events such as new priest ordinations, Chrism Mass, youth retreats, special holiday Masses, and other similar events," Moore said.
Additionally, Moore and his team have completed security assessments of 17 of the 19 schools in the diocese in which several best practices have been identified, including but not limited to closing and locking classroom doors while students are in class, having privacy fences around playgrounds, and implementing video cameras and intercom systems at the main entrance of the school.
Further, Moore said, he has provided a three-hour active shooter response training for multiple schools and parishes between 2017 and 2022, including Father Ryan High School, St. Henry Church, St. Christopher Church in Dickson, St. Bernard Academy, all diocesan principals, Sacred Heart School in Lawrenceburg, St. Patrick School in McEwen, St. Matthew School in Franklin, and St. Ignatius of Antioch Church in Antioch.
"We have to be smart," Moore said. "The probability that something bad will happen is small but the threat is 100 percent. I'm sure many have thought, 'It's not going to happen here,' but the reality is it can happen anywhere, so you have to be vigilant."