For the 14th consecutive year, Father Ryan High School students are working to fight against cancer as they raise money for the American Cancer Society with the annual Relay For Life event from noon to 8 p.m. Saturday, Oct. 28, at the school.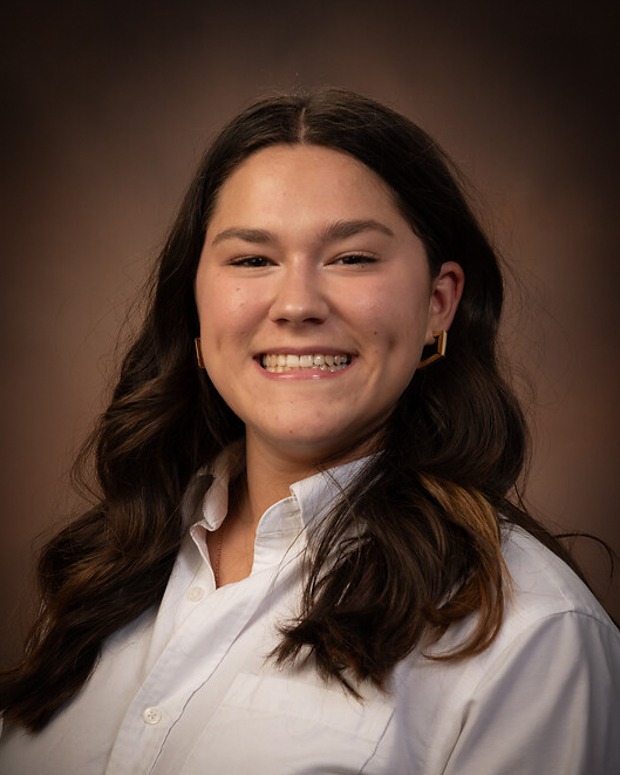 The event is the nation's largest student-led Relay For Life, and this year, Father Ryan seniors Caroline Meyer and Joseph Hanrahan are serving as the co-chairs of the event committee, which includes 44 students from sophomores to seniors.
"For me, being co-chair is something I've wanted to do for a really long time," said Meyer, who has participated on the committee since her sophomore year. "I've been coming to Relay For Life for eight years now, and it's just something that's really important to me, so I was very excited when I was chosen."
"Relay For Life is a really special event for me as well," Hanrahan added. "So many people in my life have been affected by cancer, including my sister, grandfather, cousins, and some teachers.
"I just want to help make a difference so that fewer people have to deal with family members or themselves being affected by cancer," he added.
This year, the students are hoping to raise $190,000 for the American Cancer Society, which would surpass last year's fundraising number as more money is added to the $1.72 million that Father Ryan students have raised over the last 14 years. As of Tuesday, Oct. 3, $46,161.53 of that goal has already been raised thanks to money raised by the teams and multiple sponsors.
As of Tuesday, Oct. 3, sponsors include Robinson Properties, Genesco, Hot Delivery Shot, Wehby Plumbing Co., JJP Mechanical Reps, the Nashville Predators, Qdoba Mexican restaurant, Banc Card, Stranch, Jennings & Garvey PLLC, Window World, Jigsaw consulting firm, and Oxford Orthodontics.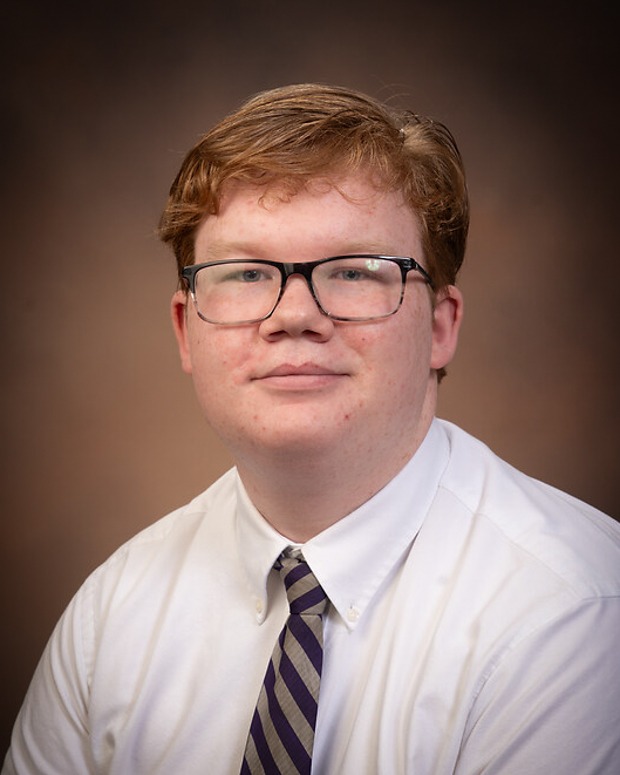 The Relay For Life committee continues to work hard to make sure the event is a success, too, with the students taking on marketing, development, and fundraising for the event, and recruiting cancer survivors so that they can salute their fight the day-of. Thus far, more than 400 individuals have already signed up that make up 47 on-campus teams and beyond, including teams from Pope John Paul II Preparatory School in Hendersonville, St. Cecilia Academy, Christ the King School, and more.
Along with raising the $190,000, "we just hope to have a successful day-of event and that everyone enjoys it and has fun," Hanrahan said.
"I really want to build up the community around Relay For Life again. COVID had an impact and funds declined, as expected. They're going back up now, which is amazing, but I just hope to build up the amount of participants and community that come," Meyer added. "In the past few years, it has been mostly students, which is great, but I also want to invite more of the community to come and get involved because it's just an amazing event that I think should be shared with everyone in the Catholic community and everyone in Nashville in general.
"There are many activities that happen that kids can enjoy, too, so anyone can feel free to stop by even if it's only for an hour," she added. "The more people that come, the more money we'll raise, and the more fun of an event it will be."
For more information about the Relay For Life or to donate, visit www.fatherryan.org/faith-service/relay-for-life.
Event registration is $15 per person, with no limit on the number of individuals that can be on a team. Luminarias are also available for dedication.
"Luminarias honor every life touched by cancer. You can dedicate them to a loved one lost, someone currently battling, or anyone who's overcome it," according to the event website. "When you attend a Relay event, you'll see the Luminarias decorated with names and sometimes messages to the people they're dedicated to.
"After dark, Relay participants share an emotional moment when each Luminaria is lit in remembrance of a life touched by cancer," the site continues. "Together, we take a moment of silence to remember the loved ones they're dedicated to. When you make a donation for a Luminaria, it helps fund the American Cancer Society's mission to help save lives."