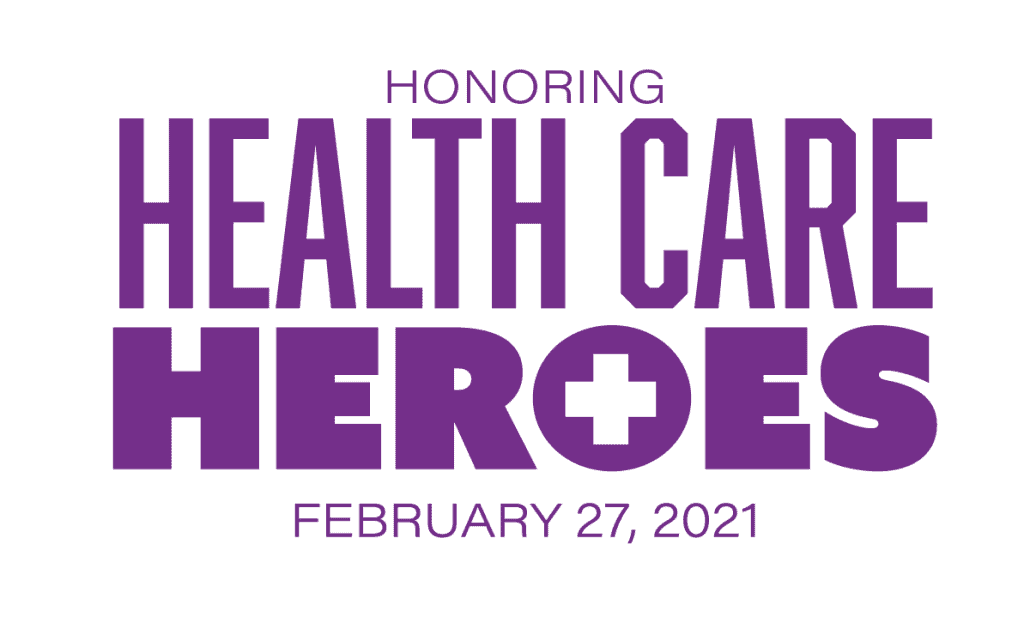 Father Ryan High School will honor the community's Health Care Heroes, featuring the Father Ryan Medical Advisory Committee, for the school's 42nd Annual Legacy Gala on Feb. 27. The celebration will take place virtually.
The Legacy Gala is the school's annual event to honor individuals or groups from the school's 96-year history who have made a significant impact on Father Ryan, whether in the classroom, on campus, or in the community. This year's virtual celebration will be live-streamed and will include stories about the response of the health care workers as well as news on events and achievements by the Father Ryan students, faculty and staff, and alumni.
Father Ryan President Jim McIntyre made the announcement, praising the response of health care workers throughout the community and thanking the school's Medical Advisory Committee for their leadership and guidance.
"From the very first reports of a new virus in this country, our health care workers stepped forward with determination, commitment, and concern, the characteristics that they exhibit every day," McIntyre said. "They cared for those who were ill and responded to a changing environment in ways that can only be described as heroic. We continue to be grateful for what they continue to do to keep all of us healthy."
He went on to say, "we announced our Medical Advisory Committee one year ago to address health care issues affecting our students, and the Committee's advice and insights have been invaluable. They have helped inform our response to this pandemic and other health issues and made a difference on our campus. We look forward to honoring and thanking them and all the health care heroes, not only in February, but on every day of every year."
Father Ryan's Medical Advisory Committee was established in late 2019 to address student health issues, such as vaping, and has expanded its role during the pandemic. The committee members are:
Michael Cuffe, MD, MBA, President of Physician Services, HCA Healthcare.
Shindana Feagins, MD, Medical Director/Owner Feagins Medical Group, PLLC, and Chair, Hospital Authority Board, Nashville General Hospital.
John Howington '81, MD, FACS, FCCP, Chief of Oncology Services, Chair of Thoracic Surgery at Saint Thomas Health, and Medical Director and Co-Chair Oncology Service Line at Ascension.
Robert F. Labadie, MD, PhD, MMHC, FACS, Robert H. Ossoff DMD, MD Endowed Directorship for Translational Research in Otolaryngology, Vice Chair and Chief Research Officer, Professor of Otolaryngology Head and Neck Surgery, and Professor of Biomedical Engineering, Vanderbilt University Medical Center.
Robert J. Mangialardi, MD, Pulmonary and Critical Care Physician, HCA Frist Clinic at Centennial Medical Center.
Mark Marsden, MD, Chief Medical Officer, Ascension\Saint Thomas Health.
A. James Slandzicki, MD, Family Physician, Williamson Medical Group.
Additional information about the Legacy Gala and sponsorships is available at fatherryan.org/gala.