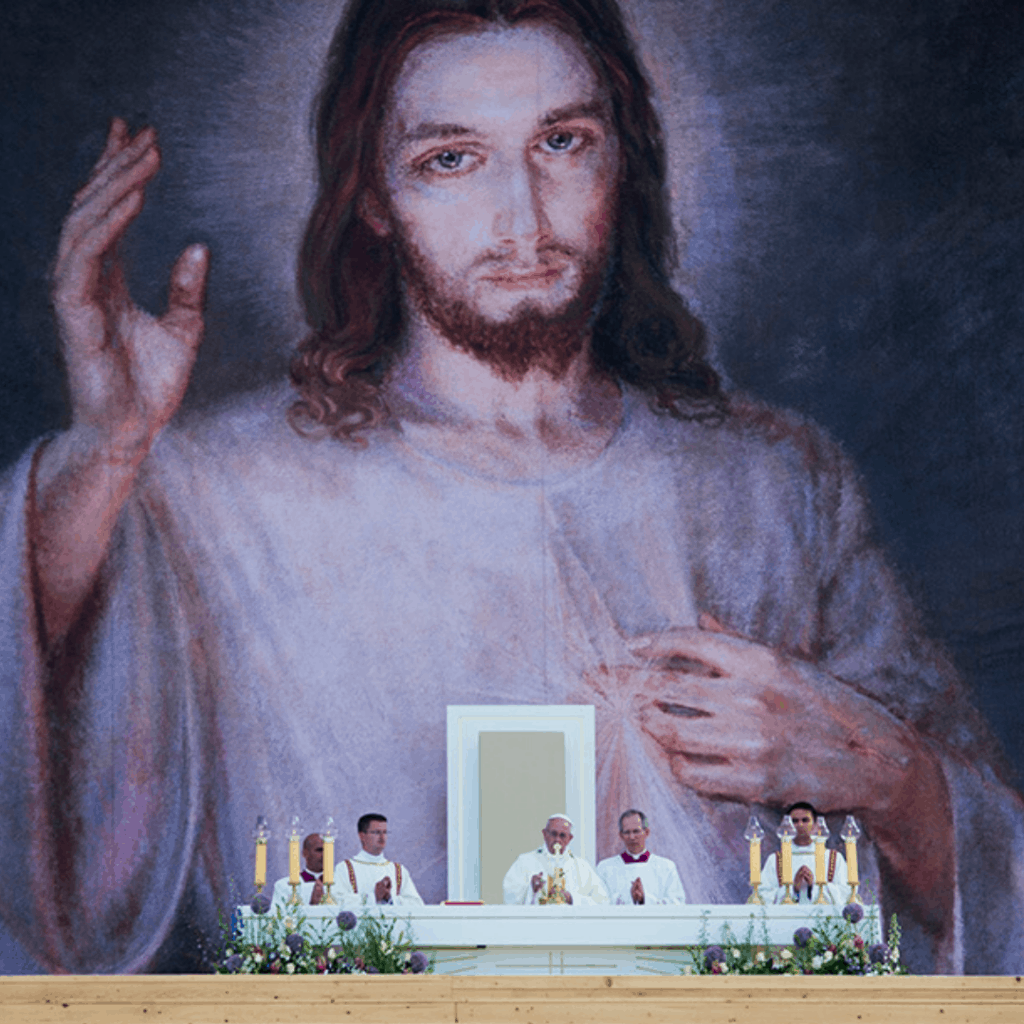 The film "The Face of Mercy" about the Divine Mercy devotion is available for viewing online for all the faithful of the Diocese of Nashville.
Divine Mercy Sunday, which is celebrated on the Sunday after Easter, this year falls on April 19.
The Divine Mercy devotion is drawn from the writings and revelations of St. Faustina, a Polish nun in the 1930s. In her revelations, St. Faustina received Jesus' message to rely on his endless mercy. She compiled the messages in what is today known as the "Diary of St. Maria Faustina Kowalska."
St. John Paul II canonized St. Faustina in 2000 and on the same day established Divine Mercy Sunday as a feast day for the entire Church. For more information about the Divine Mercy devotion, visit www.thedivinemercy.org.
The Knights of Columbus produced the documentary, "The Face of Mercy," which explores how St. John Paul II shared the message of Divine Mercy revealed to St. Faustina. The film weaves theology and history with modern testimonials to reveal what constitutes the face of mercy in people's lives and how it is the antidote to evil even in the most difficult times.
To watch the film, Click Here.
To see the film in Spanish, Click Here . Password: knights1882