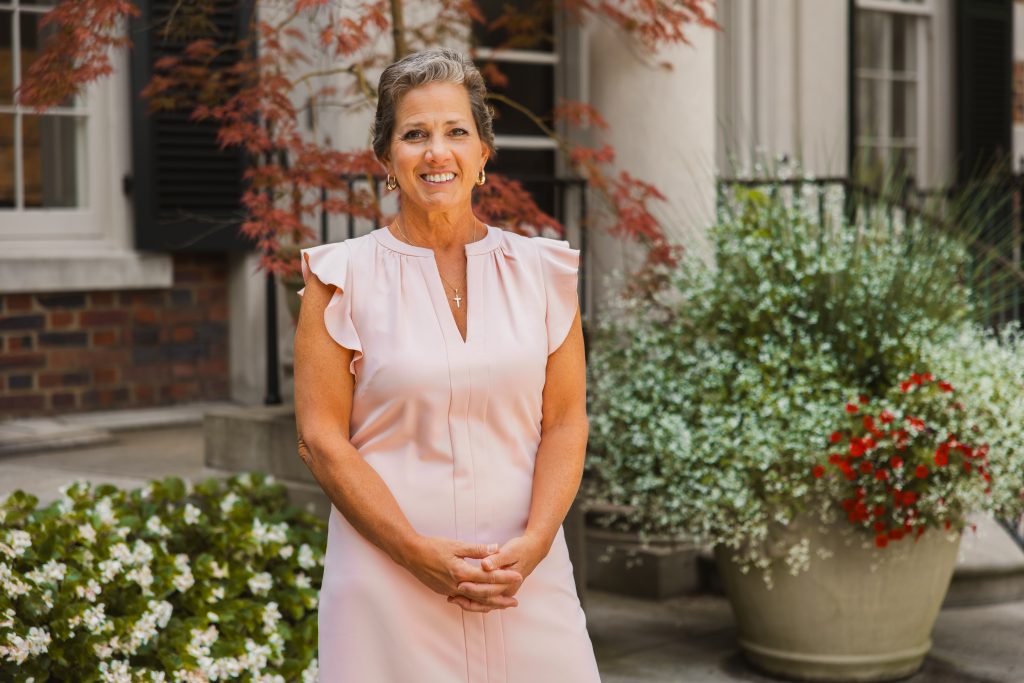 On Monday, Nov. 6, 2023, First Lady of Tennessee Maria Lee will visit Christ the King School in Nashville at 8:30 a.m. to promote the school's Read-A-Thon, as well as its Book Drive for Book'em.
"We are so proud of our community for embracing the Read-A-Thon and Book Drive. Currently, we're focusing on two virtues – stewardship and generosity," said Teresa Davis, library media specialist for Christ the King. "The month of November is the perfect time to be thankful for all we have and to share with others. We love the collaboration with our Scouts, our parish members, students, parents and families, and Book'em. We are delighted First Lady Lee is helping us promote literacy and service."
According to bookem-kids.org, the organization's mission is "to create a more literate Nashville and ignite children's passion for reading through book ownership and enthusiastic volunteers. We envision a future in Nashville where all children own books and know first-hand the joy and value of reading."
Along with First Lady Lee, several representatives of Book'em will be present, including board members Dr. Andrei Javier, Lani Williams, and Heather Patchett.
All media and news outlets are welcome to attend and are asked to arrive at the school by 8:10 a.m. ahead of the First Lady's arrival.