The Nashville Catholic Middle School Forensics League has announced the Class of 2022 for its Hall of Fame.
The inductees, which include three coaches, three Friends of Forensics, and six alumni of the program, will be inducted during ceremonies at 4:30 p.m. Saturday, Nov. 19, at the Catholic Pastoral Center in Nashville.
The inductees are:
Coaches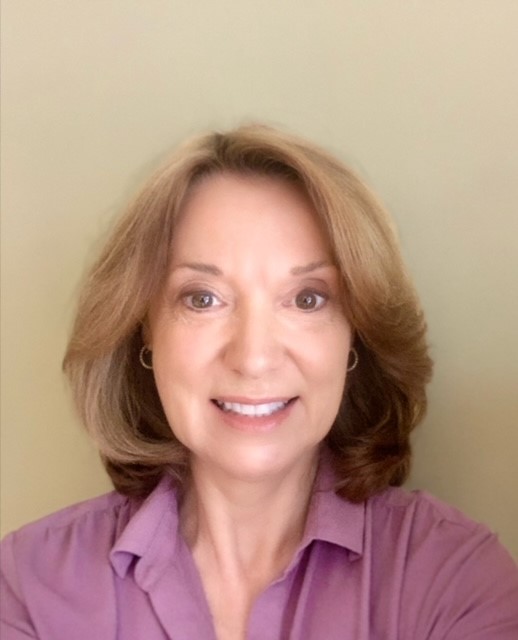 Kathy Kazimi, St. Joseph School. In her tenure as the first coach of the forensics team at St. Joseph School in Madison, Kazimi built a strong program quickly. At its height there were more than 60 students on the team. She also served as league president.
Kazimi was especially adept at adding debate to league competitions. She knew debate would enhance critical thinking skills for students.
Kazimi recognized early the impact middle school forensics could have on students and started a program that is still one of the most important parts of St. Joseph School more than 30 years later.
Chris Melton, Holy Rosary Academy. In her 13 years as Director of the league, Melton implemented rule changes that made it possible to recognize the success of more students. In particular was the introduction of the Carolyn Baker Award to recognize teams with small enrollment during the sweepstakes at tournaments and implementation of the Adult Spirit of Forensics Award, which annually recognized volunteers.
As a coach, Melton was dedicated and  encouraging. She  played a huge role in making forensics accessible and competitive.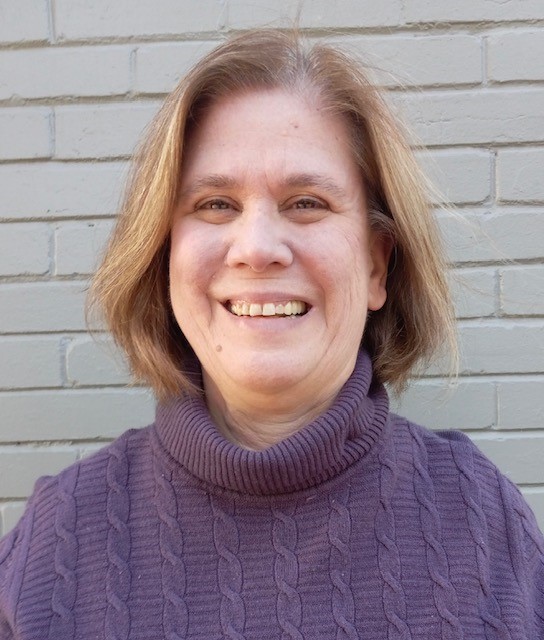 Martha Merzbacher, St. Ann School. For more than 25 years, Merzbacher unselfishly gave of her time and support to coach St. Ann School's forensics program as well as to the league itself. Her dedication for the program allowed students to flourish in ways they never thought possible, building within them the courage to try something new, a willingness to accept criticism, and a desire to improve.
Under her direction, each year St. Ann has hosted the championship meet. This undertaking helped to sustain the program at the diocesan level.
Friends of Forensics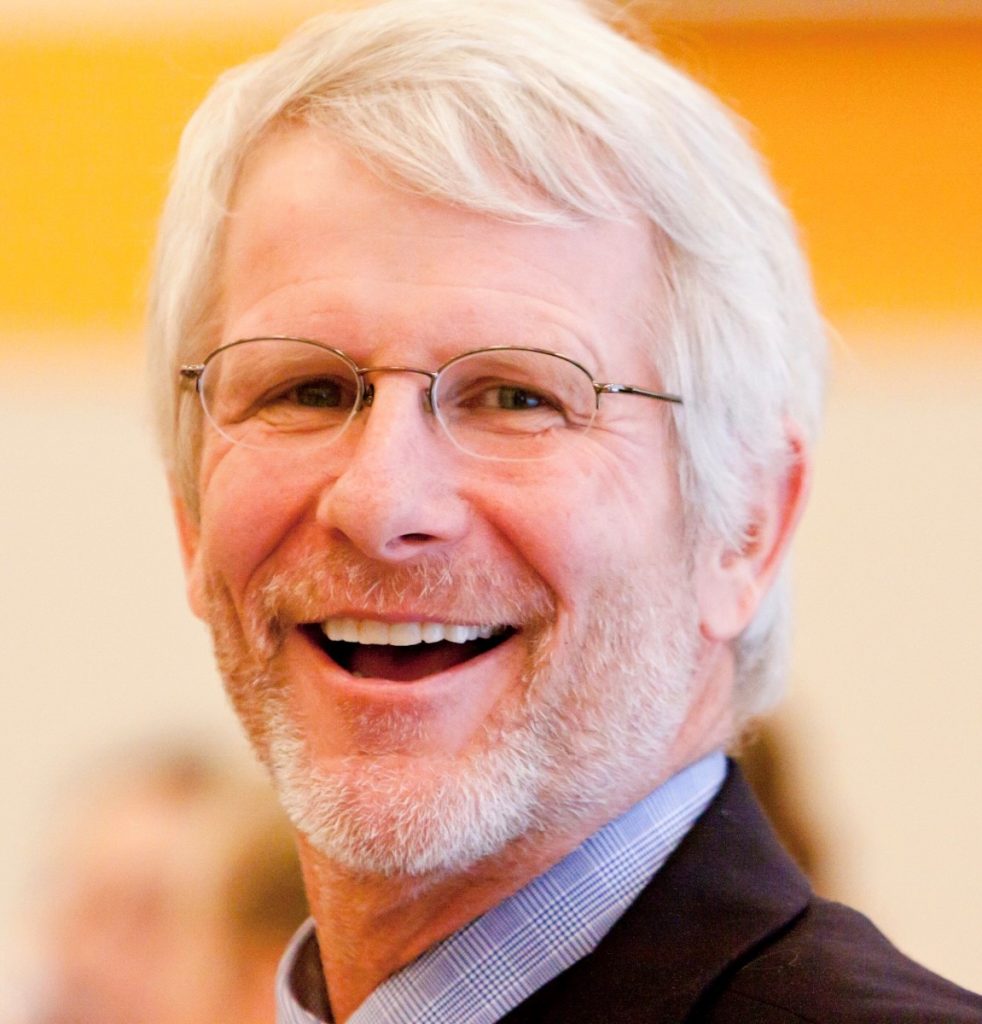 Steve Hammond, former Superintendent of Schools for the Diocese of Nashville. Hammond sees public speaking as a fundamental mechanism of instilling confidence in children and youth.
Without his permission and encouragement, the Nashville Catholic Middle School Forensic League would not exist. As superintendent of the diocesan schools, Hammond invited interested educators to meet to discuss the possibility of beginning a forensic league. The league at that meeting in September 1990. More than 30 years later the league continues improving students' speaking skills and making a difference in their lives.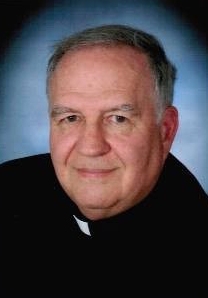 Father Steve Klasek, Holy Rosary Academy. The debate program in the league would not have been possible without the initial training and support from Father Steve Klasek, former pastor of Holy Rosary Church and current pastor of St. Paul the Apostle Church in Tullahoma and St. Mark Church in Manchester.
For several years, he hosted a debate workshop at Holy Rosary for debaters and coaches. With his guidance, the forensic league produced a professional quality video for students' use. Father judged at each tournament, offering suggestions to strengthen students' presentations.
Father Klasek was integral to the league's diocesan debate program and assisted other judges as well.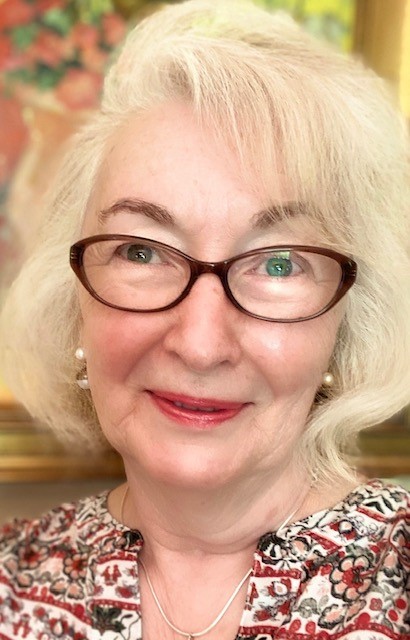 Julie Petcu, Overbrook School and St. Ann School. Petcu began volunteering at Overbook School. She went on to start a team at Westminster School where she coached for four years.
Petcu also served as the Nashville Catholic Middle School Forensic League president where she worked with member schools, organized and edited the handbook, and held judging training sessions for parents and teachers. She volunteered for three years with the St. Ann forensic program and continued judging at league tournaments.
Alumni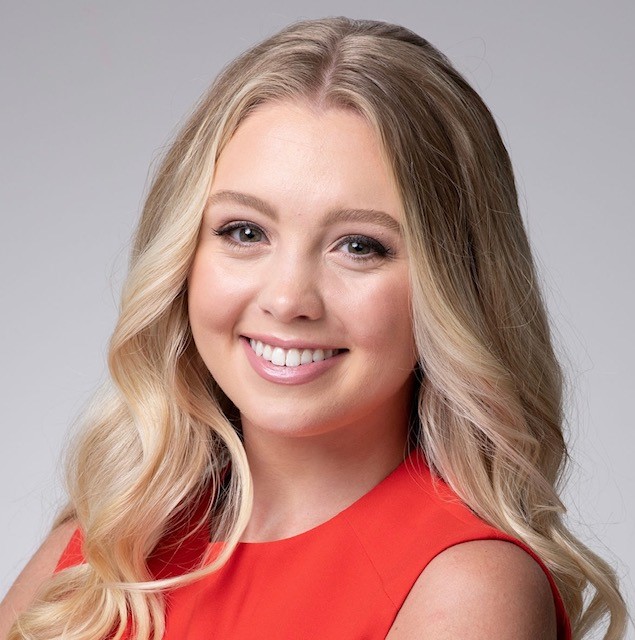 Mary Grace Beasley, St. Joseph School. Beasley founded the nationally recognized Sparkle Pageant Program, which honors children with developmental disabilities. She has organized the project for the past six years.
She credits forensics as an integral force that propelled her future career. Beasley currently attends law school.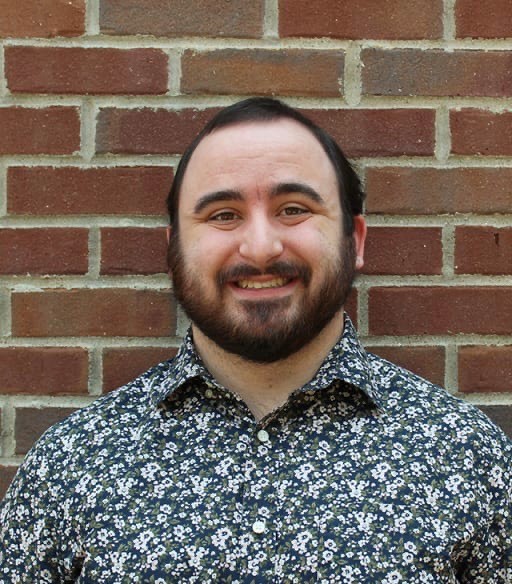 Michael Bottei, St. Bernard Academy. Bottei graduated with both a bachelor's degree and a master's degree in English from Fordham University. At Fordham, Bottei performed in more than a dozen plays and directed three more. He returned to St. Bernard Academy where he became assistant coach for the forensic team. Forensics allowed him to bloom and grow his innate talent.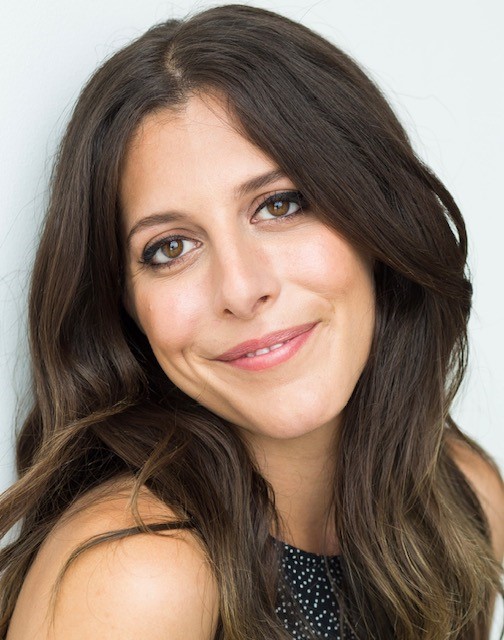 Allison Calhoun, Overbrook School, Allison was co-captain of the Overbook forensic team. She was admitted into the Bachelor of Fine Arts program in Acting at Syracuse University. She spent a semester in London and performed in Beijing, China.
Currently Allison is a costume designer and stylist in Los Angeles, and has styled performers for appearances at the Grammys, Emmys and Oscars, and has worked in the costume and wardrobe department for various productions at NBC, ABC, Netflix and Hulu.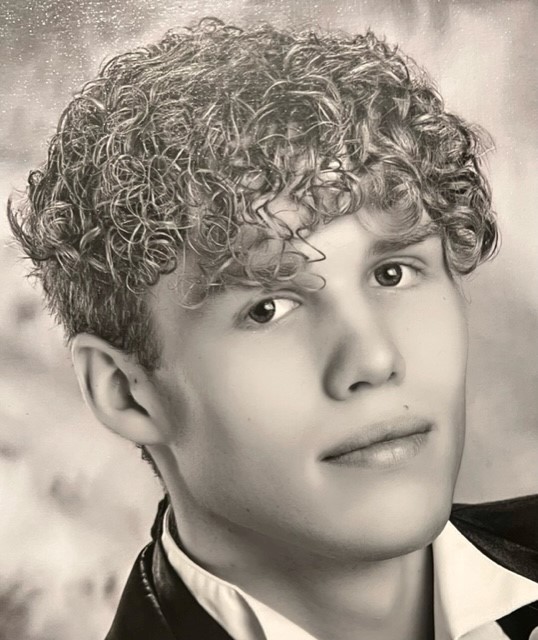 Cole Robertson, Sacred Heart Lawrenceburg. Cole Robertson's dedication and team spirit helped build the forensic program at Sacred Heart School in Lawrenceburg. He was the Diocesan Spirit of Forensics winner in 2017. During his time as a member of the Sacred Heart Team, Robertson could be seen mentoring and encouraging younger students at tournaments, and not just from his own team. Robertson currently is a sophomore in college studying pre-med, and still judges for forensic tournaments.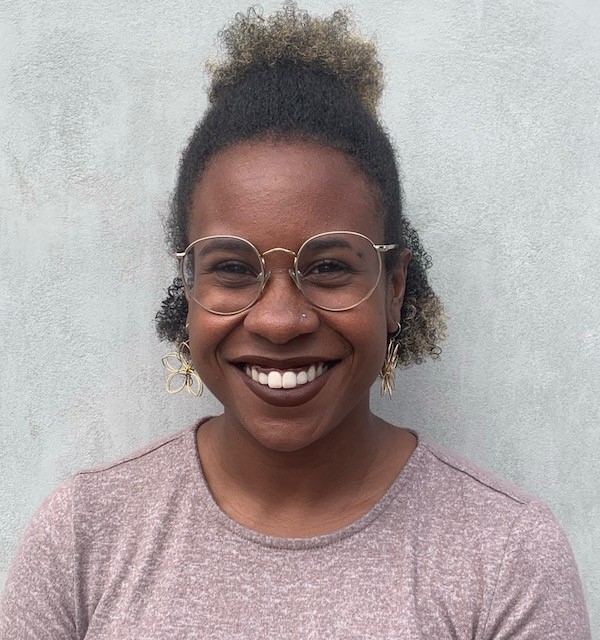 Kayela Statom, St. Joseph School. Statom emerged as a leader, with patience for those younger than her. After earning a degree in animal science from the University of Tennessee, Statom was appointed the youngest head of a county 4-H Department in New York State.
In 2022, she returned to Knoxville as the Coordinator of Recruitment and Diversity Issues at the University of Tennessee's College of Veterinary Medicine.
"The public speaking, communication and people skills I learned in forensics have helped me in more ways than I can count," Statom said.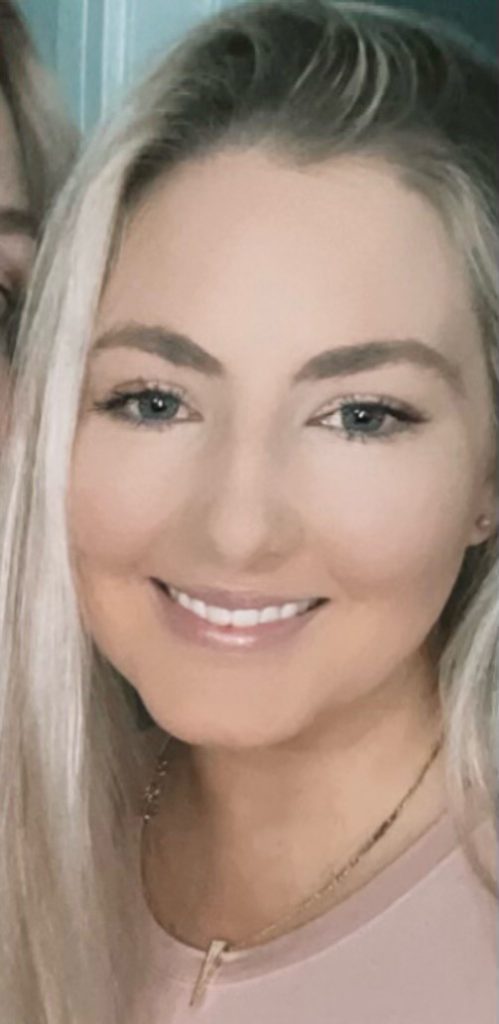 Clare Zanger, St. Joseph School. Zanger was the 2009 Diocese Spirit of Forensics Award winner as an eighth-grader due to her leadership, commitment to excellence and tenacity. Zanger graduated from Wooster College in Ohio. While attending Law School at the University of Detroit Mercy in Michigan, she worked with the Juvenile Court in Washtenaw County with dependent and neglected children. Zanger is currently a partner at the Zanger Law Firm in White House. She helps coach the St. Joseph forensic team.