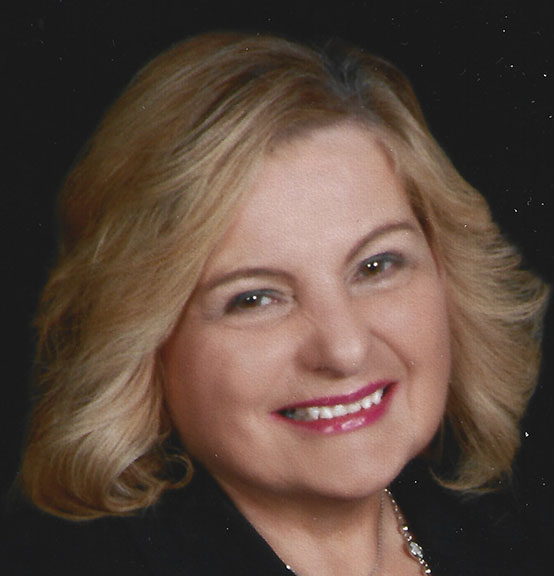 Fran Rajotte Myers would be the first to point a finger toward Haiti – encouraging support of every kind for the people of this critically impoverished island nation. This year, however, the finger of gratitude and grace will be pointed at Rajotte-Myers herself.   
The longtime Haiti advocate will be honored at this year's Visitation Hospital Foundation Gala on Friday, April 29, for her 20-plus years of service to the foundation and the people it serves.
The Gala, titled "Honoring Those Who Make a Difference," is a key means of financial support for the outpatient medical facility the foundation opened in January 2008 in rural southwest Haiti. Early on, Rajotte-Myers was a guiding force in bringing the clinic to reality and she continues to work toward the clinic becoming the full-fledged hospital they envision. Since it opened, the clinic has served more than 300,000 patients and employs an all-Haitian staff.
All are invited to honor Rajotte-Myers and support the work of VHF at this year's Gala at The Filming Station, 501 8th Ave. South in Nashville. Broadcast journalist Demetria Kalodimos will serve as guest emcee for the event, which starts at 6 p.m. with cocktails and dinner. There will be live entertainment featuring Johnny Counterfeit, a concert comedian and impressionist, as well as a live auction and raffle.
Tickets are $125 each or $1,000 per table of 10. For more information and to obtain tickets, visit www.visitationhospital.org or call 615-673-3501.