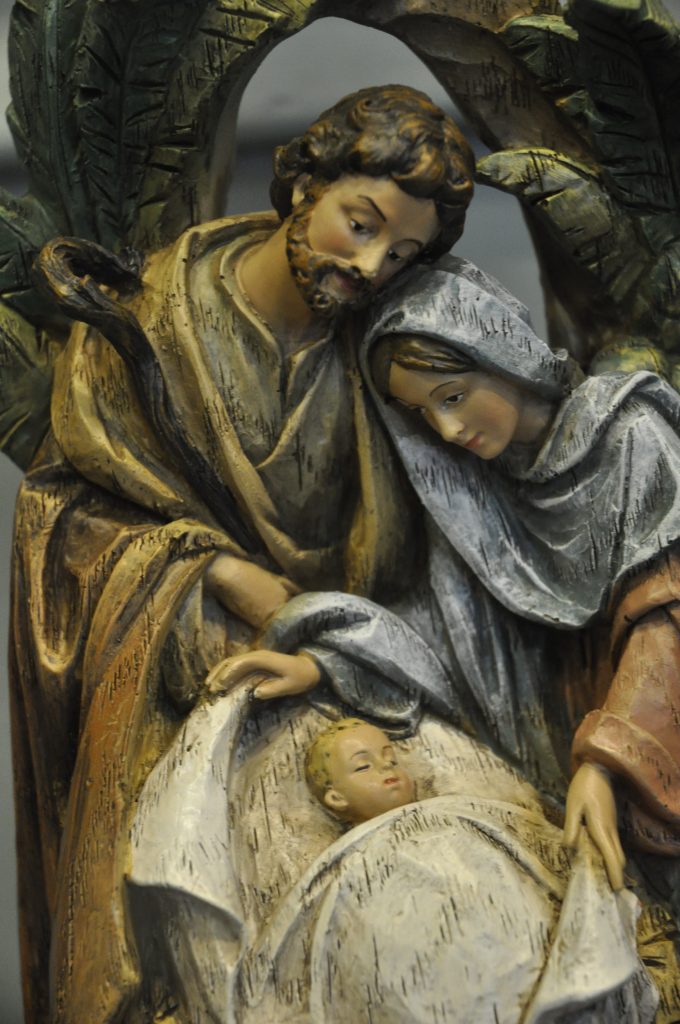 The Christmas season is upon us, and soon Catholics all over the world will be gathering at churches to celebrate the Nativity of the Lord.
But it's not just a feast, it's one of the Holy Days of Obligation in the liturgical year for Catholics.
Since Christmas falls on a Sunday this year, the readings for the Nativity of the Lord will be used rather than those for the regular Sunday weekend Masses. Like the Sunday obligation, the obligation for Christmas can be fulfilled by either attending Mass on Saturday, Dec. 24, anytime after 4 p.m. or anytime on Christmas Day.
The same is the case for the Solemnity of Mary, Mother of God on Sunday, Jan. 1.
Other holy days of obligation for 2023, as determined by the U.S. Conference of Catholic Bishops include:
• All Sundays
• Easter Sunday on Sunday, April 9
• Solemnity of the Ascension of the Lord on Sunday, May 21
• Solemnity of the Assumption of the Blessed Virgin Mary on Tuesday, Aug. 15
• Solemnity of All Saints on Wednesday, Nov. 1
• Solemnity of the Immaculate Conception on Friday, Dec. 8
• Solemnity of the Nativity of the Lord on Monday, Dec. 25