Enjoy food, fun, and fellowship while also getting a little glimpse of what heaven will be like at Holy Name Church's fifth annual International Festival from noon to 4 p.m. Sunday, Oct. 8, at the church.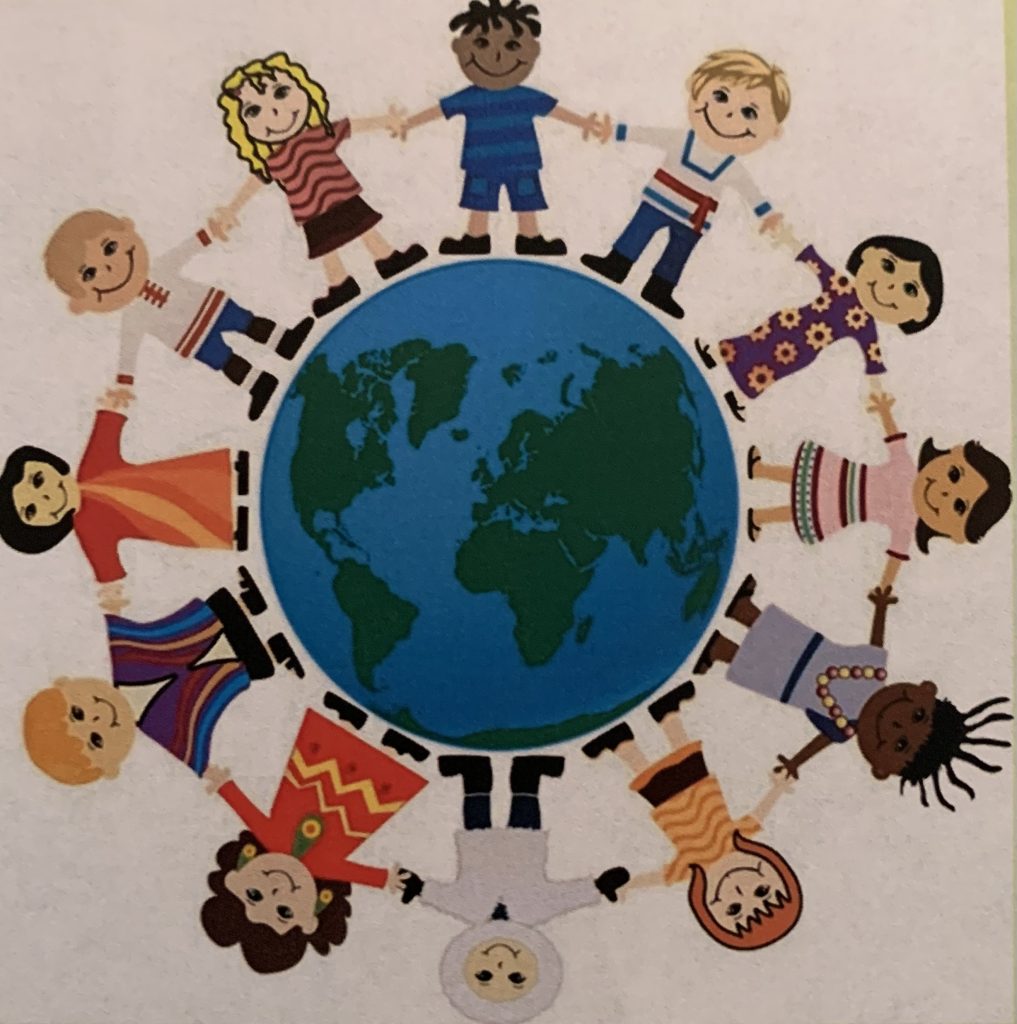 "We're such a multi-cultural church," said Emily Hutchens, event co-coordinator. "All these people just wanted to make food from their countries to share, and it became a huge thing after that.
"We have this melting pot of different cultures in our parish," she added. "We're the real universal church."
The annual event is the main fundraiser of the year for Holy Name as they work to raise funds for their continued mission of serving those most in need, a ministry that began with the late Father Charles Strobel, former pastor of Holy Name and founder of Room in the Inn.
"It's not Holy Name's only legacy, but it's a key part of the legacy," said Glenn Hutchens, event co-coordinator.
The event will give attendees the opportunity to taste cuisine from all over the world, from Canada to Ireland, Nigeria to Mexico, Italy to Peru, and so much more. All the while, they can dance and enjoy music and a plethora of activities, including a silent auction with such opportunities as Tennessee Titans and Nashville Predators tickets and more.
"This is one of those events where you just feel the love when you're there," said Emily Hutchens. "It's just a love fest for Holy Name, and everyone dresses up in their cultural background.
"The Sudanese and Nigerian women are always dressed in the most beautiful colors, and it really is a sight to see," she added. "Plus, it does your heart good to see Father Theo (Ebulueme, pastor of Holy Name), dressed in his traditional Nigerian clothing out dancing with everybody."
The cost for the event is $1 per ticket; the number of tickets required for each event and food item will vary. Cash and cards will be accepted. But it's not all about the money; the event is about the joy and the community.
"This event is a lot of work every year, but what gives us the energy to say we'll do it again next year is seeing people smile because they enjoyed it so much," Glenn Hutchens said. "The reality is that we swim in a world filled with controversy and frustrations and lack of joy, but this is a time where all of that goes away and the spirit of joy transcends all of us."
"It is really something to witness everyone come together in harmony, no matter their cultural backgrounds," Emily Hutchens added. "I always say that I'm getting a glimpse of what heaven is going to look like with this event because we're all going to be this great universal church when we're all there together."
For more information about the International Festival, email Emily Hutchens at emilywise7@gmail.com.