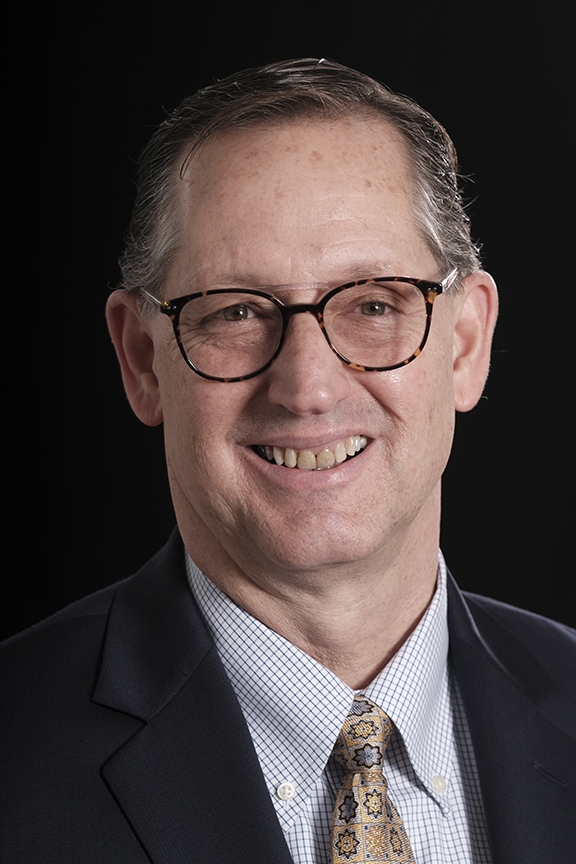 John Roberts, the new Chief Financial Officer for the Diocese of Nashville, was recently honored by the Nashville Business Journal as the CFO of the Year for a non-profit agency.
Roberts was recognized for exemplary leadership and financial management during his tenure as CFO and general counsel for Habitat for Humanity of Greater Nashville. The award was presented at the Business Journal's annual CFO Awards luncheon on Oct. 26.
A panel of independent judges, comprised of past CFO winners, evaluate finalists for outstanding performance in financial management, company leadership, strategic thinking, and contributions outside the company.
Roberts was named CFO of the Diocese of Nashville in September 2022.
"We are blessed to have John's proven business acumen and leadership as part of the diocese," said Chancellor and Chief Operating Officer Brian L. Cooper. "John's experience and knowledge working with large nonprofit organizations will help guide all members of the diocese to fulfill our mission: Living and Proclaiming the Good News of Jesus Christ, Welcoming All!"
"I am grateful for the love and support of the Habitat for Humanity team during my 12 years with the organization," Roberts said of his former employer. "I look forward to continuing to serve the greater Nashville community."