Pope John Paul II Preparatory School has named a former college coach as its new head coach of the high school baseball team.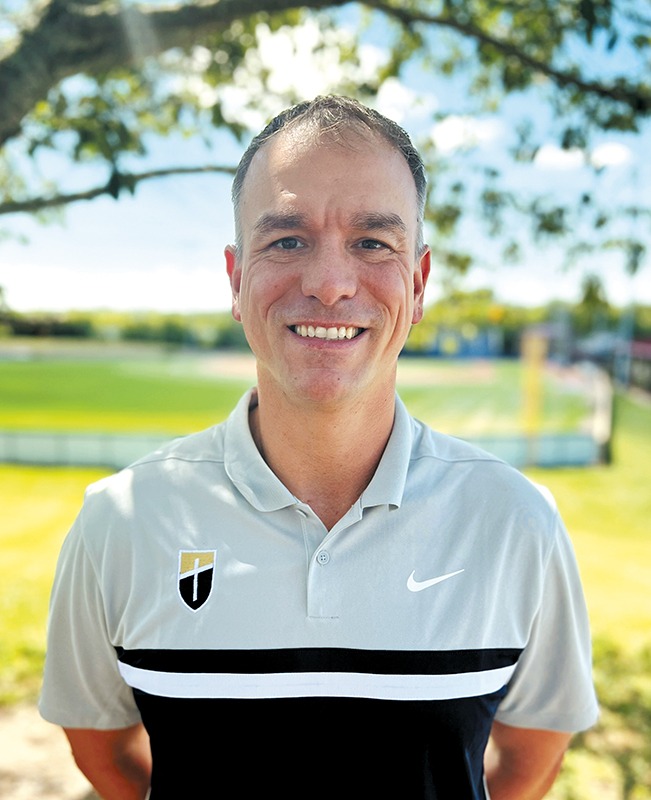 John Rypel brings to the Pope Prep job 17 years of collegiate coaching experience at various levels, serving 11 of those years as a head coach where he accrued 170 career victories and set 30 program records. He set records for most wins in a season at both Gordon College, an NCAA Division III program in Wenham, Massachusetts, and Nebraska Wesleyan University, a Division III program in Lincoln, Nebraska. In 2022, Rypel was named Nebraska Wesleyan University Coach of the Year.
Rypel will be the fourth head baseball coach in Pope Prep's history.
"Coach Rypel truly loves the game of baseball and has a proven track record," said Pope Prep Athletic Director John Dempsey. "He will teach more than baseball to our young men; he will foster team culture, chemistry, and accountability on and off the field. He understands that baseball is a tool to help young men become better versions of themselves physically, mentally, and spiritually."
"Our family is so blessed to have the opportunity to join the Pope John Paul II community," said Rypel. "The school's mission and reputation were paramount in our decision to make Pope Prep home. I am excited to build a program that competes for perennial state championships and uses the game of baseball to develop extraordinary men of faith."
Rypel holds a bachelor's degree in history from Carson Newman University and a master's degree in sports science from the United States Sports Academy. In his new position, Rypel will be in charge of athletic facilities maintenance as well as serve as the high school baseball head coach.
Rypel, along with his wife, Rachel, and children, Bryce and Addlynn, reside in Gallatin, Tennessee.