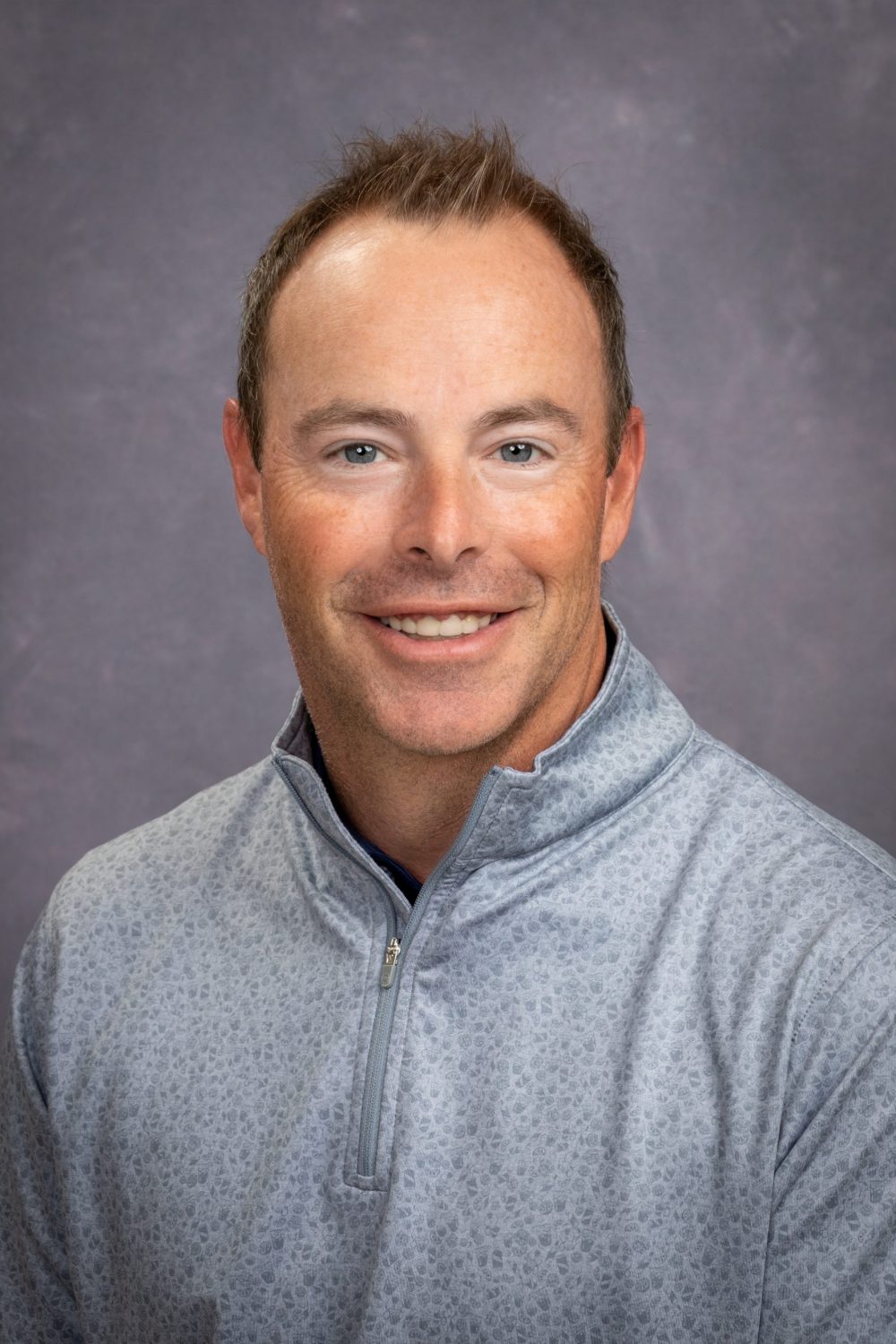 Kyle Reynolds has been named the new head coach for the Pope John Paull II Preparatory School golf team, according to Athletic Director John Dempsey. 
"I have a passion for golf, and I am very excited to build the golf program at Pope to a championship level," Reynolds said. "We have a lot of young talent coming up, and I'm anticipating great things from these student-athletes."
Reynolds previously worked as the general manager for a facility in Knoxville that provided indoor and outdoor golf instruction. He served as the head coach of the middle school golf team for the past two years at Pope as well as an assistant coach for the high school team last year.
"We are excited to have Kyle Reynolds take over the golf program at Pope Prep," said Dempsey. "Kyle is very enthusiastic, knows the game, and is great with the kids. Coach Chris Wantz, who has led our golf program for the past several years, will remain on staff as our Director of Instruction while Christy Glasser will join the staff as an assistant coach. We look forward to good things to come from our golf program!"
Reynolds, and his wife, Sara, along with their children, Scotlen and Jonas reside in Gallatin, Tennessee. He holds a bachelor of science degree in communications from the University of Tennessee. He will serve as the head coach for both the high school and middle school golf programs at Pope.