Four seniors at Pope John Paul II Preparatory school signed athletic scholarship offers during ceremonies held Wednesday, Nov. 9, at the school.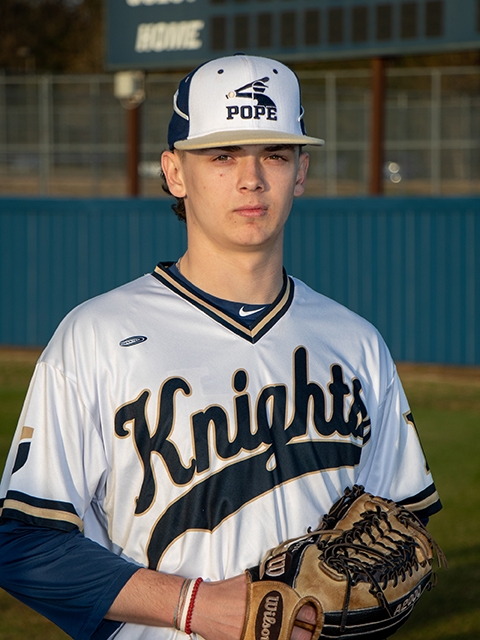 Chet Lax has signed to play baseball for Wright State University in Dayton, Ohio. The left-hander has been a multi-year starter for the Knights as a pitcher and outfielder. "There is not an opposing coach in our league that wants to see him on the mound or in the box to hit," said Pope Prep baseball Coach Chris Parker. "He has become a feared player for all of those in the Middle Region of Division II."
As a sophomore, Lax was named to the All-Region team as an outfielder and pitcher, and as a junior he was named the Division II-AA Middle Region Player of the Year, and the Tennessee Baseball Coaches Association named him to its All-State team and as a Mr. Baseball finalist.
Lax, the son of Jeb and Mary Mac Lax, attended Davidson Academy before Pope Prep.
Wright State competes in the NCAA Division I as a member of the Horizon League. The baseball team last year won the Horizon League championship and qualified for the NCAA tournament.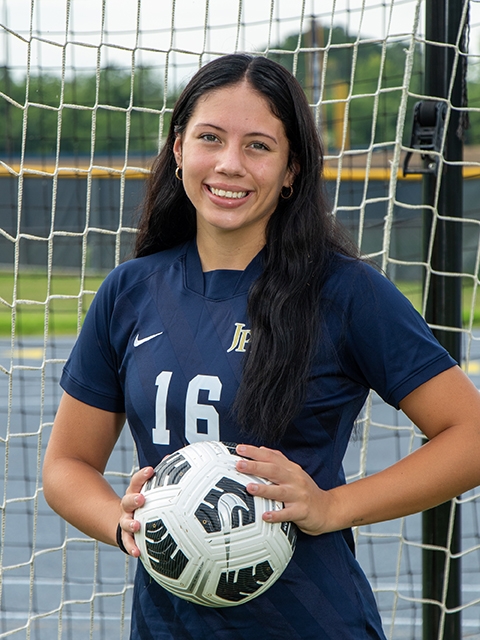 Cruz Grinolds has signed to play soccer for the Columbia State Community College women's soccer team in Columbia, Tennessee.
Grinolds has been a four-year starter for the Pope Prep varsity women's soccer team and has scored 42 goals and 19 assists during her high school career. She "has consistently been one of the biggest offensive threats in the state," said Pope Prep soccer Coach Zack Trobaugh.
A top student in the classroom, Grinolds has also been honored for her athletic accomplishments. In 2021 she was named to the All Sumner County team, and this year was named to the Division II-AA Middle Region All Region team. She also has been voted by her teammates as a team captain and the Offensive Most Valuable Player.
Grinolds, the daughter of Alexandra Melendez, attended Station Camp Middle School before Pope Prep.
Columbia State is a member of both the Tennessee Community College Athletic Association and the National Junior College Athletic Association.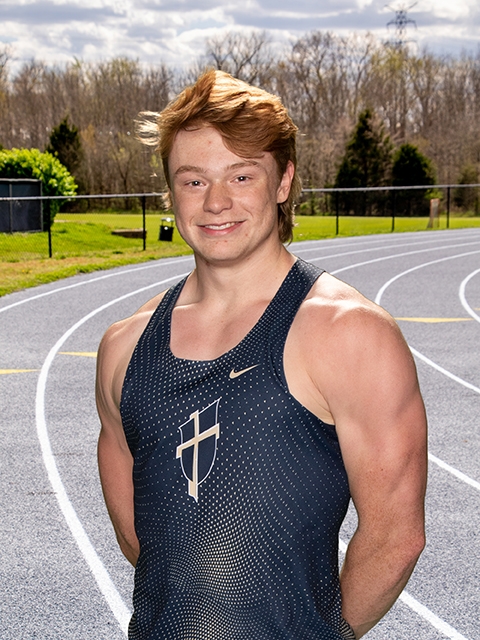 Braden Raybourne has signed to join the track and field team at Georgetown College in Georgetown, Kentucky. Raybourne competes in the shot put and discus events.
Raybourne originally joined the Pope Prep track team to improve his speed as a football player, said Pope Prep Track Coach Kim Childress. As a sophomore he gave up the running events to try the shot put and discus.
"Realizing he had a passion for the throwing events, Braden decided to put in the work – the real work, the work that collegiate level athletes do on their own without being asked," Childress said, and showed marked improvement in his events.
Raybourne is ranked 11th in Tennessee in the javelin.
He is the son of Brian and Casey Raybourne and attended St. Joseph School in Madison before Pope Prep.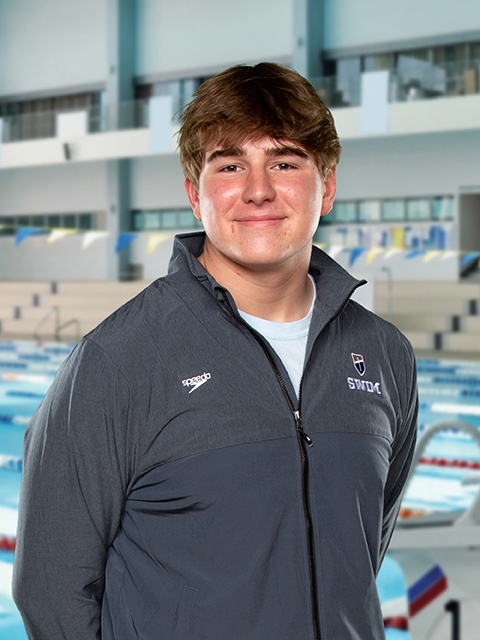 Georgetown College competes in the NAIA as a member of the Mid-South Conference.
Riley Cork has signed with the swimming team at Bryant University in Smithfield, Rhode Island.
"His consistency and dependability reached outside of the pool into the classroom, and I feel honored to have gotten to watch him shine in both," said Pope Prep swimming Coach Hadley Judson.
Cork is a four-time state qualifier, has placed in top 16 in multiple events, and last year earned All American status as part of Pope Prep's 200 medley relay that placed third overall in the state.
Cork, a member of the National Honor Society and an Honor Roll student, is the son of Travis and Ginger Cork and attended Knox Doss Middle School before Pope Prep.
Bryan University competes at the NCAA Division I level as a member of the America East Conference.