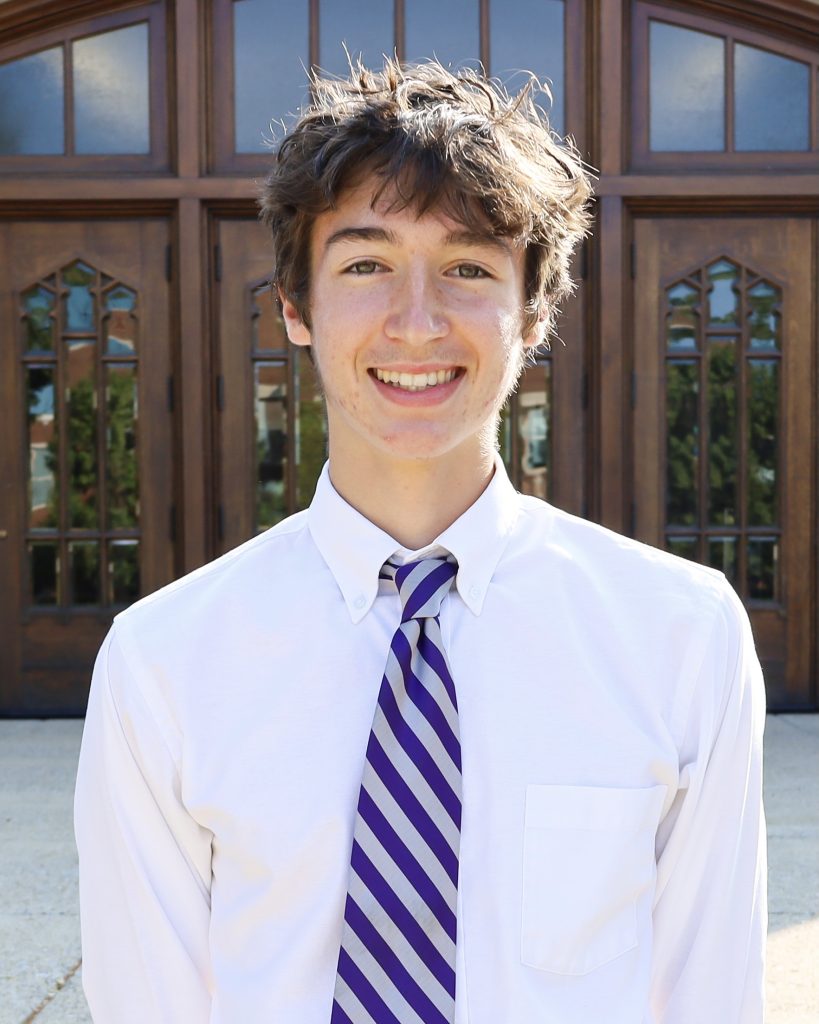 Jackson Weil, a 2022 graduate of Father Ryan High School, has received a National Merit Scholarship from the University of Tennessee in Knoxville.
Weil intends to study computer science in college.
His scholarship is one of more than 1,200 winners of National Merit Scholarships financed by colleges and universities that were announced on July 11. These Merit Scholar designees join more than 2,600 other college-sponsored award recipients who were announced earlier.
Officials of each sponsor college selected their scholarship winners from among the National Merit Finalists in the National Merit Scholarship Program who will attend their institution. College-sponsored awards provide between $500 and $2,000 annually for up to four years of undergraduate study at the institution financing the scholarship. This year, 155 colleges and universities are sponsoring more than 3,800 Merit Scholarship awards.
Weil completed six Advanced Placement courses during his years at Father Ryan, and was a member of Norwood House, Mu Alpha Theta, and the National Honor Society, as well as serving as a Student Ambassador.
He is the son of Barb and David Weil, a parishioner at St. Henry Church, and a graduate of St. Henry School.