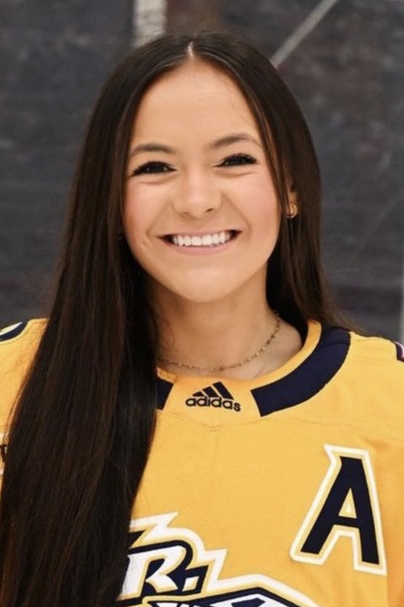 Katie Cummings, who is graduating this spring from Father Ryan High School, was a key contributor to the Nashville Jr. Predators U-19 women's ice hockey team that won the Chipotle-USA Hockey Girls Tier II 19U 1A National Championship.
The Jr. Predators claimed the title with a 4-3 come-from-behind victory over the Arizona Kachinas, scoring four third-period goals.
Cummings was one of the team's key leaders as a forward and alternate captain. She finished fourth on the team in goals (18) and points (40) during the regular season and added the third-most assists (22) on the team. Cummings continued her balanced production on the national stage with two more goals and three more assists during the national tournament.
"We just had the right group and the right core of kids," Cummings said. "I think (they) really shocked everybody with their abilities and what they did and how hard they fought."
Cummings plans to attend the University of Michigan in Ann Arbor, Michigan, and to play on the school's women's hockey team.