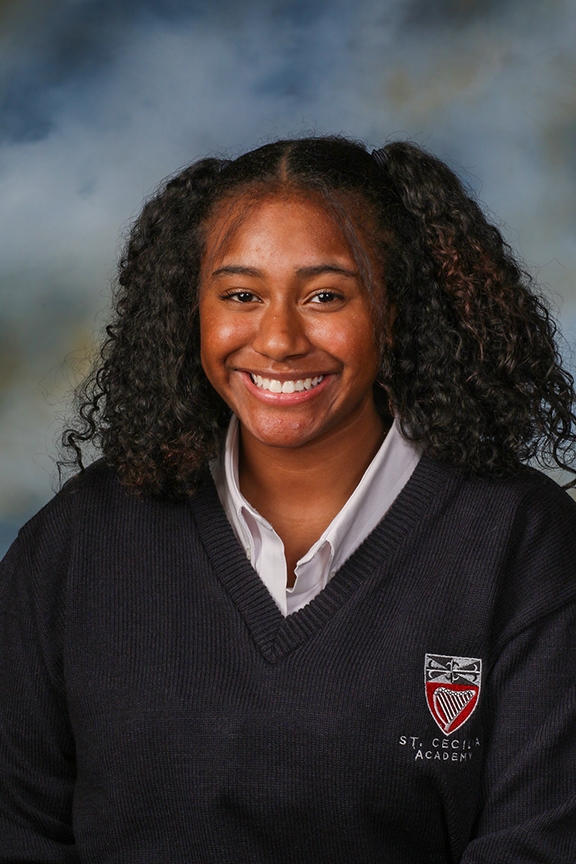 Ava Jemison, a student at St. Cecilia Academy, recently joined young people from across the state at the State Capitol for the Jack and Jill America Inc., Tennessee Day at the Capitol event to learn about advocacy and civic engagement.
At the event, Jemison, a parishioner at Christ the King Church in Nashville, had the opportunity to meet with lawmakers and participate in various activities designed to encourage young people to become more involved in their communities.
The event gave Jemison insight into political processes, from discussions on current issues affecting Tennessee residents to interactive leadership and public speaking workshops. Her assigned job allowed her to meet and interact with the representatives personally.
"I enjoyed learning about the political process," Jemison said. "I was inspired to see many representatives with the same skin color as me and realized that I am capable of bigger things."
The Jack and Jill of America Inc. is a national organization dedicated to empowering young people and helping them develop leadership skills, social awareness, and cultural appreciation. Visit jackandjillinc.org for more information about future events.