From staff reports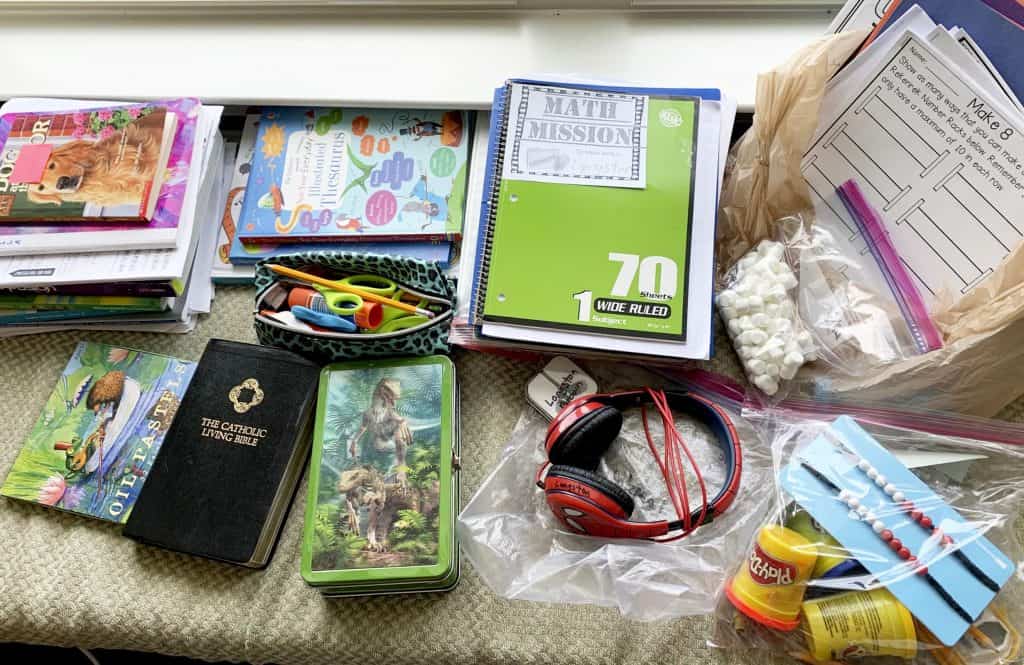 Catholic Schools in the Diocese of Nashville will remain closed and distance learning will continue through the rest of the school year.
The announcement came after Gov. Bill Lee asked all public schools to remain closed through the end of the school year due to the COVID-19 pandemic.
Catholic schools in the diocese will comply and will continue to deliver instruction via e-learning and packet distribution, Superintendent of Schools Rebecca Hammel wrote in a letter distributed to school families.
Schools will continue to monitor attendance and record grades so teachers can assess students' learning for the quarter, Hammel wrote. All formal instruction prepared by teachers will conclude by Friday, May 15. Teachers will use the week of May 18-22 to conduct lingering finals, make-ups, and grading responsibilities, she added.
Each school in the diocese will inform parents and students how traditional end-of-the-year celebrations and events will be conducted and which must be cancelled, Hammel said in the letter. All schools have committed to a face-to-face graduation ceremony at a later date when large gatherings are permitted, she added.
Schools also will inform students and families when they will be able to return to the school to retrieve any personal belongings after "Safer At Home" mandates have been lifted, she said.
The schedule for the rest of the school year will be:
• April 20-May 15: Teachers will conduct learning electronically or through packet distribution, focusing on key concepts/standards and preparing for AP tests. The last day for formal instruction is Friday, May 15.
• May 18-22: Teachers will complete grading and end-of-year records electronically, final AP exams may be conducted, and teachers will collect outstanding work from students.
• May 25, Memorial Day: All school instruction is officially finished for the school year.
School counselors are available to help students if learning at home has become overly stressful, Hammel said. And high school students are available to mentor or tutor younger students online. Parents should contact their school principal if they are interested in such assistance.
The Schools Office first announced in mid-March that Catholic school students would not return to the classroom and instruction would continue online when most schools in the diocese returned from spring break.
School administrators and teachers had already been planning for a switch to distance learning before the announcement was made. The Centers for Disease Control and Prevention had recommended that all gatherings of more than 10 people be banned and Gov. Lee and Nashville Mayor John Cooper had issued Safer at Home guidelines, asking people to stay home to avoid the spread of the deadly COVID-19 virus.
Originally, Catholic Schools were to be closed through April 3, but on March 26, Hammel announced that distance learning would be extended through at least April 24, when the situation would be re-evaluated.
Hammel expressed her gratitude for the work of the teachers and administrators in response to the COVID-19 pandemic, as well as for the support of parents.
While some school systems struggled to leverage learning at home, Catholic schools in the diocese were able to provide meaningful learning for their students, thanks to the partnership between families and schools, she said.
Hammel also assured families of her prayers for them during the pandemic.