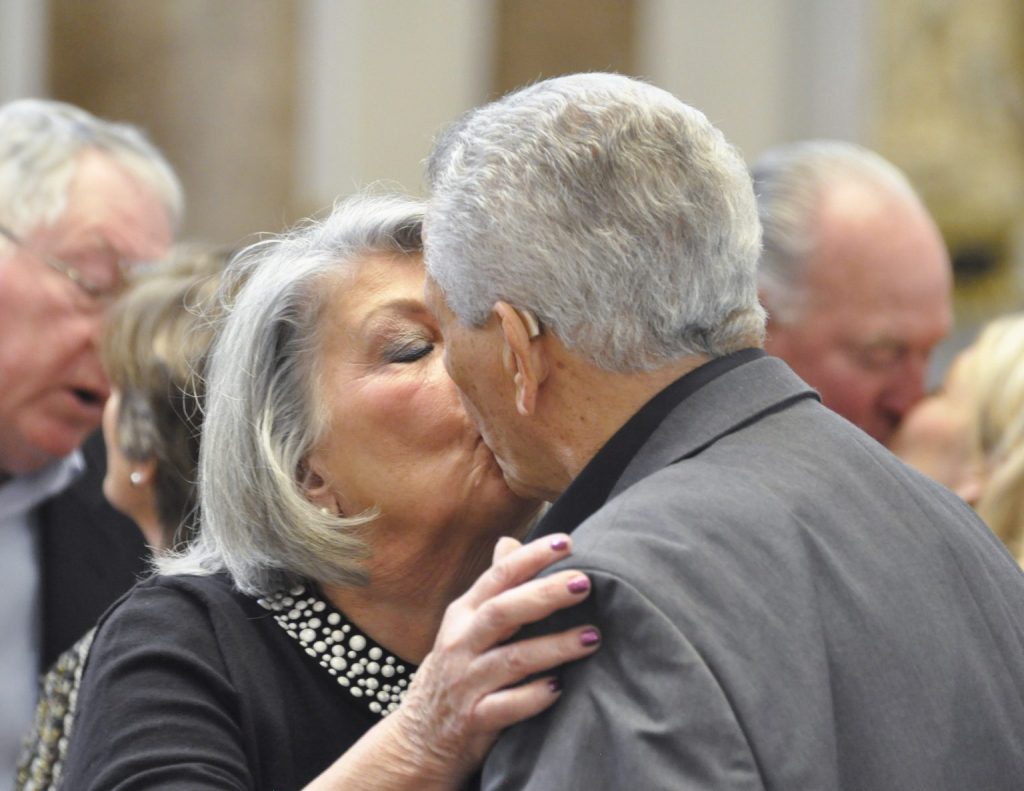 All couples throughout the Diocese of Nashville who are celebrating their Silver or Golden wedding anniversaries in 2023 are invited to attend the diocese's annual World Marriage Day Mass at 2:30 p.m. Sunday, Feb. 5, at the Cathedral of the Incarnation in downtown Nashville.
Couples are encouraged to arrive by 2 p.m. for a group photo with Bishop J. Mark Spalding prior to the Mass.
A light reception will follow the Mass in the Frassati House, behind the Cathedral.
For more information or to RSVP, call Kristen Rainey, assistant director of marriage and family, at 615-540-1235.