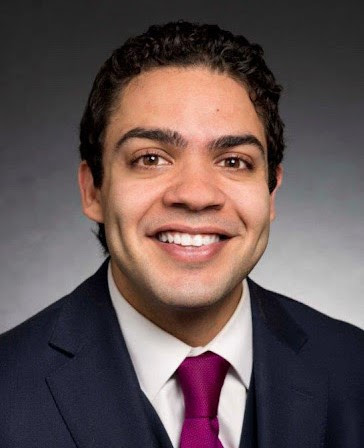 Ascension Saint Thomas, Middle Tennessee's Catholic health care system, announced that Fahad Tahir, the system's chief strategy officer and former president and chief executive officer of Ascension Saint Thomas Hospital Midtown and West campuses, will replace Tim Adams as President and Chief Executive Officer of the health system.
Tahir's tenure is effective immediately as Adams assumes a new role as Regional Operating Officer and Senior Vice President for Ascension where he will oversee Ascension ministries in 10 states, including Tennessee. He and his family will continue to reside in the Nashville area.
Tahir has held several leadership positions since joining Ascension Saint Thomas in 2014, focusing throughout on creating a culture of trust and collaboration with physicians, clinicians, payors, and other key stakeholders.
Among his accomplishments, Tahir oversaw the design and launch of a $300 million modernization of the Ascension Saint Thomas Hospital Midtown campus, managed the integration of multiple physician practices into a unified medical group, led the significant expansion of clinical service lines, and aligned new insurance networks.
In addition to receiving recognition as a "Top 25 Emerging Leader" by Modern Healthcare and as a "Rising Star" by Becker's Hospital Review, Tahir has been named one of Nashville Business Journal's "40 Under 40" and listed among "Tomorrow's Leaders" by the Catholic Health Association.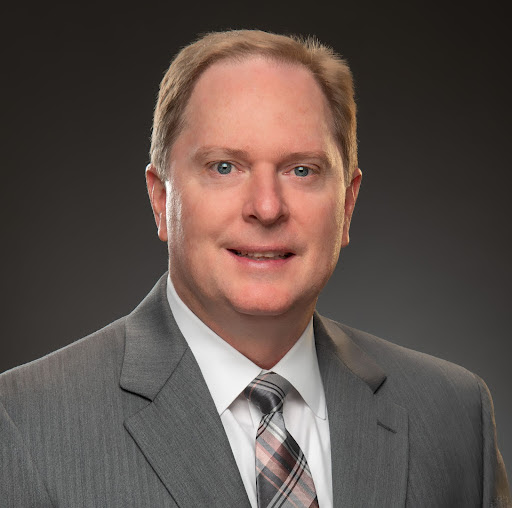 Tahir serves on the boards of the Catholic Health Association of the United States, American Heart Association of Tennessee, and Nashville Public Radio. He holds master's degrees from Johns Hopkins Bloomberg School of Public Health and Loyola University Chicago Quinlan School of Business.
"The health system's footprint across the state has seen significant expansion under Tim's five years of leadership," said Craig Cordola, executive vice president and chief operating officer of Ascension. "As an innovator with a track record of success, Fahad is well-suited to lead our next phase of growth as we continue serving Middle Tennessee."
"I am honored to succeed a leader of Tim's caliber and character and privileged to serve our ministry in this new capacity," said Tahir. "Ascension Saint Thomas has attained a national reputation for innovation and clinical excellence in more than 125 years of serving our community and we will continue to shape the future of healthcare in concert with our partners."
Ascension Saint Thomas operates 12 hospitals in Tennessee and a comprehensive network of affiliated joint ventures, medical practices, clinics, and rehabilitation facilities that cover a 45-county area and provided more than $180 million in community benefit and care of persons living in poverty in fiscal year 2022. Across the state, Ascension Saint Thomas and its affiliates employ more than 10,700 associates.
The health system has a 125-year history in Tennessee, beginning when the Daughters of Charity opened Saint Thomas Hospital in 1898. The hospital later became part of the Ascension, a faith-based healthcare organization. Ascension is committed to delivering compassionate, personalized care to all, with special attention to persons living in poverty and those most vulnerable, through its more than 2,600 sites of care in 19 states and the District of Columbia.