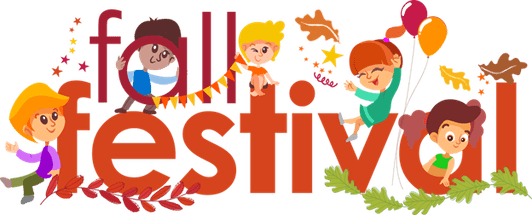 St. Luke Church in Smyrna will hold its annual International Fall Festival from 10 a.m. to 3 p.m. on Saturday, Oct. 7, at the church, and anyone and everyone throughout the Diocese of Nashville is invited to attend the free event.
"It's a great time to get together as a church and enjoy food, drinks, and community," said event Chairperson Randall Vanns.
The event will feature cuisine from more than a dozen Latin American countries, as well as Polish, Cajun, Filipino, and more.
The event will also include a myriad of activities such as a classic car cruise-in, a pumpkin patch, craft vendors, a beer garden, a silent auction, live music, and more.
While the event is free, tickets will be required for food and the kid's play area, which will include inflatables. Tickets are $1 per person.
There will also be raffle tickets on sale for $25 per ticket or 5 tickets for $100.
T-shirts will also be available for purchase.
For more information, call the church office at 615-459-9672.
St. Luke will also host its annual BBQ, Bourbon, and Blues from 6-9 p.m. on Friday, Oct. 6, featuring Big Monti. Cost is $20 per individual, $30 per couple, or $60 per family.