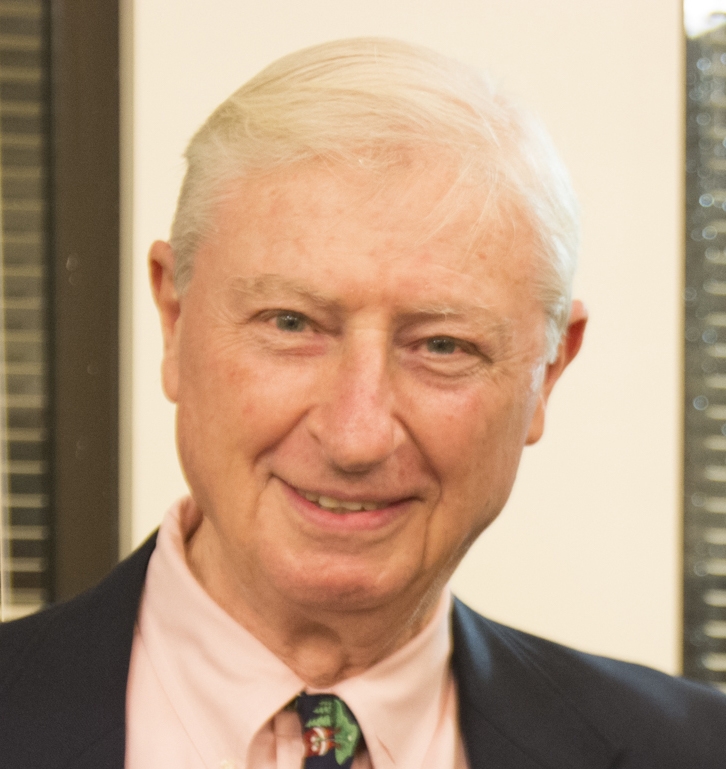 While serving on the Serra International Convention Committee, Robert Rudman, parishioner of St. Philip Church in Franklin and member of the Serra Club of Williamson County, was asked by Michael Bragg, incoming president of the Serra International Executive Committee, if he'd be willing to serve as the vice president for membership, and he accepted.
Following a formal vote by board members, Rudman will serve in the position for the next two years.
Rudman previously served as the vice president of programs for the executive committee after one of the members had to step down.
"I am very familiar with them, and they are familiar with me, so this should be a smooth transition," Rudman said. "Being a marketing specialist, I think I can offer ways to increase vocations and gain new members to achieve results."
Rudman has been a part of Serra since the early 2000s, first in Arlington, Texas, before he and his wife, Missy, moved to Tennessee in December 2004.
"Being involved all my life with the religious, I knew the great need for increasing vocations and wanted to help bring that about," Rudman said. "My goal in increasing membership as well as retaining it (in this new position) is to work with various clubs throughout the world and, where we do not have a club, find ways to organize one.
"I also plan to use marketing skills gained throughout my life to think outside the box and make potential new members aware of Serra and its mission," he added. "Our patron, St. Junipero Serra, had a similar mission as he developed the various missions, and I feel this new position will allow me to follow in his path and be an example."
Along with marketing responsibilities, Rudman will contribute on making recommendations to the Serra Board, as well as attend regular meetings with the president and an annual meeting in Rome with the Catholic Church hierarchy.
Along with being part of Serra, Rudman is also heavily involved in volunteering efforts with the Dominican Sisters of Saint Cecilia at Aquinas College in Nashville, having served on fundraising boards and helped in various projects. He also has various responsibilities with the Advisory Board of Mercy Community Healthcare, the Board of Children's Kindness Network, the St. Philip Church Knights of Columbus, and the St. Philip Church Legacy Committee.