St. Philip the Apostle Church in Franklin will host a Lenten parish mission March 27-29, featuring talks in both English and Spanish.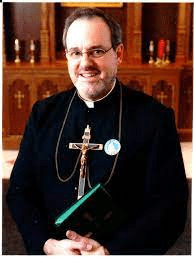 Father Bill Casey of the Congregation of the Fathers of Mercy in Auburn, Kentucky, will lead the English sessions. And Brother Pachomius Avarado, a Benedictine monk of St. Bernard Abbey in Cullman, Alabama, will lead the Spanish sessions.
Father Casey, a native of Philadelphia, is a nationally renowned speaker and a frequent guest on EWTN. After graduating from Temple University in 1979, he served as an officer in the U.S. Army. After leaving the Army he entered the Congregation of the Fathers of Mercy and was ordained a priest in 1991. He served as Superior General of the Fathers of Mercy from 1997-2009.
Father Casey attributes his call to the priesthood to the Mercy of God, his love for the study of Sacred Scripture, and his strong devotion to the Sacred Heart of Jesus and the Immaculate Heart of Mary.
Brother Pachomius was born in Perico, Matanzas, Cuba, and professed his first monastic vows on Aug. 15, 2015, and his solemn perpetual vows on Aug. 6, 2018. Since his solemn vows, Brother Pachomius has been studying for a master of divinity at St. Meinrad Seminary in Indiana in preparation for ordination to the priesthood.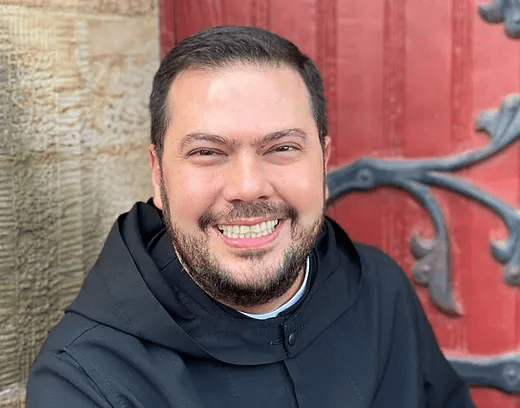 Father Casey will preach at the Masses the weekend of March 25 and 26, and the mission will begin at 6:30 p.m. on Monday, March 27, and conclude Wednesday, March 29. Each of the three nights will have adoration and confession following the talks.
Among the talks will be one on the Eucharist in this year of the Eucharistic Revival.
For more information, email Susan Skinner, director of adult faith formation and RCIA, at sskinner@stphilipfranklin.com.