The bishops of the Dioceses of Nashville, Memphis, and Knoxville have announced the establishment of the Tennessee Catholic Conference to serve as their combined public policy voice and to provide a regular presence before the Tennessee General Assembly, federal, state, and local governmental officials.
The mission of the Tennessee Catholic Conference is to represent the Church and the state's Catholic dioceses in public policy matters with the General Assembly, the governor, and state agencies, advocating for laws and policies that reflect Gospel values and the social teachings of the Church.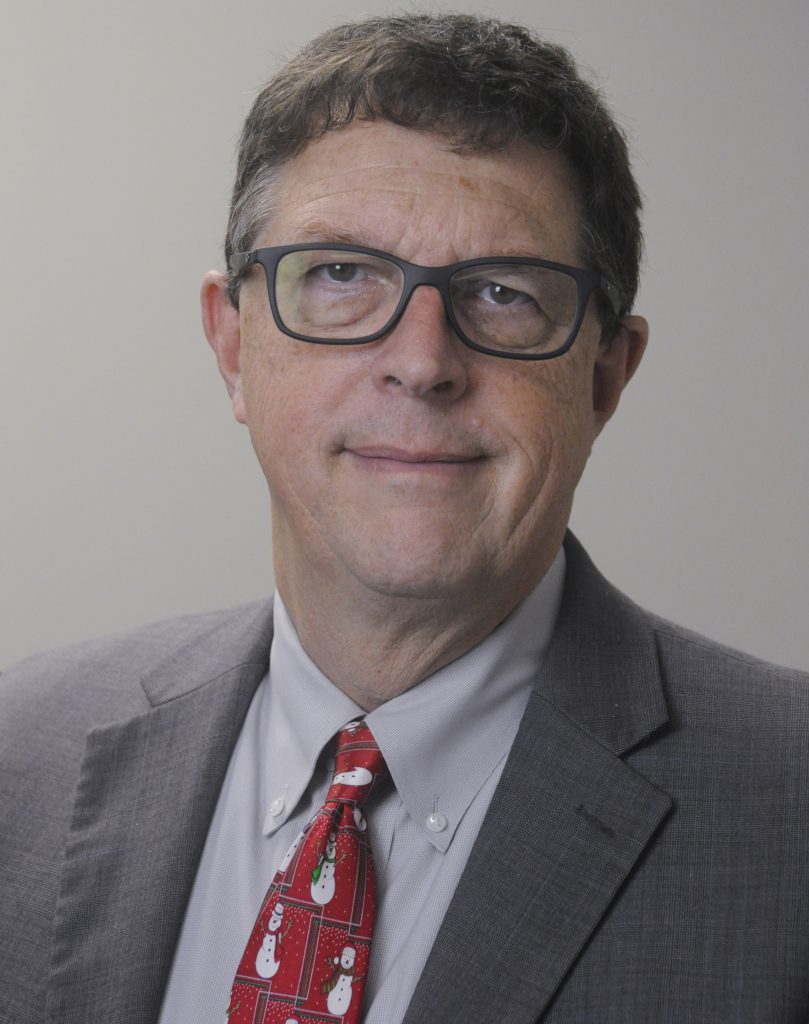 The Conference seeks to promote the common good for all Tennesseans. Catholic social teaching is defined broadly as the total of all conditions necessary – economic, political, material, and cultural – which allows all people to realize their human dignity and reach their full potential.
The bishops have appointed Rick Musacchio as Executive Director and Julie Perrey as Deputy Director of the Tennessee Catholic Conference. The conference will create committees that further the mission and goals developed by the three bishops in the dioceses across the state.
Musacchio will work on conference duties on a full-time basis. Perrey will remain Vice Chancellor and Chief Mission Integration Officer of the Diocese of Nashville and devote part of her time to the conference.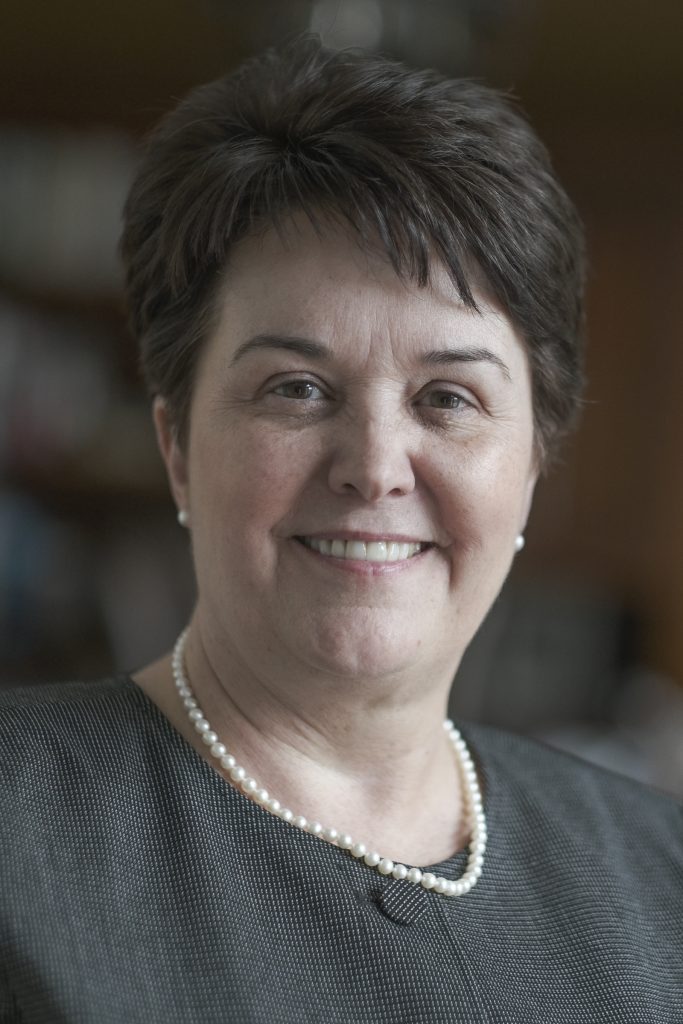 The conference will replace the Tennessee Catholic Public Policy Commission, which was established in 1983 with a similar mission. Most other states in the U.S. have used the Catholic Conference structure to bring the Catholic voice to the public square.
Musacchio and Perrey held similar positions with the public policy commission after the bishops decided to bring duties that had been previously outsourced, in-house as a cost saving measure two years ago.
Musacchio served as the editor in chief of the Tennessee Register, the newspaper of the Diocese of Nashville, from 1998 until 2022. In the additional role of Director of Communications for the diocese during his tenure, he worked closely with the commission as it advised the bishops on public policy issues.
During his time as editor, the Tennessee Register won the General Excellence Award – essentially the top newspaper of the year – in the Catholic Press Awards, sponsored by the Catholic Media Association, four times.
The Tennessee Catholic Conference will also provide support to the communications offices of the three dioceses on an as needed basis.
The communications offices of three dioceses of Tennessee will continue to manage local communications and media efforts. The three communications directors are: Joe Cacopardo, Director of Marketing and Strategic Communications, Diocese of Nashville; Rick Ouellette Director of Communications, Diocese of Memphis; and Jim Wogan Director of Communications, Diocese of Knoxville.
The Diocese of Nashville was established in 1837 and included the entire state. The Diocese of Memphis was established in 1971 and includes the counties west of the Tennessee River. The Diocese of Knoxville was established in 1988 and includes the eastern one-third of the state. The dioceses roughly correspond to the Grand Divisions of the State of Tennessee.