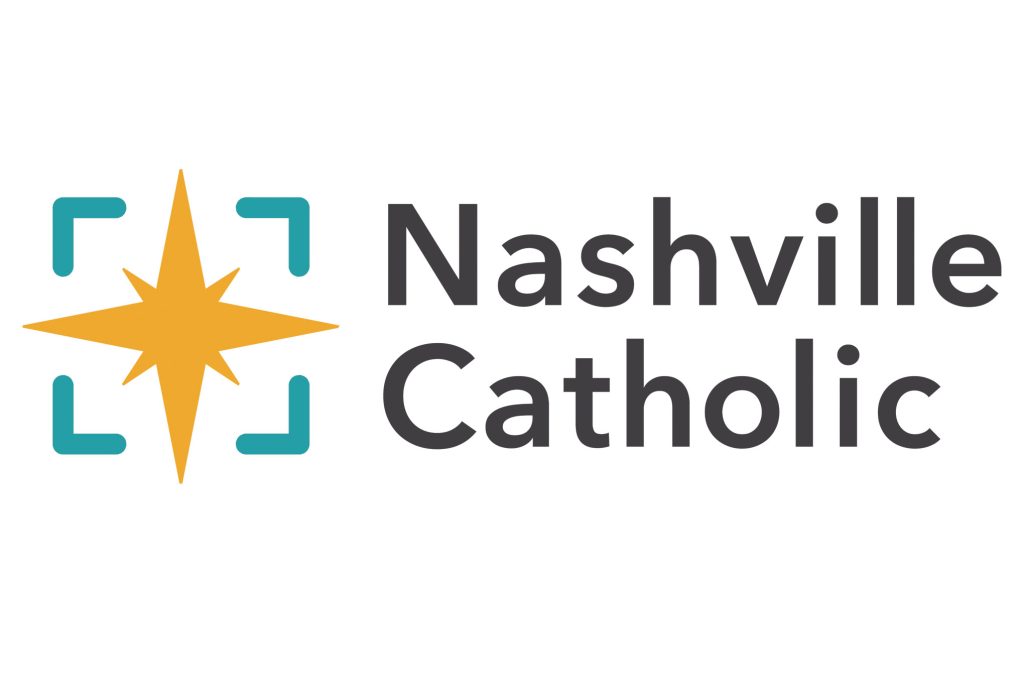 On Wednesday, Nov. 1, a redesigned Tennessee Register was unveiled by the Diocese of Nashville's Office of Media and Evangelization (OME). This move is the first in a series of changes intended to better serve and inform the Catholics of Middle Tennessee.
The Tennessee Register email newsletter, eRegister, is up next for a makeover. On Friday, Nov. 17, the final edition of eRegister will appear in subscriber email accounts. It will be replaced by three newsletters beginning Tuesday, Nov. 21. Happenings (published each Tuesday and Thursday) will include new features like Saint of the Day, upcoming events, and helpful tips for the celebration of feast days. Weekly Digest (published on Saturday) will summarize the most popular and notable content from across the diocese. Inspirations (published on Sunday) will provide spiritual encouragement. All current subscribers to the eRegister will automatically begin receiving these new and exciting newsletters.
Along with the newsletters, a new website will also launch on Nov. 21. NashvilleCatholic.org will take the place of TennesseeRegister.com and offer more content to delight online visitors, including photo galleries, blogs, videos, podcasts, daily scripture readings, and more. Tennessee Register articles will appear on NashvilleCatholic.org alongside enhanced content offerings.
"These transitions have been in the works for months," said Gia Riney, chief marketing officer and executive editor for the diocese. "The Office of Media and Evangelization has expanded its digital expertise so that we can deliver a modern, high-quality media experience for our Catholic community." Riney admitted that longtime Tennessee Register readers may be surprised by the changes. "Along with surprise, I hope that both print and online readers will feel our excitement and renewed energy. We are committed to improving how we communicate the impact and activity of our parishes."
When asked if the newspaper is going away, Riney confirmed that it is not. "The Tennessee Register is an important part of the fabric of our diocese. The OME is working to make it better and deliver more–not less–to the Catholics of Middle Tennessee. We also want to attract new believers and support the growth of each church in our diocese. A strong combination of print media and digital outreach will help us do just that."
With the launch of NashvilleCatholic.org on Nov. 21, visitors to TennesseeRegister.com will be redirected to the homepage of the new website. Additionally, those who follow the Diocese of Nashville and the Tennessee Register on Facebook and Instagram will see these pages transition to Nashville Catholic with the debut of the new website.
"Nashville Catholic represents community," Riney concluded. "All that the media department writes, shares, and creates will be centered on this one concept: building up and enriching the Catholic community in Middle Tennessee. The entire OME staff is excited to redefine how we serve our neighbors."