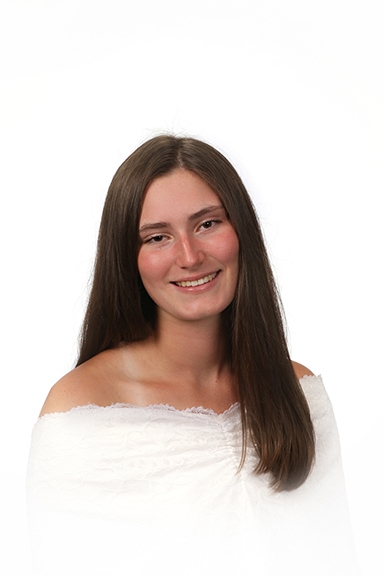 Two recent graduates of St. Cecilia Academy, Augusta Miller and Georgeann Ritter, have signed letters of intent to continue their athletic careers in college.
Miller will join the rowing team at Columbia University in New York City.
She was captain of the Nashville Rowing Club Juniors Women's Team where she was awarded "Most Valuable Athlete" in 2021. She placed fourth in the Women's Varsity 4+ Southeast Regionals and 23rd in the Women's Varsity 4+ Youth Nationals.
"It's been a pleasure to coach Gussie Miller, and see her grow as a rower and teammate," said Nashville Rowing Executive Director Cory Sanderson. "Seeing her progress from her first strokes, to competing on some of the largest national stages is exciting to say the least. She continues a tradition of strong rowers from St. Cecilia Academy, and I know she is helping to inspire the next group of girls to do the same."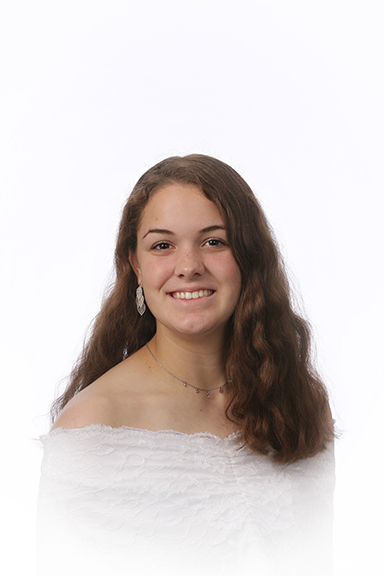 Miller was an AP Scholar, president of the St. Cecilia chapter of the National Honor Society, member of Mu Alpha Theta, the National Spanish Honor Society and the National Latin Honor Society.
She plans to major in physics with a minor in Russian language and literature.
Columbia competes at the NCAA Division I level as a member of the Ivy League.
Ritter has signed to play volleyball for Roanoke College in Salem, Virginia.
Ritter was a starting varsity member of the St. Cecilia volleyball team all four years, as well as the volleyball club Ethos in Nashville. She was selected to the TSSAA 2021 All Region First Team and ended her high school career with 180 Digs, 280 Kills, and 27 Blocks.
"Georgie has always been a very consistent and solid player on the court, said St. Cecilia Head Volleyball Coach Sarah Cragon. "She is a very humble athlete, never wanted the spotlight to be about her, which makes her a great teammate. She was always the first one in the huddle to encourage or cheer on her teammates."
Ritter was an Honor Roll student and manager of the tennis team. She plans to major in history with a concentration in public history.
Roanoke competes at the NCAA Division III level as a member of the Old Dominion Athletic Conference.