University Catholic is inviting the public to an open house at the Frassati House 3-6 p.m. Friday, Oct. 23.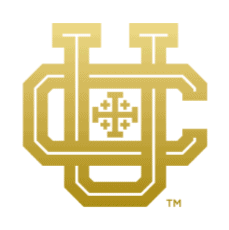 "As many of you know, we at UCat have been busy renovating, painting, and redecorating the Frassati House," University Catholic Chaplain Father Gervan Menezes wrote in an email inviting people to the open house. "Our kitchen is finally ready and we would love to invite you to our open house. You will have the opportunity to visit our house and you will get to know some of our students. We will have some food, drinks, and fellowship."
Guests are asked to wear a mask and follow all recommended COVID precautions.
University Catholic is the Diocese of Nashville's college campus ministry to students at Vanderbilt University and Belmont University, but all Nashville area college students are welcome at its Masses, events, retreats and mission trips.
The Frassati House, headquarters of University Catholic is located at 2004 Terrace Place in Nashville behind the Cathedral of the Incarnation.
For more information about the open house and University Catholic visit www.universitycatholic.org.