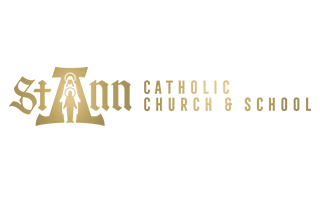 St. Ann Church and the Nashville Chapter of Regnum Christi will host a 40 Hours of Adoration from March 25-27 to pray for the priests of the Diocese of Nashville.
The 40 Hours of Adoration will begin on Friday, March 25, with Stations of the Cross at 5:30 p.m. and the opening Mass and procession immediately following.
From there, adorers from across the diocese are invited to make holy hours until 11 a.m. Sunday, March 27, when the devotion concludes with a Solemn Mass and benediction.
Notecards will be provided so adorers can write notes and prayers of gratitude to their parish priests or other priests who have made a difference in their lives. Organizers' goal is to have every priest in the diocese to have a holy hour prayed on his behalf.
Members of the St. Ann Hispanic Community, led by Irma Romero, have built a traditional altar, called a machine, to hold the monstrance containing the Blessed Sacrament during the 40 hours.
To sign up for a holy hour to learn more about the devotion or Regnum Christi, visit saintannparish.com/vac.