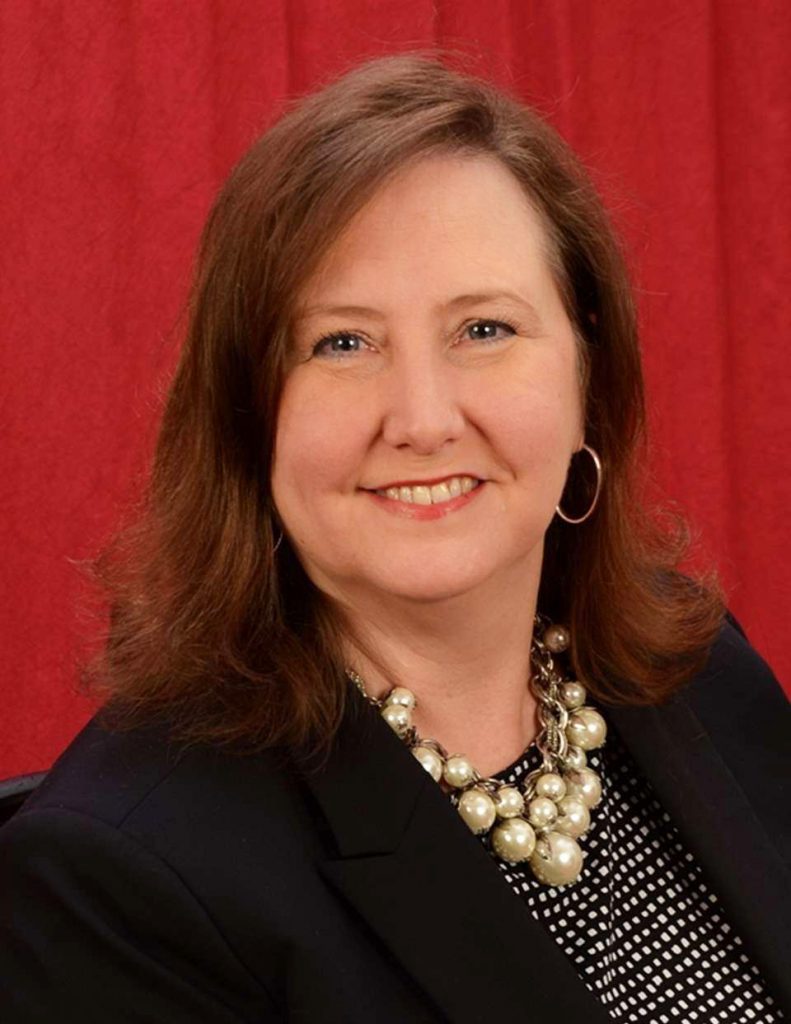 Lara Schuler, assistant superintendent of schools for the Diocese of Nashville, is leaving to become the Superintendent/Director of Education for the Archdiocese of Oklahoma City. Her last day with the diocese will be in early September. 
"I am very happy for Lara," said Dr. Rebecca Hammel, Superintendent of Schools for the Diocese of Nashville. "Not only is this a wonderful opportunity for professional growth, but it also gets her closer to her son in Texas and positions her husband's business more strategically with the clients he serves."
Schuler came to the Diocese of Nashville in 2019 from Pensacola, Florida, where she had been principal of St. Paul School. 
As assistant superintendent, Schuler has been responsible for overseeing curriculum standards for Catholic schools in the diocese, planning professional development opportunities for teachers and administrators, and managing federal programs. 
"Lara has been a tremendous asset to our team supporting our schools with federal funding programs, curriculum development, and operational vitality instruments, advice, and guidance," Dr. Hammel said. "I appreciate all Lara contributed in her two years with us, and certainly wish her well in her future endeavors."
Brian Cooper, Chancellor and Chief Operating Officer of the diocese commented, "The Diocese is very grateful for the significant accomplishments Lara made in service to our pastors and schools during her time with us in Nashville. All of us led by Bishop (J. Mark) Spalding pray for her continued success in her new leadership role."
Schuler earned her bachelor's degree from Lindenwood University in St. Charles, Missouri, in the St. Louis area and a master's in education leadership from Samford University in Birmingham, Alabama. She received her religious education certification at Paul VI Institute in St. Louis.
She was a classroom teacher in Catholic schools for 15 years in Missouri, Texas and Alabama before becoming principal of St. Paul School in 2014.
Schuler has not only spent her career as an educator in Catholic schools, but is a product of Catholic schools herself, as is her husband, William, and son, Anthony.
"Lara's experience and commitment to Catholic education will be a tremendous asset for our principals, teachers, students and families," Oklahoma City Archbishop Paul S. Coakley said in announcing Schuler's hiring. "She will be an integral part of our effort to ensure that our schools are places that foster an encounter with Jesus Christ and help guide each generation on a path to discipleship."