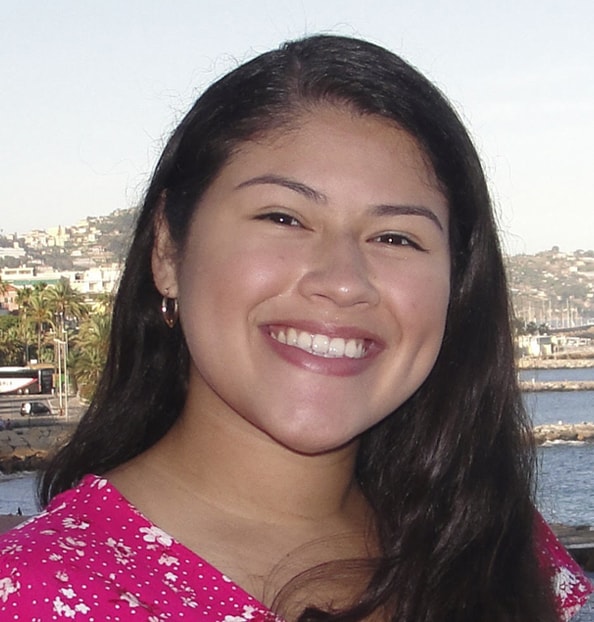 Avow, a group for women interested in learning more about religious life and discerning their vocation, is hoping to launch a second discussion group in October.
The program was established last year by students involved with University Catholic, the Catholic campus ministry for Vanderbilt University, Belmont University and other colleges in Nashville.
The Avow group that started meeting last year is still meeting this year, said Maria Aguilera, a member of the group. They are continuing discussions guided by the book "Discerning Religious Life" by Sister Clare Matthiass, a Franciscan Sister of the Renewal.
At its meetings at 3 p.m. every other Sunday, the group reads a section of the book and then, using a discussion guide that accompanies the book, discusses a variety of topics, Aguilera explained. "We discuss misconceptions about religious life, fears about discernment, what the process of discernment even looks like," she said.
The discussions are led by two Sisters from the Dominican Sisters of St. Cecilia Congregation in Nashville. "They shed light into the truth and really help us address some fears, and share their discernment stories," Aguilera said.
Discussing the fears people have about religious life is an important part of the discussion. "The book has a really long chapter on this," Aguilera said. "There's this fear of loneliness. The fear of making the wrong decision. The fear of losing your personality, losing your individuality. The fear of letting go, letting go of your family and any other attachments."
"We work to cultivate this space where women do feel comfortable to be that vulnerable" discussing such topics, Aguilera said.
"The goal of this book and this program is that you just become open to the process of discernment," Aguilera said.
"I think it has definitely helped me to address misconceptions and fears" about religious life, Aguilera said of the program.
"The vocation of marriage is pretty well known, but the vocation of religious life isn't," she added. "This program definitely sheds light on what that is. It introduces women to what that vocation is and looks like."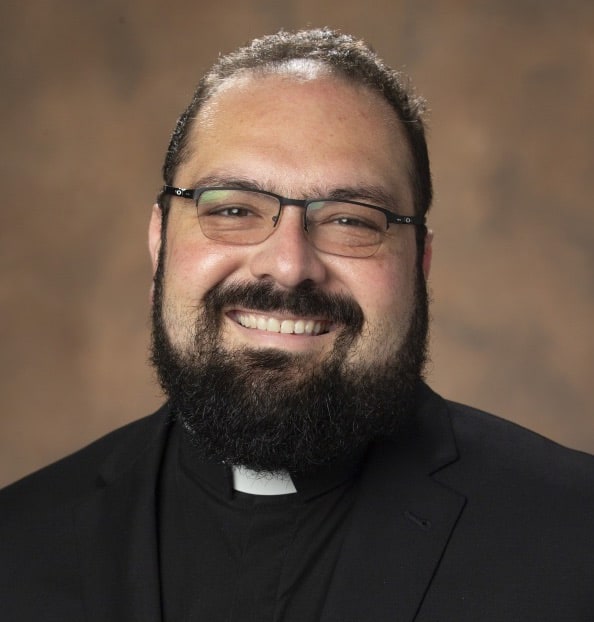 Erin Montgomery, who was Aguilera's roommate last year, started the Avow program at University Catholic, which already had the Melchizedek Project, a discernment group for men. Although Montgomery has since graduated from Vanderbilt University, she still lives in Nashville and continues to participate in the Avow group, said Aguilera, a Vanderbilt senior majoring in education.
"The main goal of both programs is not to make sure people enter religious life," said Father Gervan Menezes, University Catholic chaplain. "The main goal is to have an encounter with Jesus Christ. And then with that relationship with him they can discern that call in their life."
University Catholic receives support for both Avow and the Melchizedek Project from the Diocese of Nashville's Vocation Office and the Serra Club, which is dedicated to promoting vocations to the priesthood and religious life, Father Menezes said.
When Avow started, the meetings were held at the Frassati House behind the Cathedral of the Incarnation, but they have moved online with the coronavirus pandemic. "We're in the process of trying to find a green space so we can meet outside" safely, Aguilera said.
Avow hopes to start its second group this month. Any woman 18 and older interested in learning more about discerning their vocation is welcome to join the group, Aguilera and Father Menezes said.
"We already have a new group of Sisters who will be helping us with these meetings, and they're all very excited," Aguilera said.
For more information about the group or joining, visit the University Catholic website at www.universitycatholic.org.