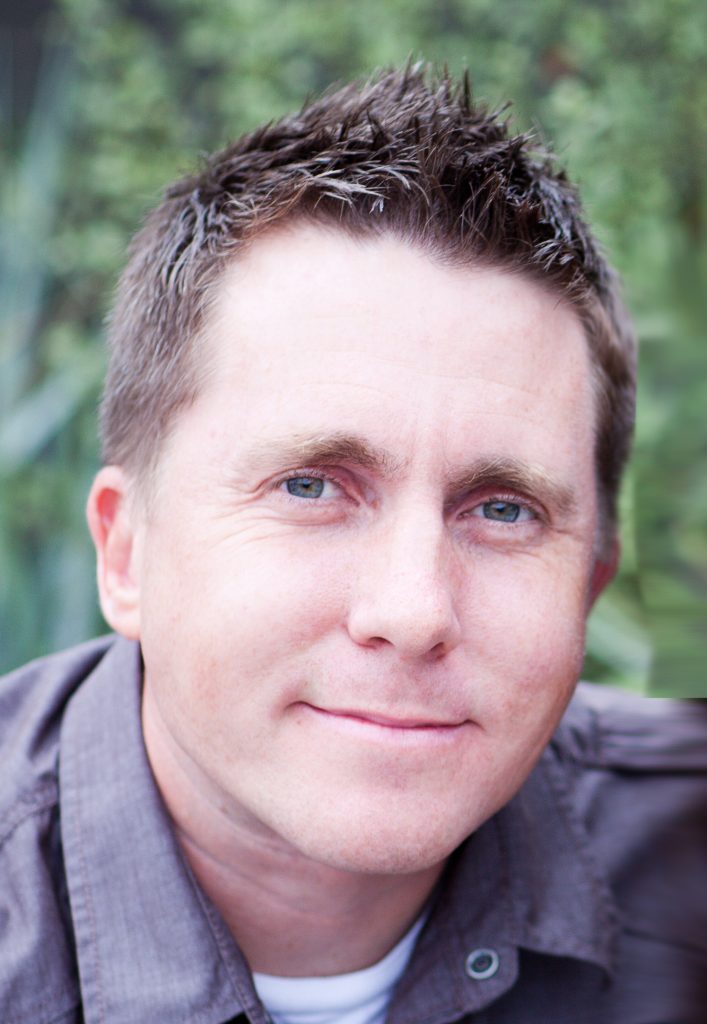 To help parents and teens alike learn how to communicate with each other about the challenges the latter are facing in today's world regarding sexuality and Church teaching on the importance of chastity, St. Philip the Apostle Church in Franklin will host Purified, featuring best-selling author Jason Evert, from 7-9 p.m. Wednesday, Nov. 30.
"Purified brings parents and teens together to discover God's plan for love and opens up an opportunity to continue the discussion about this important topic at home with resources that work," according to the event website. "The event includes a talk from Jason where he mixes humor with down-to-earth practicality, making the difficult conversations about love much easier, and ends with Adoration, praise and worship, and an opportunity for the Sacrament of Reconciliation, transforming the night into a mini-retreat for the whole family."
Susan Skinner, director of Adult Faith Formation and RCIA at St. Philip, has wanted to have Evert come to St. Philip to give a talk for years.
"A lot of the adults don't know how to address all of the issues that are happening today, and they don't know how to talk to their teens or speak to their teens in a beautiful way to draw them to the truth and the truth of their sexuality and what it is made for," Skinner said. "To have someone provide that information in a loving way to both parents and children, that's why I invited (Evert) here."
Along with his more than 10 best-selling books, Evert has "brought the message of chastity to more than 1 million people on six continents," according to event materials.
"I hope (Evert) brings a grounding and clarity in the truth of the Church's teaching with love and that as parents learn the information, we can start having discussions as a parish community that addresses all the issues that we're facing today and how to navigate through that and help parents with their teens so that we can build a holy environment and build saints in the Church," Skinner said.
"My hope is that (the teens) come out with a better understanding of just how they were made and the purpose that they were made for," added Michaela Miller, director of Faith Formation for Youth and Young Adults at St. Philip. "I hope they come out knowing they are loved, and they are perfectly created."
Tickets are $20 per person. The event is open to anyone 13 and older.
To register, visit Chastity.com/purified.
For more information, call 615-550-2846 or e-mail Skinner at sskinner@stphilipfranklin.com or Miller at mmiller@stphilipfranklin.com.