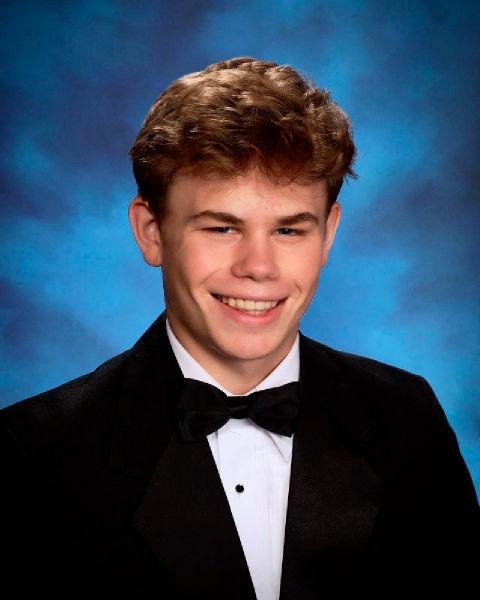 Gregory Gomez, a parishioner at Christ the King Church in Nashville, has been named as the valedictorian of the 2023 graduating class at Martin Luther King Jr. Magnet High School in Nashville.
Gomez, who attended Christ the King School before MLK Magnet, is a National Merit Scholarship finalist; plays trumpet and was selected to the Mid-State Honor Band five times; was the MLK wrestling team captain and a five-time state medalist; the MLK baseball team captain and four-year varsity player; second chair on the MLK chess team that finished second in the state in 2023; and a member of the Beta Club, National Honor Society, and Spanish Honor Society.
He also is a member of Boy Scout Troop 11 at Christ the King, and his recognition as an Eagle Scout is pending.
Gomez is the son of Dr. Julia and Joe Gomez.