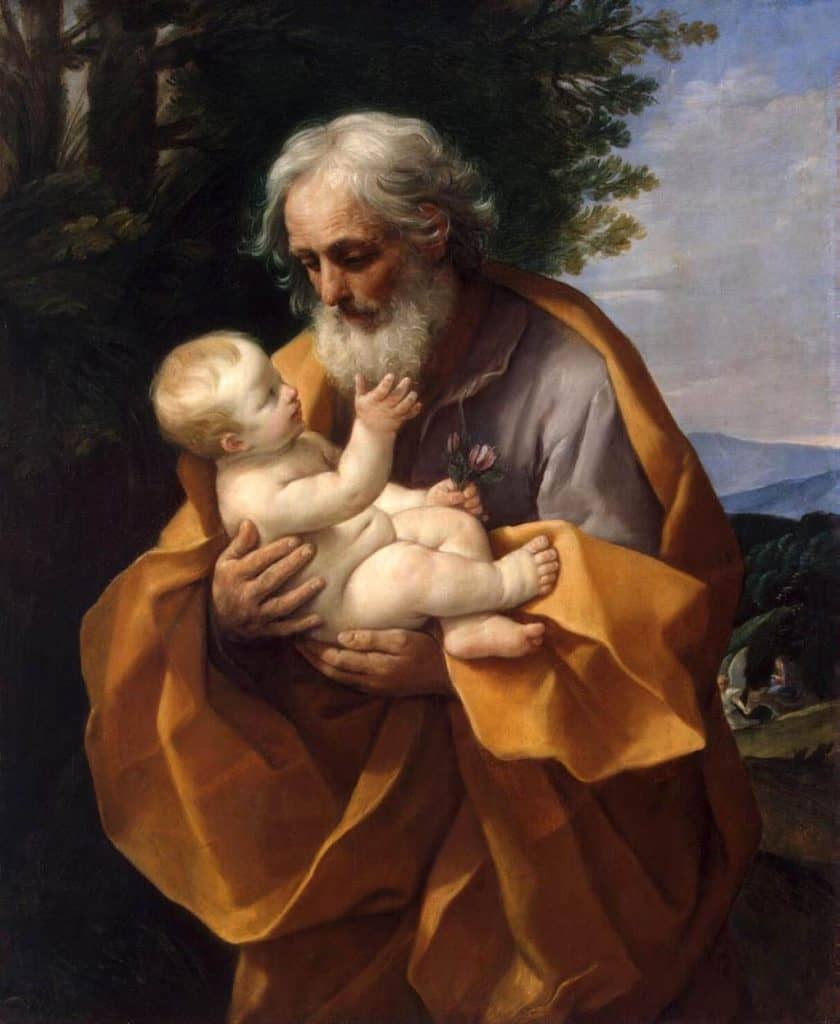 Pope Francis has put a spotlight on St. Joseph in declaring this the Year of St. Joseph. And during this year, the Diocese of Nashville is trying to help everyone deepen a devotion to the foster father of Christ.
"So often he's the silent piece of the Holy Family. But he had such an important role in supporting Mary and raising Jesus," said Libby Byrnes, coordinator of high school youth ministry for the Office of Youth and Young Adult Formation.
"The pope refers to St. Joseph as a father in the shadows," Byrnes added. "We would like to bring him to the light through reflections and prayers focused on him."
The Solemnity of St. Joseph is March 19, and every day in March, the Office of Youth and Young Adult Formation will post a short reflection and prayer about St. Joseph on the diocesan social media platforms. The reflections and prayers will come from the book "Day by Day with St. Joseph" By Msgr. Joseph Champlin and Msgr. Kenneth Lasch, which is published by Catholic Book Publishing Corp. of New Jersey.
Although the youth office is posting the reflections and prayers, they are meant to be shared with everyone, not just youth. "Anybody who wants the content, we want to provide it," said Robert Strobel, associate director of Youth and Young Adult Ministry.
The youth office has also been posting on the Diocese of Nashville's Facebook page every Tuesday a short excerpt from Pope Francis' apostolic letter on St. Joseph, "Patris Corde."
In the letter, which was issued on Dec. 8, 2020, the 150th anniversary of the proclamation of St. Joseph as the Patron of the Universal Church, Pope Francis shares some personal reflections on St. Joseph, whom he calls an "extraordinary figure, so close to our own human experience."
"Patris Corde" looks at the different roles of St. Joseph, including: a beloved father; a tender and loving father; an obedient father; an accepting father; a creatively courageous father; a working father; and a father in the shadows.
Using social media to share reflections and prayers about St. Joseph is an "opportunity to grow outside our regular postings, to try to reach as many people as we can, especially when people can't come to church" during the COVID-19 pandemic, said Strobel. "It's an opportunity to reach out and evangelize," he added.