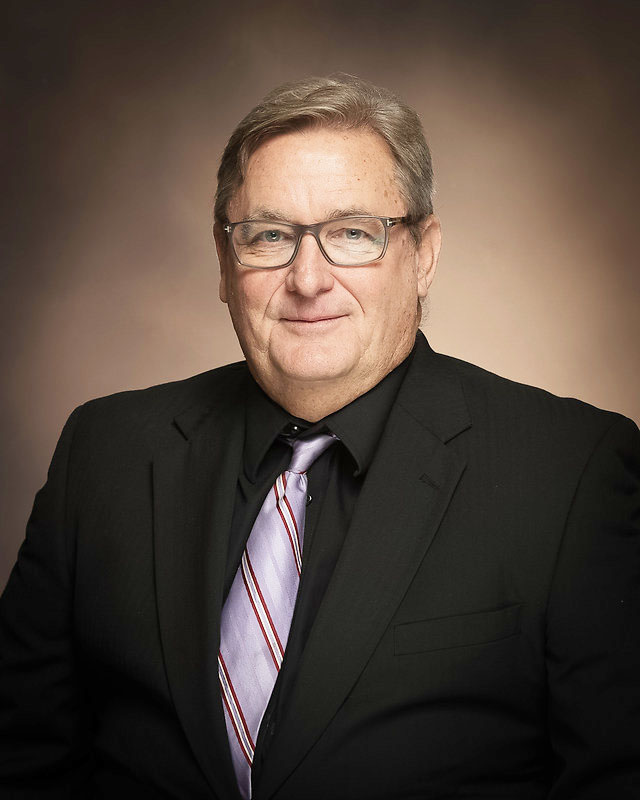 Longtime Father Ryan High School band instructor and director Jeff Schletzer has been named to the Southeastern Color Guard Circuit (SCGC) Hall of Fame for his role as a band teacher, educator and leader over the last 45 years.
Schletzer came to Father Ryan in 1981 and built the band program into one of the most successful programs in the country. The Father Ryan Band program has produced multiple SCGC champions in Percussion, Guard and Winds, as well as WGI World Champions in Percussion and Winds. The Marching Band performed in the 2012 Macy's Thanksgiving Day Parade.
The Southeastern Color Guard Circuit (SCGC) fosters positive experiences for all who participate by promoting education, creativity, and freedom of expression through the unification of pageantry and the performing arts.
Schletzer is a graduate of Wood Memorial High School in Oakland City, Indiana, and received his bachelor's and master's degrees from Austin Peay State University in Clarksville, Tennessee. He has 45 years of teaching experience, beginning at McEwen High School in 1977, where he taught for four years. He has been teaching at Father Ryan for 41 years.

"One of the strongest parts of our extra-curricular activity at Father Ryan is our performing arts program, and Jeff's leadership within the band has been truly immeasurable," said Principal Paul Davis, a 1981 graduate of Father Ryan. "There are so many students who were inspired to pursue careers or simply lifelong hobbies of music because of Jeff."
Schletzer has been married to his wife, Sheree, for 46 years, and his four children, Kristin, Courtney, Dustin and Derek, have all been either a member, staff member, and/or a Band Director of the SCGC and WGI Championship groups.